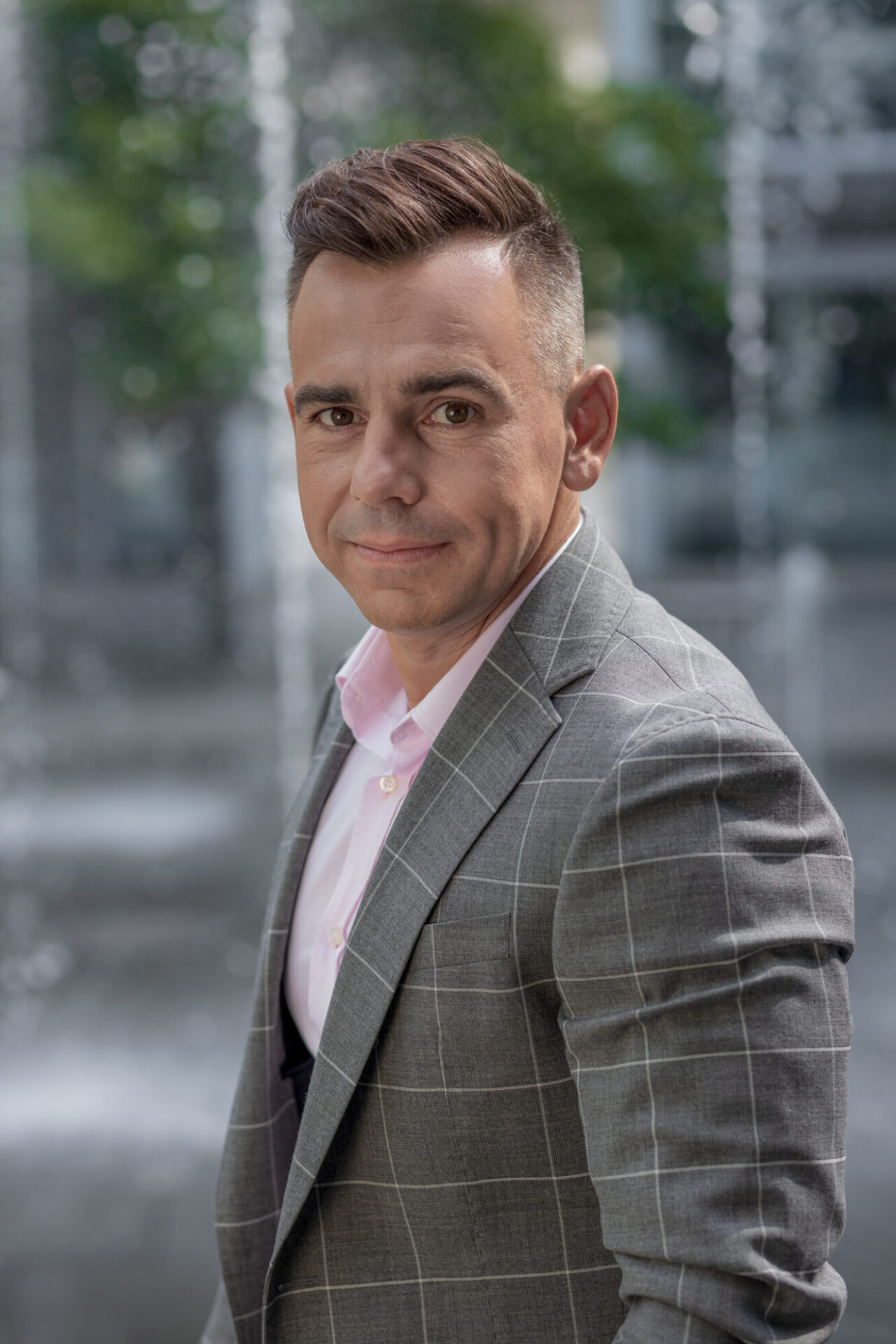 7R names new Vice Chairman and Chief Operating Officer
Due to the expansion of 7R's development business, the company's board has appointed Bartlomiej Krawiecki as Vice-Chairman of the Management Board and Chief Operating Officer (COO). In his new role, effective from September 2021, Bartłomiej Krawiecki is responsible for implementing 7R's development strategy in Poland and foreign markets. Łukasz Jachna also joins the company's management board, and from October this year will be Chief Capital Markets Officer.
Bartłomiej Krawiecki has been a member of 7R's board since 2018. As Head of Development, he oversaw key stages of the development process. He is the creator of the 7R City Flex Last Mile Logistics concept –  the first urban warehouse network in Poland, which includes key locations near city centres across the country.
Łukasz Jachna, also at 7R since 2018, is responsible for leading the Capital Markets team, building the company's investment offer and sourcing equity for the development project pipeline. He conducts detailed analyses, creates recommendations, and manages all strategic stages of the transaction process. Over the past two-and-a-half years, he and his team have raised and invested nearly PLN 1.5 billion of equity in 7R projects.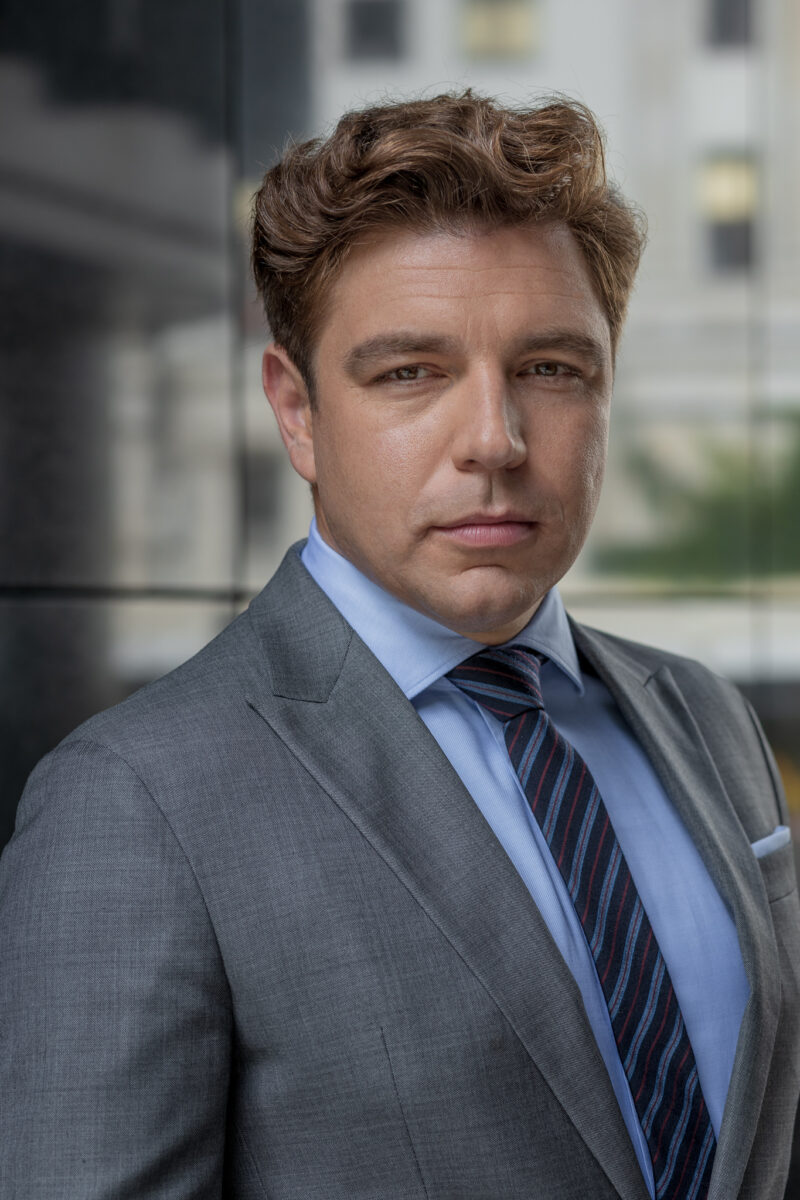 "Bartłomiej has made an extremely valuable contribution to 7R's growth. Over the past few years, he has proven to be an excellent manager of the company's operations during a period of rapid expansion in the highly competitive warehouse market. His vast knowledge and experience mean that we have every confidence in his abilities as Vice-Chairman and COO of 7R. Łukasz Jachna successfully heads up our Capital Markets Department and was involved in the sale of 26 projects worth more than PLN 2 billion, an increase in top investment funds cooperating with 7R, and the significant strengthening of our equity and potential for further growth. I am glad that we can develop the company with such outstanding professionals on board", comments Tomasz Lubowiecki, Founder and Chairman of the Board at 7R.
"Together with Bartłomiej and Łukasz, we work on maintaining the quality of our products and the bolstering of 7R's position as a leading warehouse developer in Poland. In recent years, we have recorded steady growth and numerous successes. The decision of Bartłomiej's appointment as COO and Vice-Chairman of the Board, as well as Łukasz's joining the company's management board as Chief Capital Markets Officer, are testament to their enormous dedication to their work, the dynamic growth of 7R and the expansion of the company's operations", says Ryszard Gretkowski, Vice-Chairman of the Board at 7R.
In his new role, Bartłomiej Krawiecki manages the company's operational activities, from land acquisition for new investments, through cooperation with tenants, design and construction, to facility management. Łukasz Jachna's task is to further develop the area responsible for transactions at 7R and cooperation with new and existing partners who invest in the logistics and industrial market.
"It's great to work with a team of experienced experts on a daily basis and to build on the strength of the 7R brand. We focus on the continuous expansion of our land bank, close cooperation with tenants and bespoke solutions that are also attractive for investors. Our warehouses are modern buildings, which thanks to the use of technology and pro-ecological solutions, are environmentally-friendly, and meet ESG requirements. It is the quality of space that we deliver, proptech and the minimization of our carbon footprint that distinguish our products from others on the market", adds Bartłomiej Krawiecki, Vice-Chairman of the Board and COO at 7R.
Before joining 7R Bartlomiej Krawiecki worked for over 10 years in Panattoni Development Europe, where he was responsible for the largest logistics and industrial investments team, while Łukasz Jachna gained his experience in private equity, working for Neo Investments as well as Colliers International, where he increased the value of assets under his management.