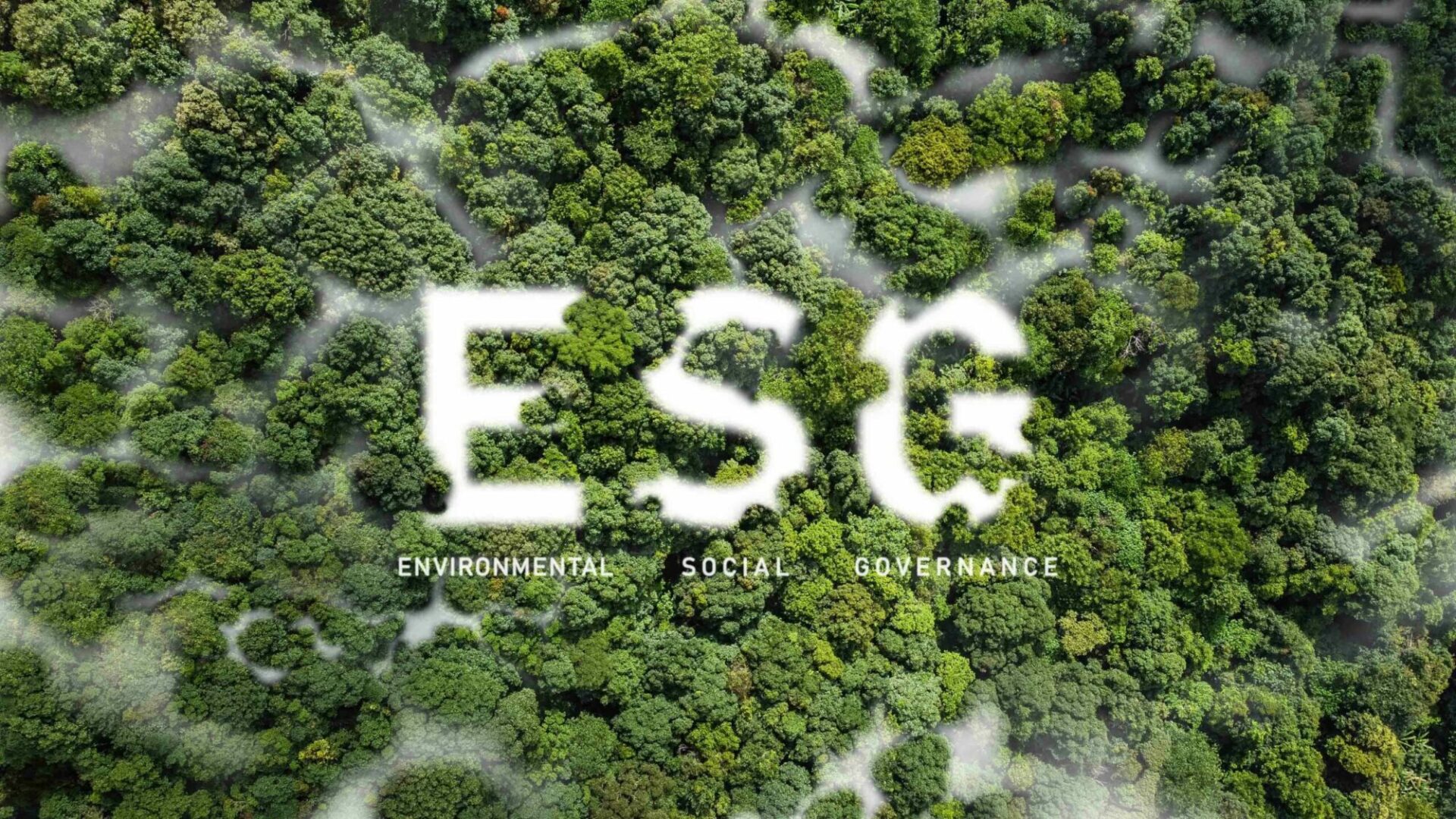 November 24, 2022
Retail News
November 28, 2022
Sinsay to open stores in Timisoara and Vaslui
New Sinsay stores will be opened in retail parks located in Timisoara and Vaslui being developed by the Polish company Scallier. So far, Sinsay has opened its stores in...
Office Leasing
November 25, 2022
New myoffice tenants at myhive Haller Gardens
Two new tenants and one existing client have signed new leases for nearly 2,500 sqm in the recently modernized myhive Haller Gardens office building. The new tenants have also...
Warehousing, Logistics and industrial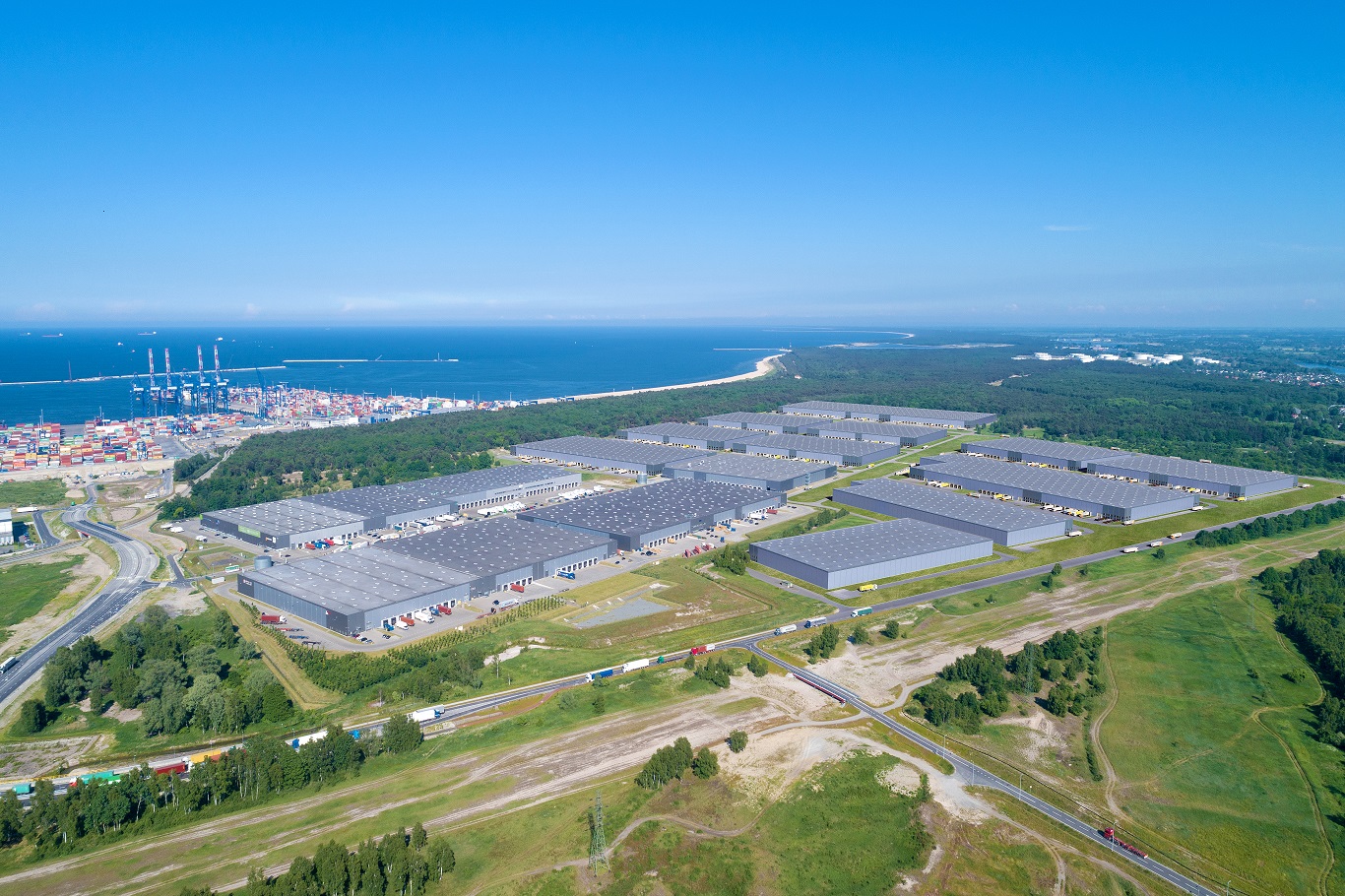 November 24, 2022
CTPark Brașov signs Up German High-Tech German Manufacturer
CTP, continental Europe's largest listed owner, developer, and operator of logistics and industrial real estate by gross lettable area has welcomed Germany's Diehl Controls, a leading global high-tech manufacturer,...