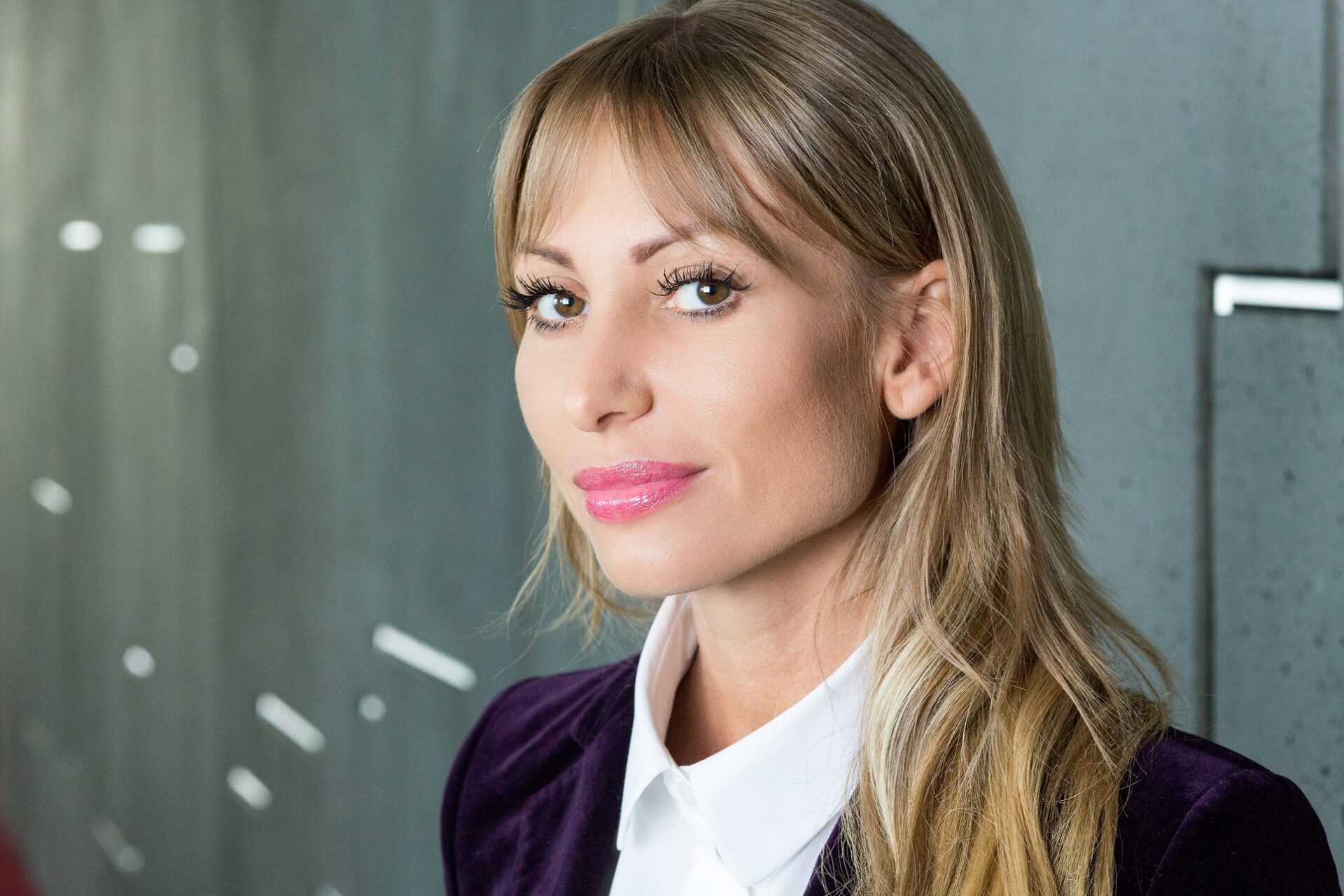 December 4, 2023
Retail News
December 6, 2023
MAPIC 2023 premiers the next generation of cities and retail
This year's MAPIC showcased the latest urban regeneration projects transforming cities globally, covering London, Lisbon, Paris, Berlin, Madrid, Milan, and more. While European projects maintained a strong presence, international...
Office Leasing
December 6, 2023
LUX MED extends stay in O3 Business Campus
The LUX MED Group, a leader in private healthcare in Poland, extended the lease agreement in the O3 Business Campus in Krakow managed by EPP. The total space covered...
Green Building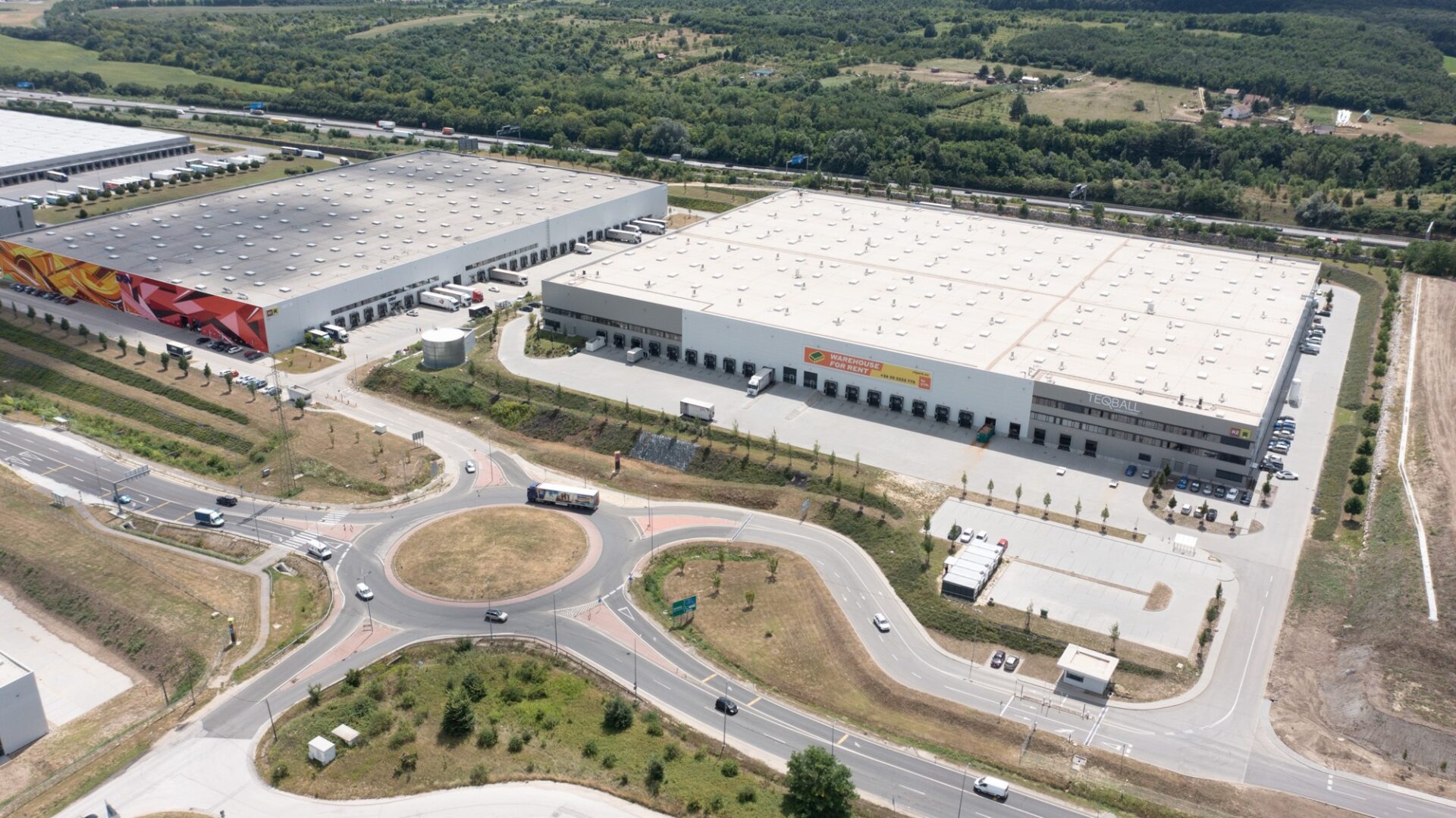 Warehousing, Logistics and industrial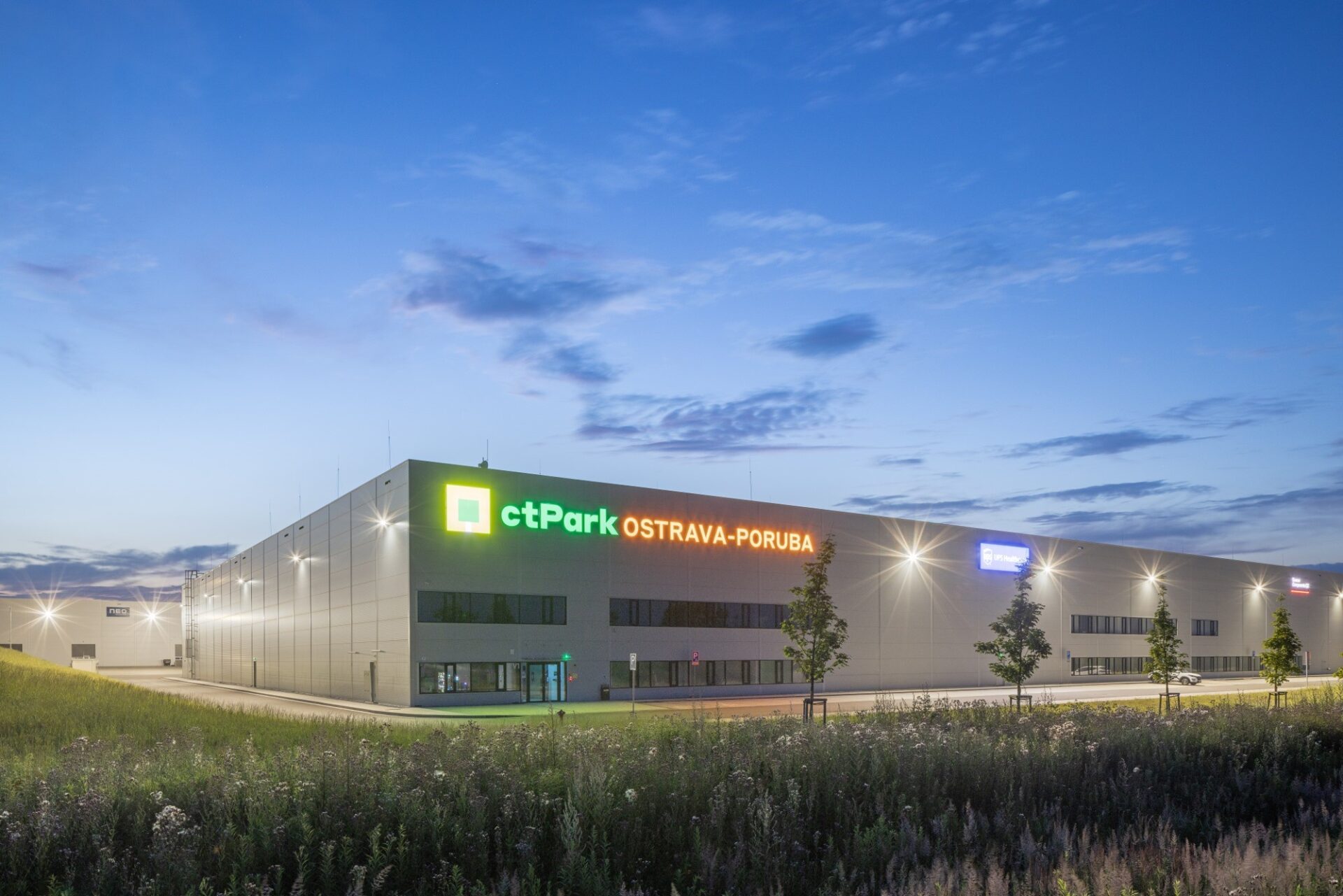 December 4, 2023
CL Property breaks ground on BTS facility Citylink Wroclaw
CL Property, a Polish development company specializing in modern and multi-functional industrial and logistics space, has laid the cornerstone for the construction of the Build-To-Suit (BTS) facility Citylink Wroclaw....