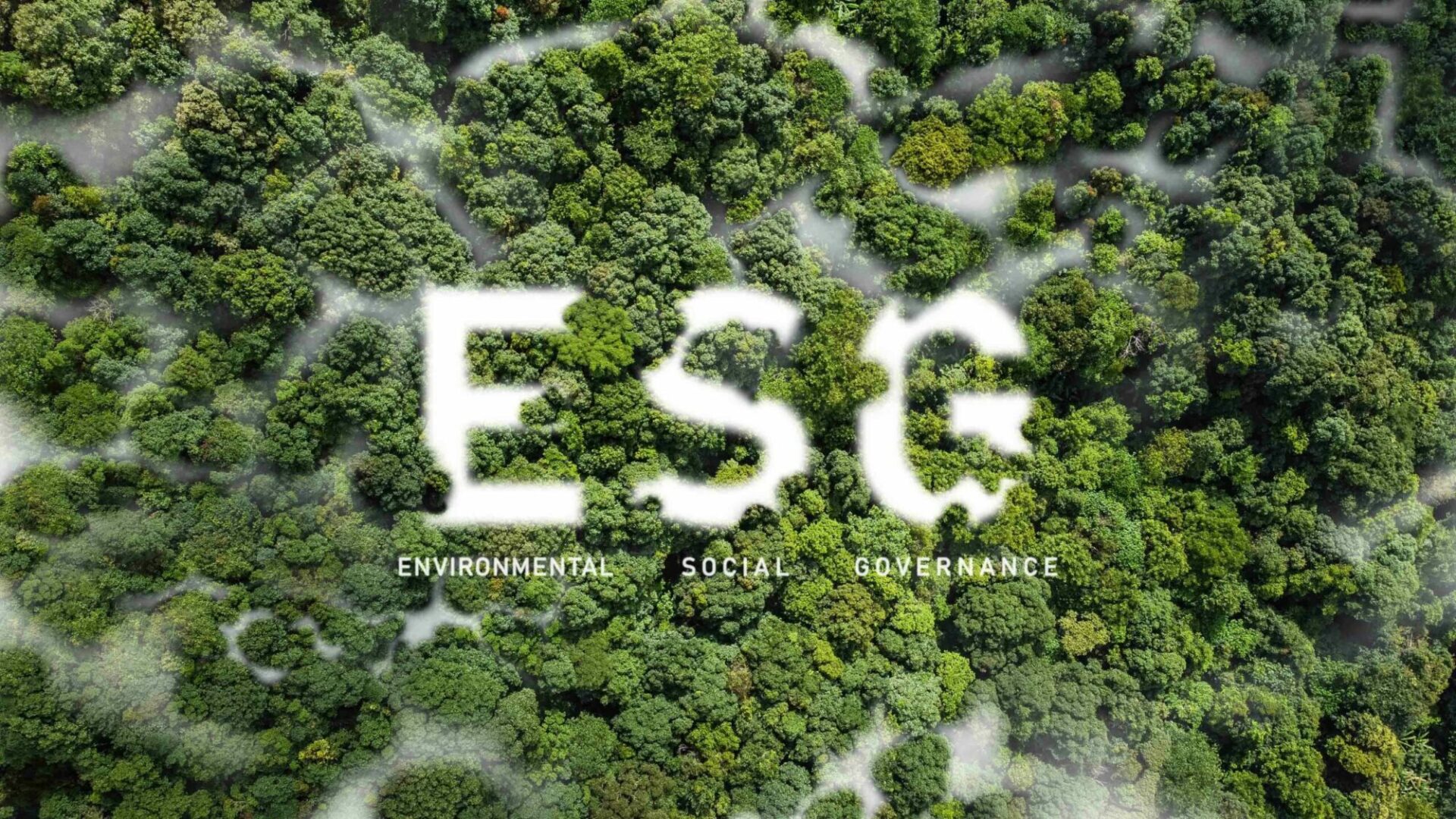 November 24, 2022
Retail News
November 21, 2022
NEPI Rockcastle buys Atrium Copernicus centre in Toruń
Linklaters has advised NEPI Rockcastle on the acquisition of Atrium Copernicus Shopping Center, located in Toruń, Poland, from Atrium Retail. The agreed property value is €127 million, subject to...
Office Leasing
November 25, 2022
New myoffice tenants at myhive Haller Gardens
Two new tenants and one existing client have signed new leases for nearly 2,500 sqm in the recently modernized myhive Haller Gardens office building. The new tenants have also...
Warehousing, Logistics and industrial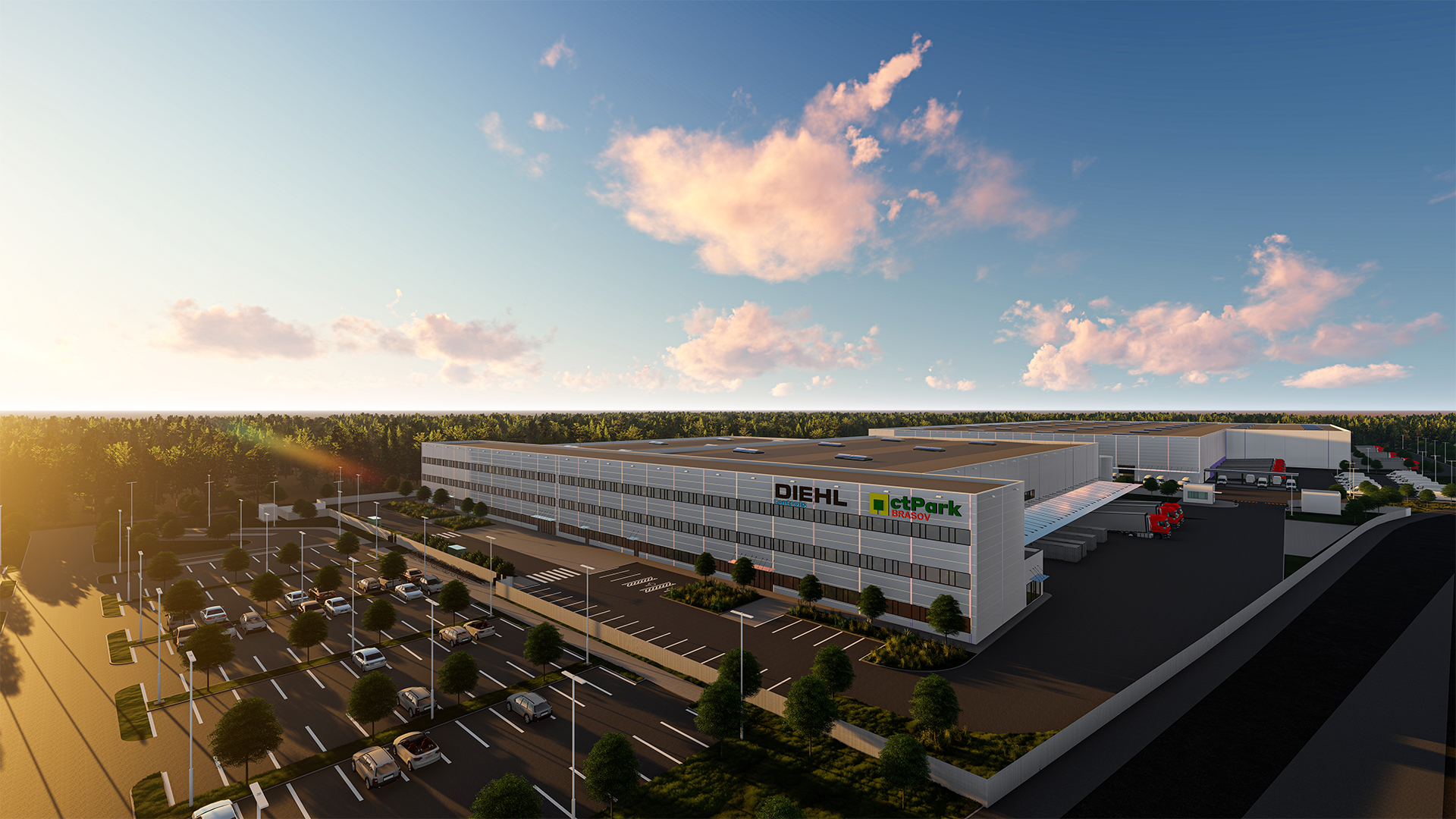 November 24, 2022
CTPark Brașov signs Up German High-Tech German Manufacturer
CTP, continental Europe's largest listed owner, developer, and operator of logistics and industrial real estate by gross lettable area has welcomed Germany's Diehl Controls, a leading global high-tech manufacturer,...
November 22, 2022
Venipak moves into Rumbula Logistics Park in Riga
Industrial real estate developer and manager Sirin Development signed an agreement with the parcel delivery company Venipak Latvia SIA on the lease of 4,100 sqm of warehouse space at...