August 15, 2022
Office Leasing
August 10, 2022
Newmark Polska moves to a new office
Newmark Polska, a commercial real estate advisory firm, has relocated its Warsaw headquarters. Its new office is located in Centrum Marszałkowska, a modern complex in the business heart of...
Warehousing, Logistics and industrial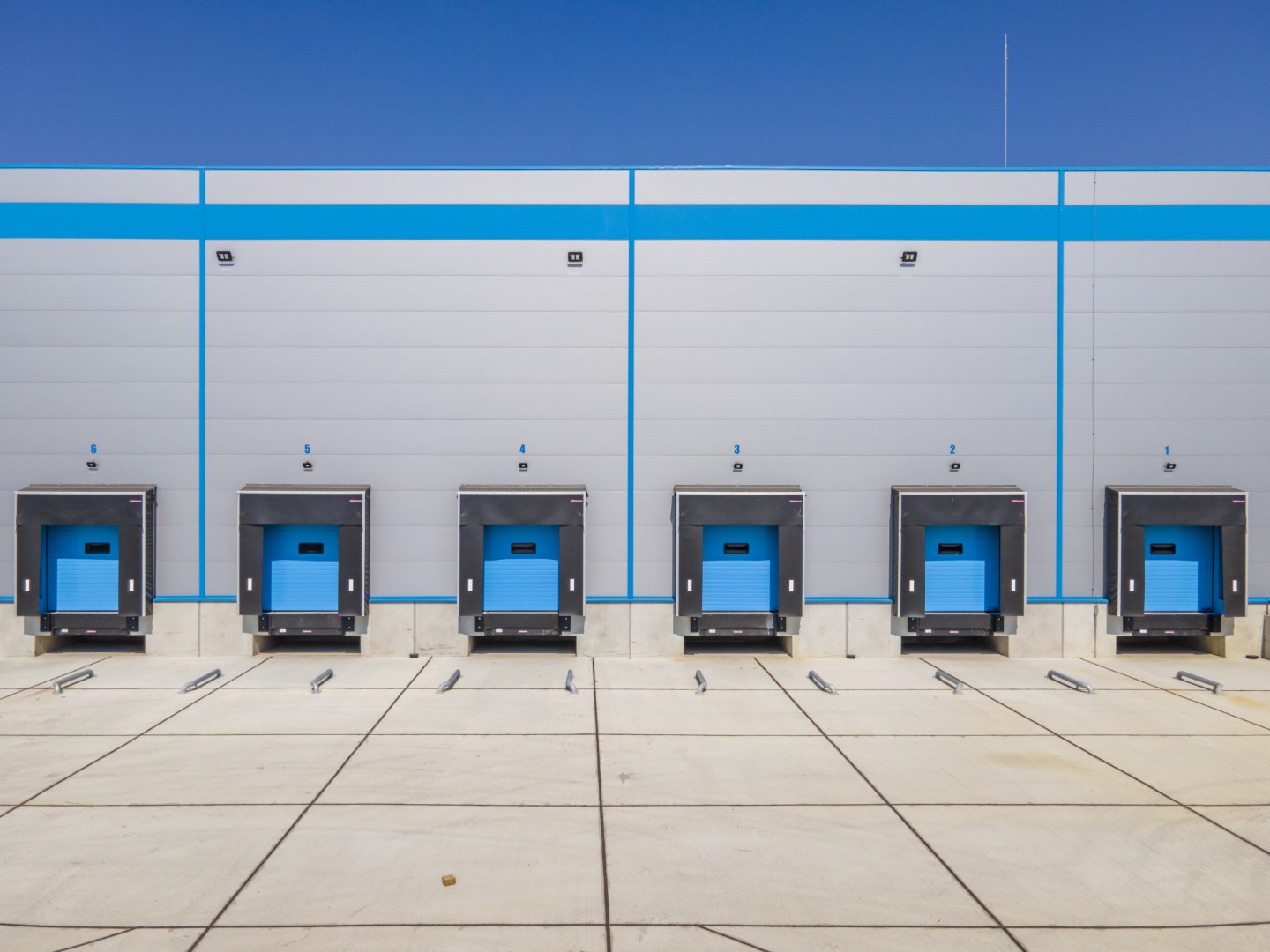 August 9, 2022
REICO acquires manufacturing asset in Poland
REICO ČS LONG LEASE, managed by REICO IS ČS is acquiring the APS consumer battery manufacturing site located in Gniezno, Poland. The value of the fund's new acquisition is...
August 8, 2022
P3 Logistic Parks increases landbank in Silesia
P3 Logistic Parks, a long-term investor and developer of European warehouse facilities, has purchased a plot of land in the Silesian region, in Dębieńsko. The site of more than...