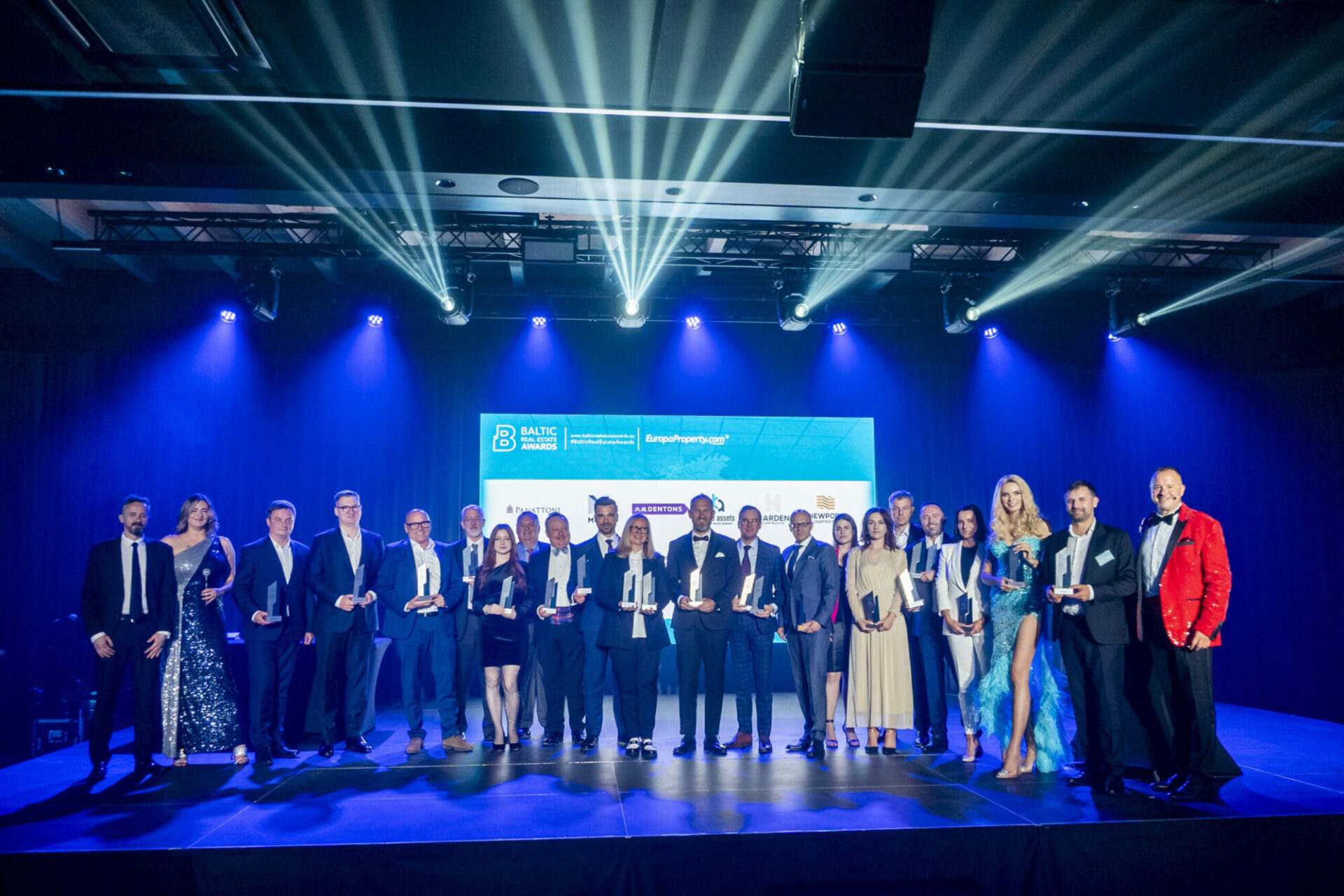 May 25, 2023
Green Building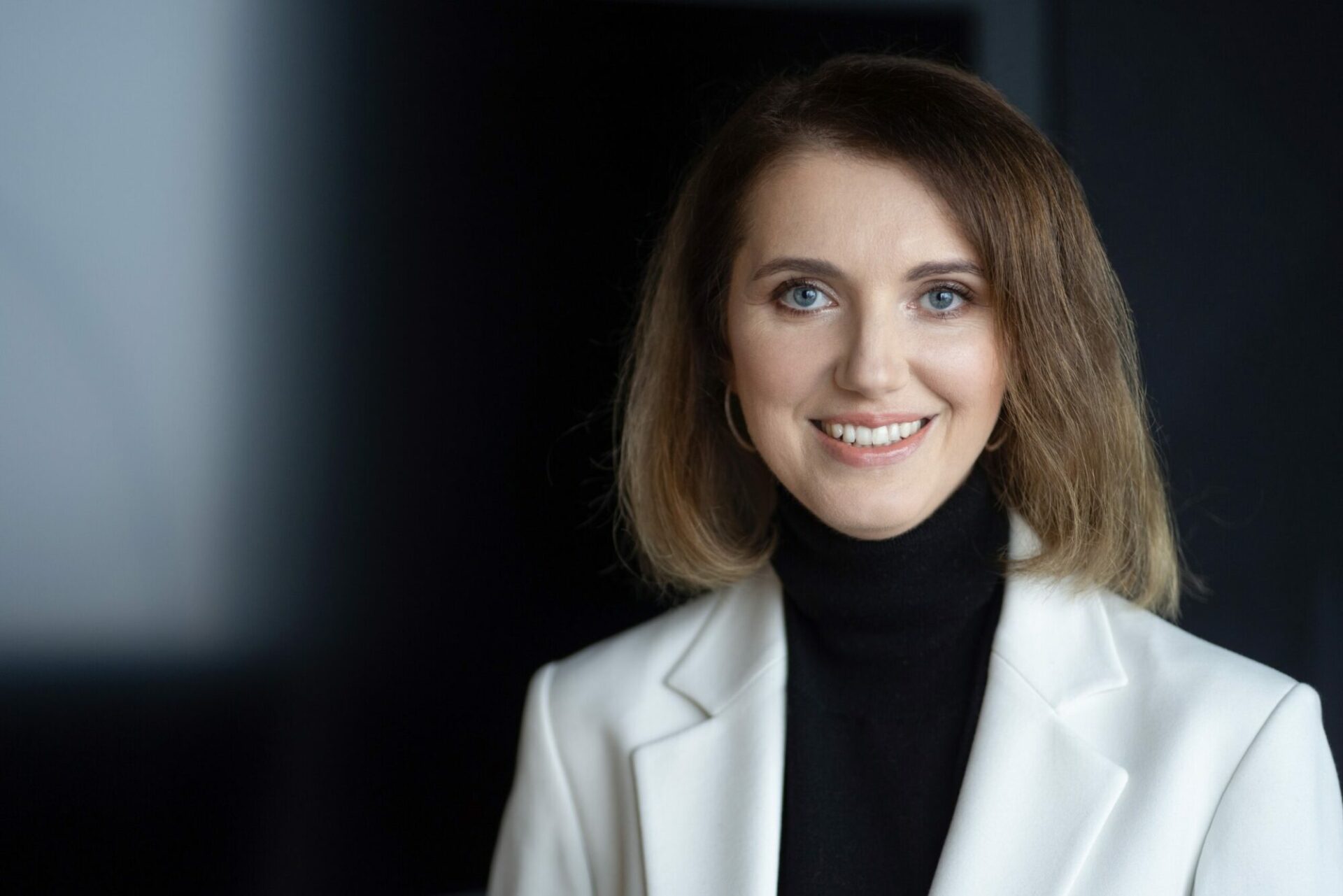 April 17, 2023
VGP shows steady progress on its ESG objectives
VGP, a European owner, manager and developer of high-quality logistics and semi-industrial real estate, today published its annual report including its Corporate Responsibility report. The report focuses on the...
Warehousing, Logistics and industrial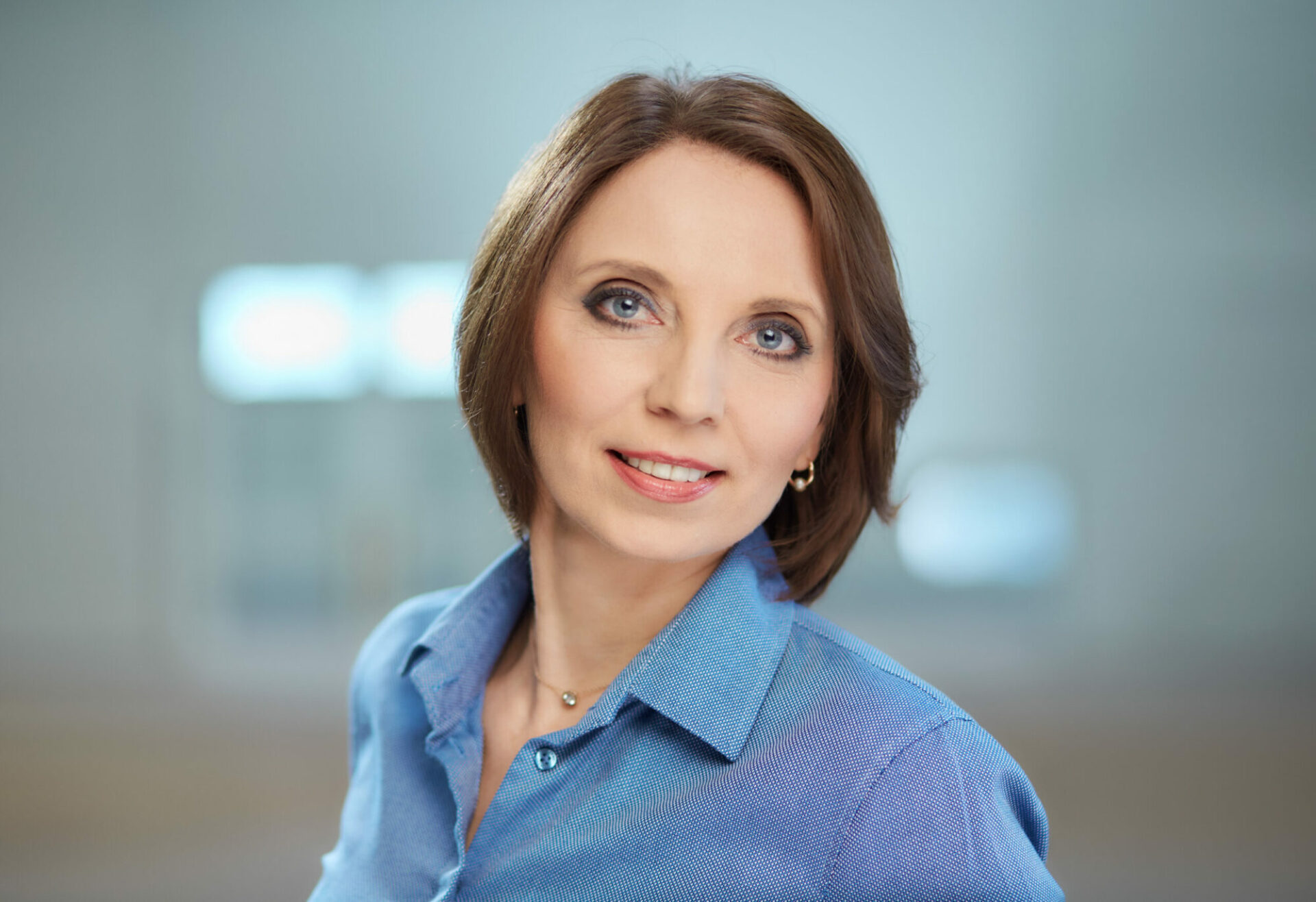 June 1, 2023
MLP Group bond issue proves huge success
MLP Group's corporate bond issue has been fully placed, with investors subscribing to 29,000 unsecured Series F bearer bonds with a nominal value of €1,000 per bond. The issue...