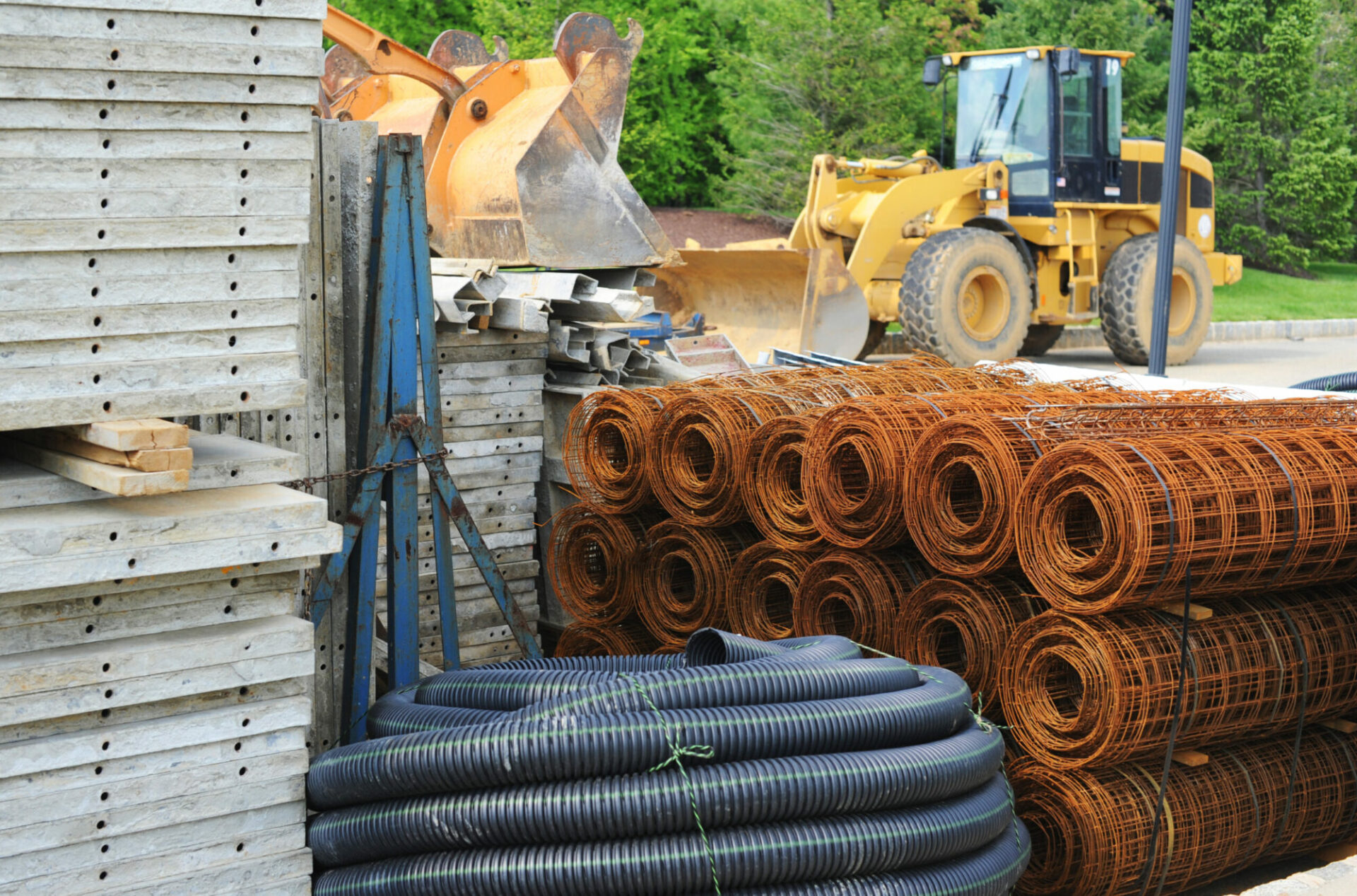 December 5, 2022
Retail News
December 2, 2022
Ghelamco sells Plac Vogla retail centre in Warsaw
Ghelamco has signed an agreement to sell Plac Vogla, a retail and service center in Warsaw's Wilanów district. Investment group LCP Properties, which also acquired the Prochownia Łomianki retail...
Warehousing, Logistics and industrial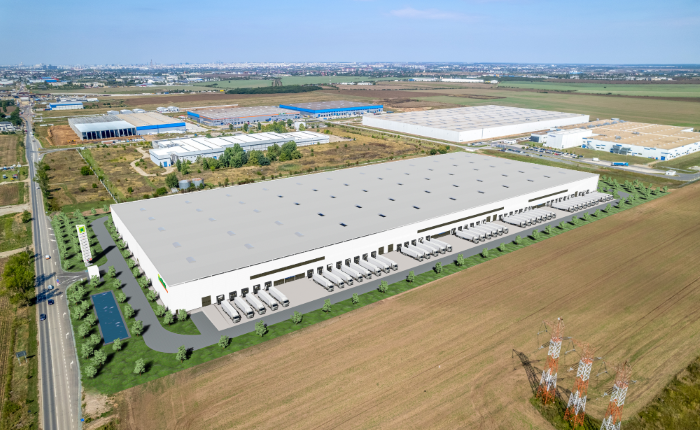 December 8, 2022
Panattoni Cafe opens in Warsaw
Panattoni Cafe is a new creative space in Warsaw's Wola district, combining a café with a business meeting place. The artistic interior designed by 370 Studio Concept&Design encourages casual...