January 27, 2023
Office Leasing
February 1, 2023
Regional cities overtake Warsaw office market
According to "Office Occupier: Office Market in Regions", a report published by real estate advisory firm Newmark Polska, in 2022 Poland's regional city markets overtook Warsaw in terms of...
Warehousing, Logistics and industrial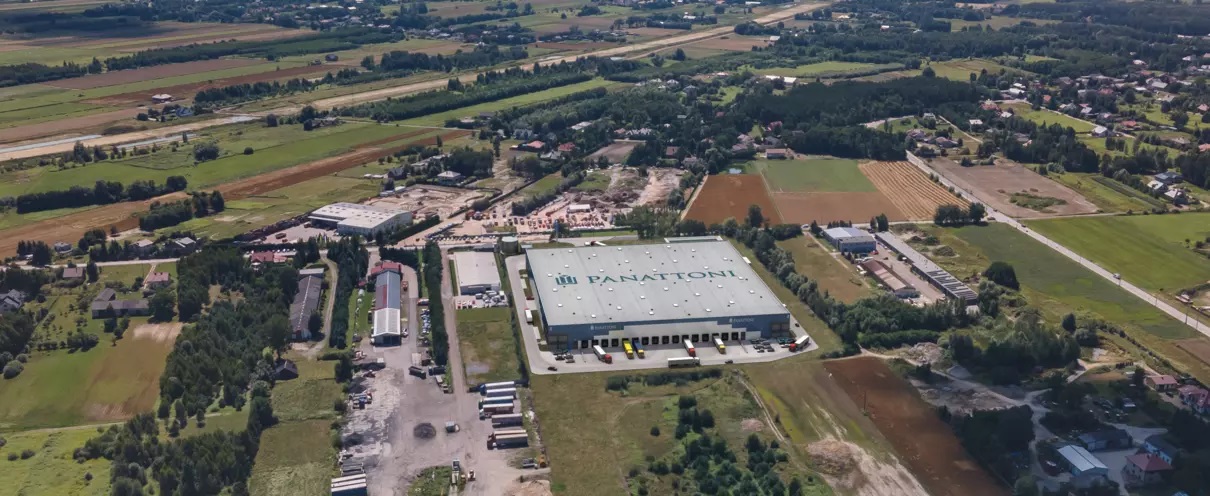 February 1, 2023
Panattoni starts new development near Warsaw
Panattoni has purchased 4 ha of land and is soon to start construction on Panattoni Park Warsaw South III Piaseczno, where it will immediately develop the entire area of...
January 31, 2023
7R summarises record year of divestment
The total value of properties divested in 2022 by 7R totalled more than €430 million. This is historically a record year for the developer. 7R specializes in the construction,...