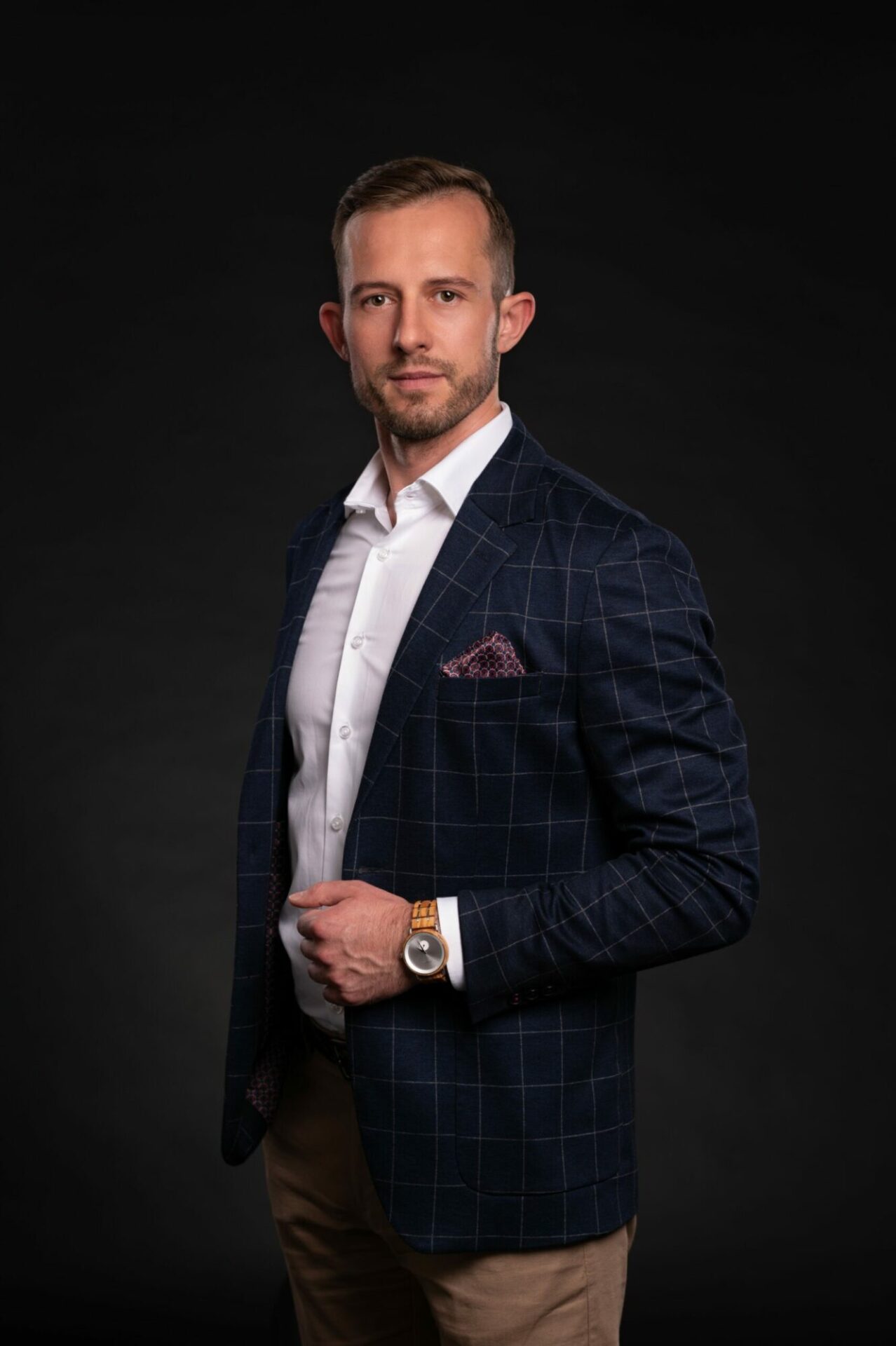 A new CFO for Zeitgeist Asset Management
Marek Pyra took the position of the financial director of Zeitgeist Asset Management, being promoted from the twin function (which he will continue to perform) in Zeitraum, the investor's daughter company. Thus, it strengthened the competencies of both companies and the international development of the Home by Zeitgeist rental platform. He will take an active part in the role of financial director of the housing and student divisions, among others. in the development of the group's strategy and acquisitions, supporting relations with investors and raising capital.
Marek Pyra is an expert on the PRS (private rental sector) market and understands the need to follow changes in the business environment – including legal and tax. As a CFO, he focuses on building good relations with funds interested in new investments, the more so that more and more competing entities appear on the Polish institutional rental market. Marek Pyra's new responsibilities – apart from taking care of Zeitraum in Poland and the Czech Republic – include: supervising the finances of the entire Zeitgeist group in Poland and actively participating in the development of the group's strategy and acquiring new projects, as well as relations with investors and raising capital, including debt financing and ensuring compliance with applicable regulations and tax requirements.
"The role of CFO combines not only knowledge based on numbers and legal and tax issues, but also knowledge of the market and business. Marek is a statutory auditor and expert in the field of finance. His view of the strategic aspects of the company's operations, especially those related to expansion, is very important to us. I am convinced that this promotion – with the challenges for 2022 – was the best possible decision," says Peter Noack, CEO of Zeitgeist Asset Management.
Zeitgeist's goal for this year is to develop the Home by Zeitgeist platform, which is already operating in the Czech Republic, and in Poland, it will offer apartments in the new "Górskiego" housing estate in Gdańsk (former Czyżewskiego 35/4) in the first half of the year, and then a tenement house at ul. Wrzesińska 2 in Warsaw's Praga district. The company adopted an operating model in which it will work on further acquisitions for PRS purposes, supervising ongoing projects under reconstruction and continuing the recently started process of entering the new sector of private dormitories with its daughter company – Zeitraum.
Before joining the Zeitgeist group in 2020, Marek Pyra has been supporting entities from the real estate industry for years, specializing in strategic financial consulting and Public-Private Partnership projects. In addition to experience as a statutory auditor, he holds the title of CIMA Adv Dip MA. In 2013-2017 he was associated with Warbud as an analyst and finance manager.