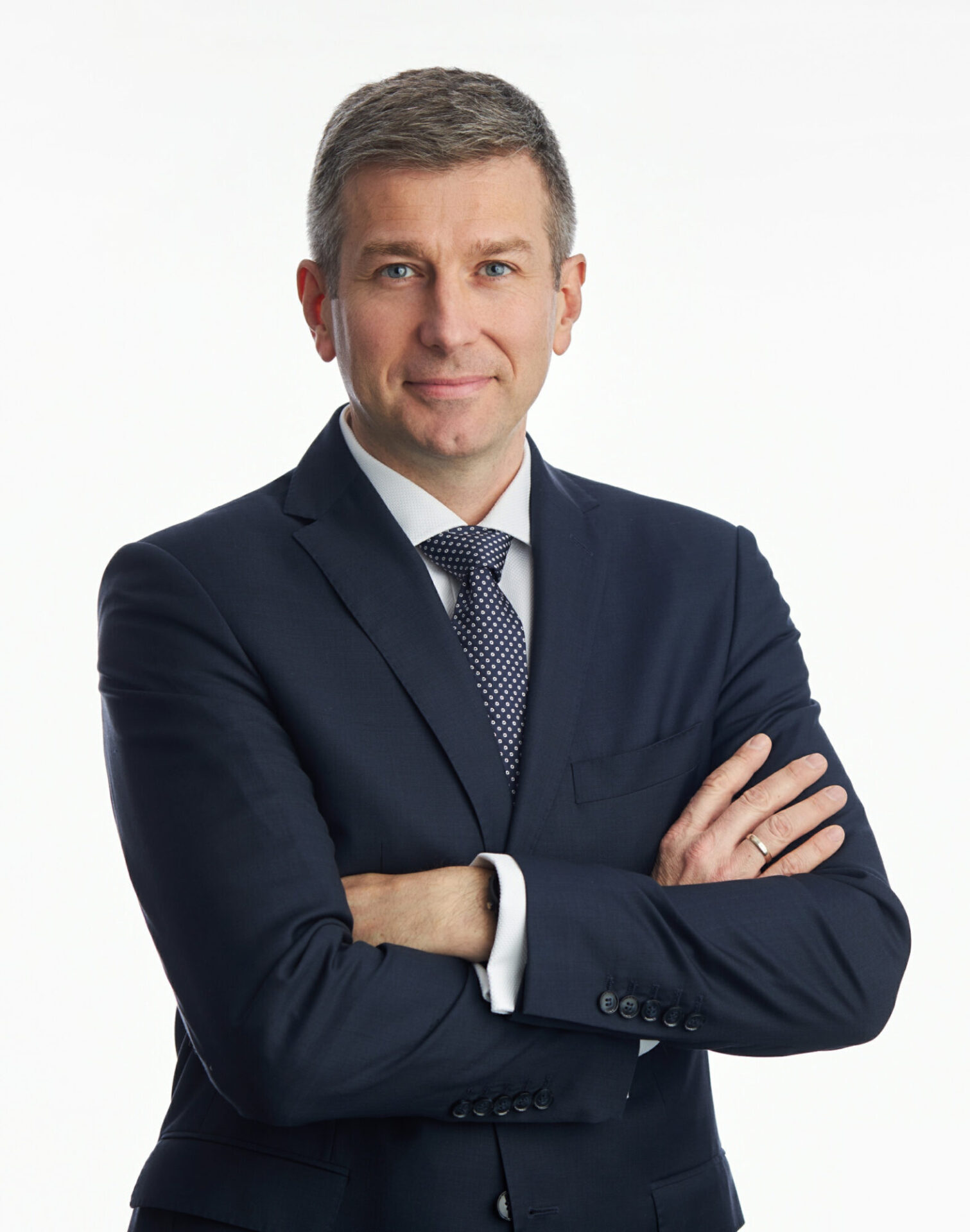 Accolade appoints new Managing Director for Poland
The Accolade Group, which invests in premium industrial and logistics property, has a new addition to its team. Jarek Wnuk, with more than 21 years of experience in the commercial property sector, is the new Managing Director for Poland. He previously worked for an international real estate agency and global investment and development companies.
"I've been following the success Accolade has had in building a portfolio of modern industrial parks for a long time now. In terms of industrial, logistics, and manufacturing infrastructure, the Polish market is one of the fastest-growing in Europe. With that in mind, I consider the consolidation and development of Accolade's position in that market a significant challenge which I'm looking forward to immensely."  said Jarek Wnuk, who, in his role as Managing Director for Poland, will be responsible for managing Accolade's activity in Poland as well as the development of the project portfolio.
"From a strategic perspective, Poland is a very important market with huge potential and I believe that Jarek's extensive experience in the commercial property sector will be an enormous plus for us," remarked Accolade Group CEO, Milan Kratina. Accolade owns 26 logistics parks in Poland, the total leasable area of which is approaching 1.5 million sqm. The group has so far invested nearly 28 billion CZK (over a billion EUR) in Poland and is planning to plow a further 12 billion CZK (around half a million EUR) into Polish activities.
Before joining Accolade, Jarek Wnuk was General Manager and a member of the board at private equity firm Bluehouse Capital. Previously, he held senior management positions at logistics and property companies Goodman and King Sturge. Jarek Wnuk graduated from the Faculty of Finance and Banking at the Warsaw School of Economics, along with completing a year of study at the College of Estate Management in Reading.