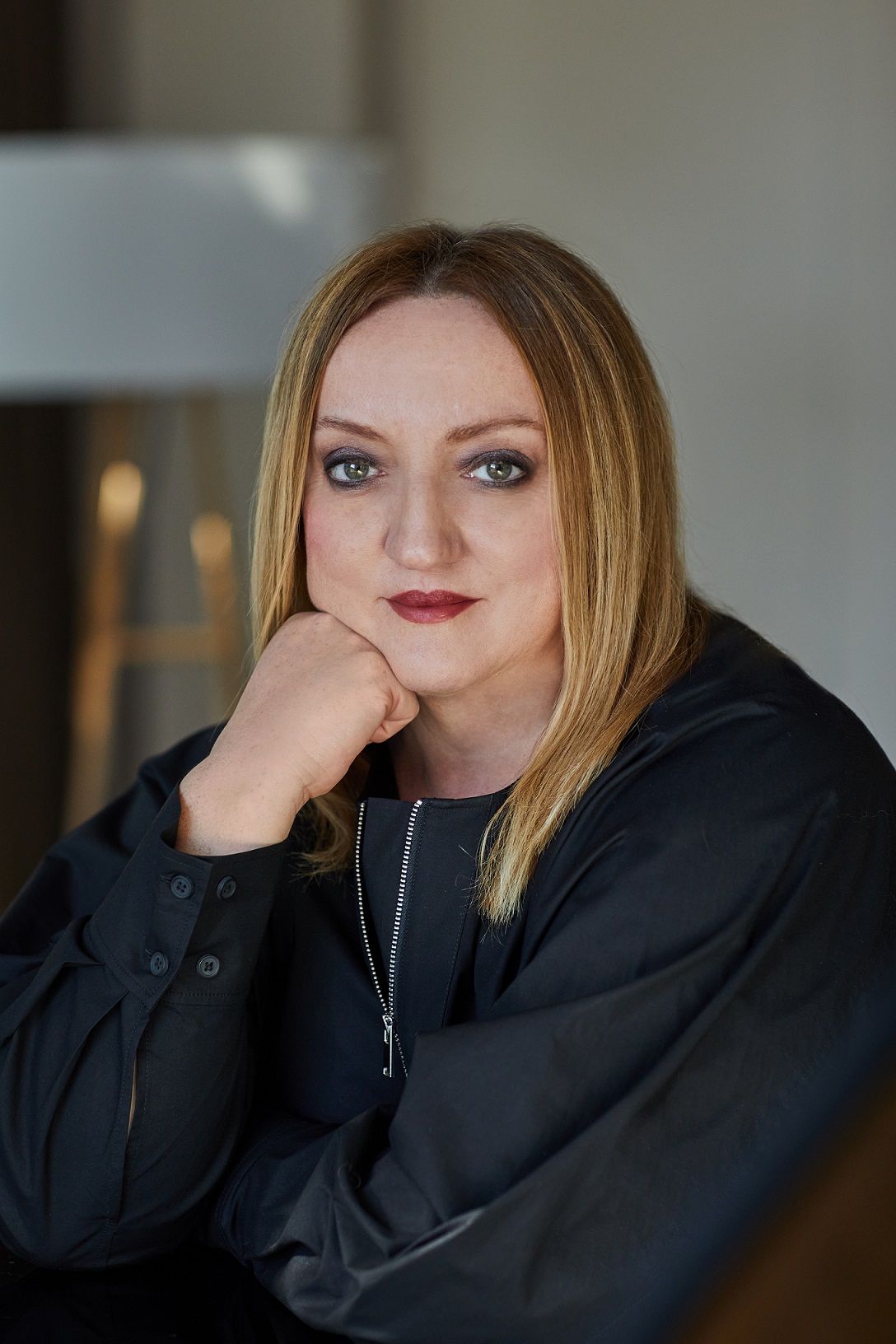 Accor appoints Senior Manager of Media Relations & PR
Agnieszka Kalinowska, as a Senior Manager of Media Relations & PR in Poland & Eastern Europe, will develop the PR strategy of Accor, a world-leading hotel group, in Poland and 15 countries in Eastern Europe. Within its framework, the current scope of duties includes comprehensive brand and corporate communication, with particular emphasis on key markets such as Poland, Romania, Bulgaria and Hungary.
Within the structures of the Accor Group, Eastern Europe is one of the largest hubs in the Northern Europe region, covering 16 countries. In this field, Agnieszka Kalinowska is responsible for the positioning and implementation of Accor's communication strategy and all global brands of the group. The scope of her tasks includes, among others planning and implementation of PR communication as well as corporate and brand activities as part of the adopted local strategy, as well as the global network. It also conducts activities related to communication of hotel openings throughout the region, incl. The opening of the first Mövenpick in Croatia is planned for June 8th 2022.
"The Eastern European region is an extremely demanding market, both in terms of the dynamics of new openings, brand activation of hotels, expert activity and corporate communication, which covers many different languages. Developing the strategy of a leading hotel group in such a dynamic region brings great satisfaction. Hospitality has been my passion for almost 30 years. It is a dynamic industry that requires great creativity and continuous development every day. Each day is different, brings new challenges, and there is no place for boredom," says Agnieszka Kalinowska, Senior Manager Media Relations & PR Poland & Eastern Europe.
As part of the Accor Services structure, Kalinowska, in cooperation with partners and hotels, is responsible for the development of strategies in Eastern Europe, also coordinating the work of the hub agency in Poland and all countries in the region. Poland and Eastern Europe are part of the Accor Northern Europe region, which includes a total of 32 countries, divided into hubs: UK, DACH, Benelux and New East.
Commenting on Kalinowska's promotion, Sarah Wilson, Vice President PR & Media Relations, Accor Northern Europe, said: Eastern Europe represents a significant area of focus for Accor, driving development across the region, expanding in new and established countries and building the best in class hotels with visionary partners committed to creating a strong hospitality landscape. Agnieszka is central to this work, telling the story of Accor's people, brands, partners and strategic vision. Her heart and commitment to the business and sector drive her continued success in the region.
Agnieszka Kalinowska is an expert with over 30 years of experience in public relations, marketing and organizing events such as fairs, international meetings and conventions. She has been associated with the hotel group since 1993.