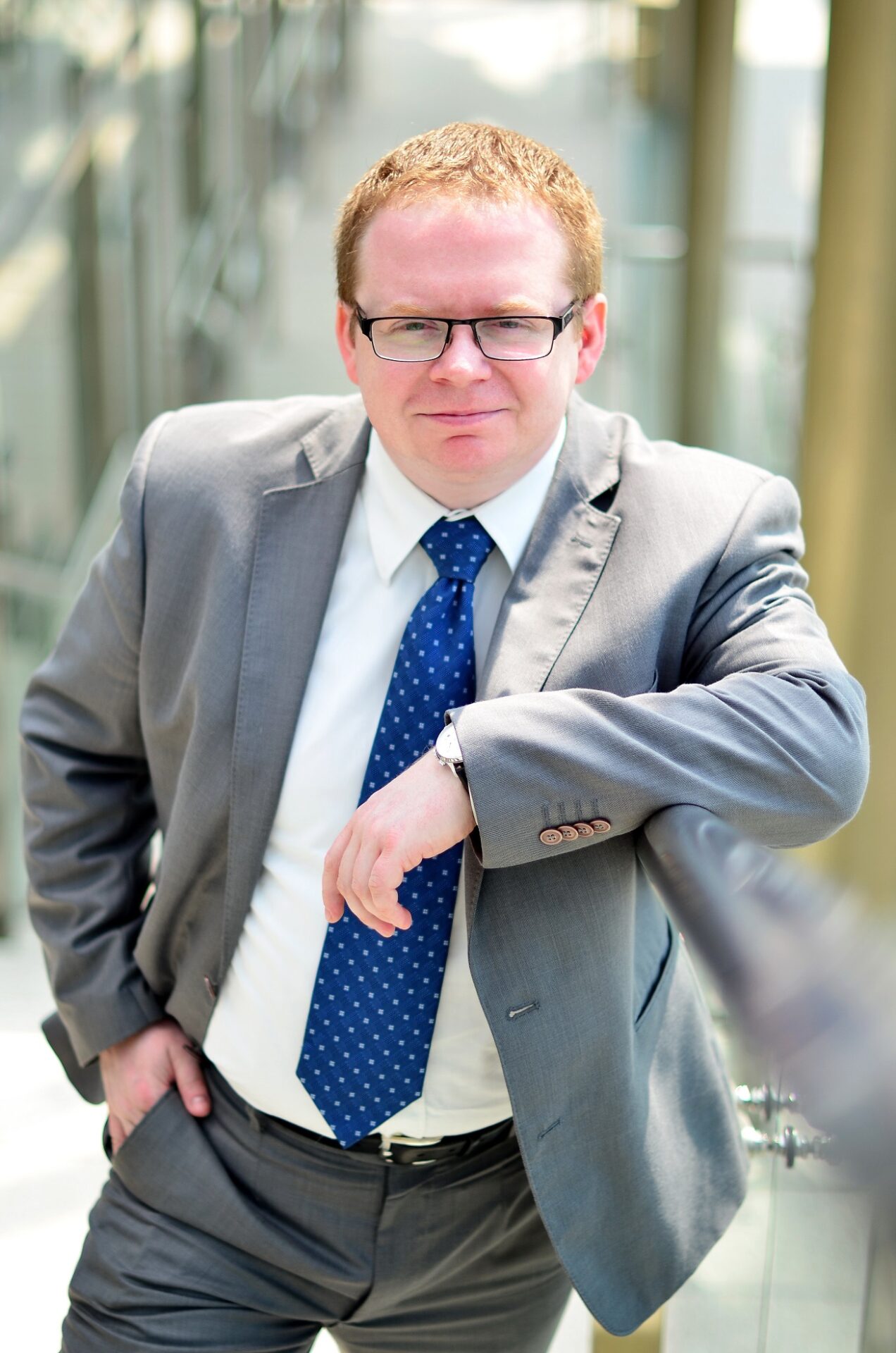 Andrzej Wronski appointed Managing Director of P3 Romania
Andrzej Wronski, Group Head of Asset Management for P3 Logistic Parks, will be taking over the role of Managing Director for P3 Romania starting 1st of July 2023 from Sinziana Pardhan, who decided to step down after six years of running P3 operations in the country. In this role, Andrzej will be responsible for leading the strategic direction of the business and ensuring the delivery of world-class services to customers. He will assume the role in addition to his current responsibilities.
Frank Pörschke, CEO of P3 Logistic Parks, commented: "P3 has a solid asset with low vacancy and a strong team in Romania. We will continue to focus on strengthening our assets and on consolidating the relationships with our tenants. With Andrzej's leadership and his wealth of experience, we are confident that we have the right team and structure in place to meet our objectives for the Romanian business. I thank Sinziana for her successful work in the past years and wish her all the best."
Andrzej Wronski, Group Head of Asset Management for P3 Logistic Parks, said: "I am honoured to take on this new role and lead P3's business in Romania. I look forward to working with our talented team and delivering the exceptional service that our customers have come to expect from us."
In 2022, P3 Logistic Parks completed transactions totalling almost 100,000 sqm, over a third representing extensions of existing contracts. Logistics companies represent half of the new contracts concluded during the past year, but new industries have entered the park's community of tenants, such as technology and courier services. This year, the developer has signed a contract with a new field, the one of light production.