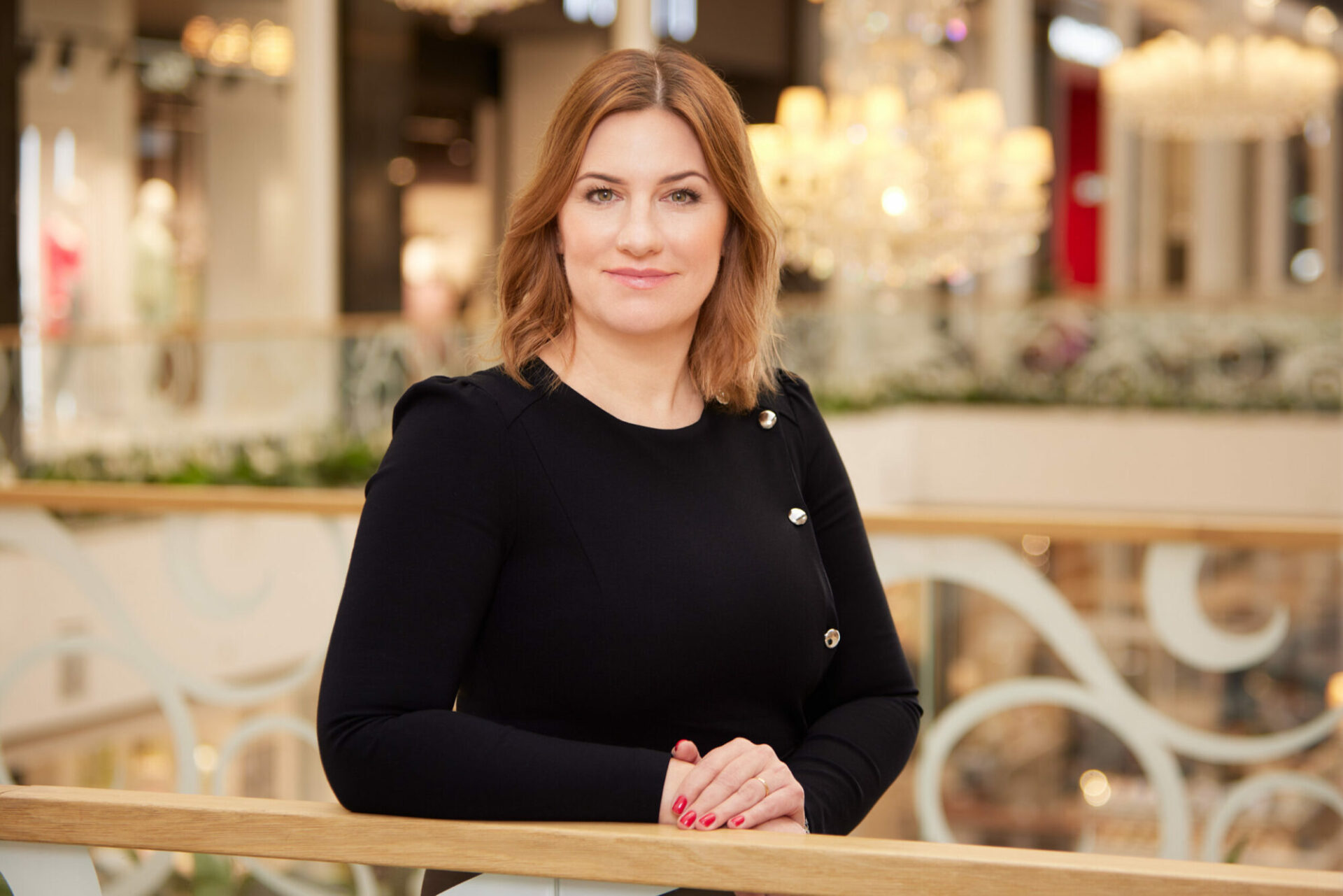 New Leasing & Real Estate Development Director at Wars Sawa Junior
Anna Tana has been promoted to Leasing & Real Estate Development Director and will primarily deal with the Wars Sawa Junior project, the flagship asset in the G City Europe portfolio (formerly Atrium European Real Estate). The Wars Sawa Junior is a unique retail destination in Warsaw, and even in Poland. It is located in the city centre, with a multi-million footfall and powerful brand exposure in the Polish market. Anna Tana will be in charge of creating and implementing a comprehensive development strategy for the asset, encompassing leasing, commercial and development aspects. As part of her responsibilities, she will oversee the development of this location and its diversification toward the F&B sector.
Previously, for the last 10 years, Anna has performed various roles on the Polish leasing team. Firstly, as Senior Leasing Manager she was in charge, among other things, of the commercialisation of Atrium Felicity and the extension of Atrium Targówek. Subsequently, she was Leasing Team Leader, and for the past year Leasing Director responsible for the commercialisation of retail space across the entire Atrium's portfolio in Poland. Her professional achievements include the opening of fully commercialised projects as well as the modernisation and redevelopment of Atrium Promenada in Warsaw and Atrium Copernicus in Toruń.
Anna Tana has over 18 years of experience in the real estate sector – also as a licensed residential and commercial estate broker. Moreover, she held the position of Senior Leasing Consultant for a portfolio of shopping centres at Apsys.