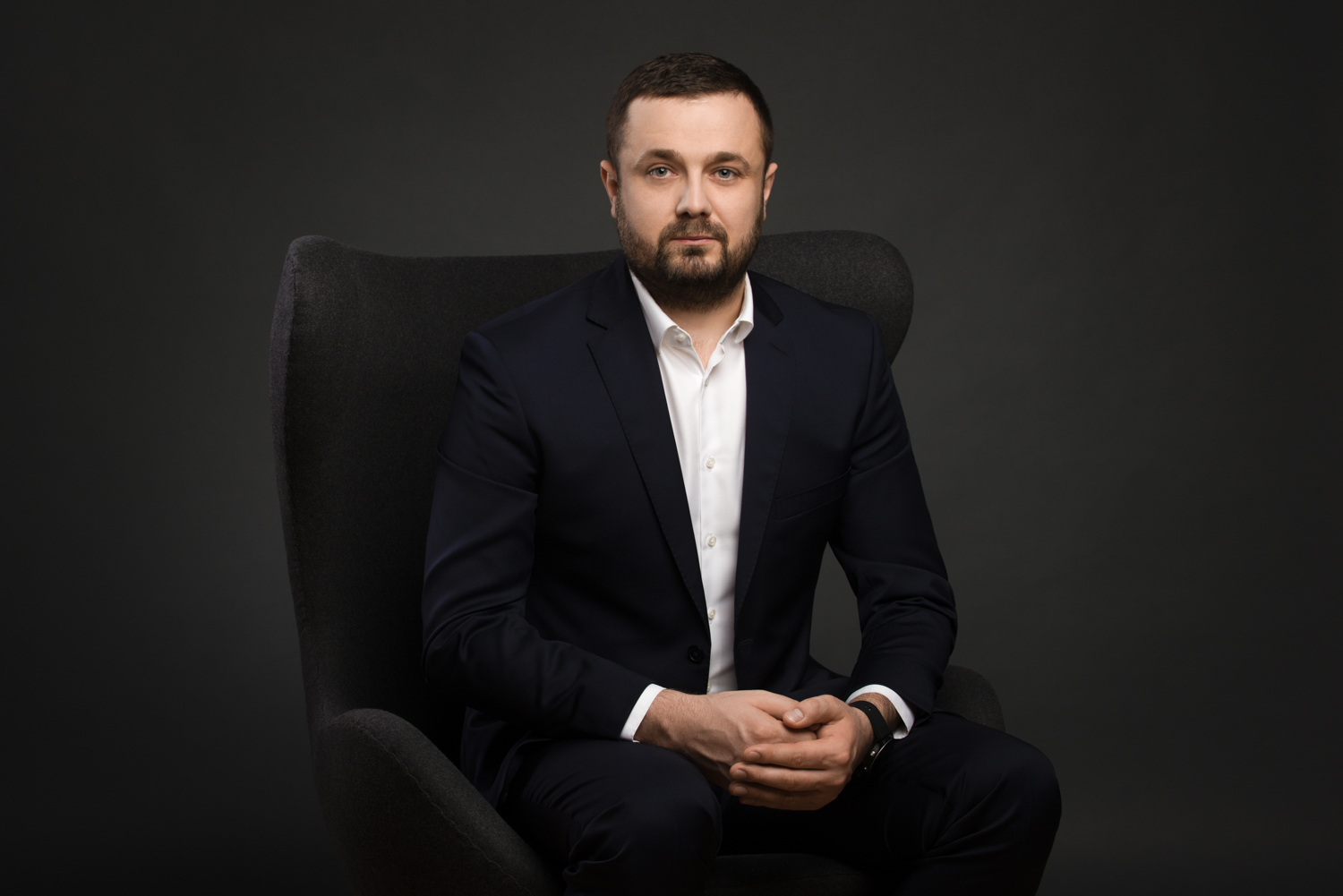 Artur Filipiuk joins Cornerstone Partners
Cornerstone Partners, a private equity investment management business, has strengthened its team with Artur Filipiuk, an expert in the commercial real estate sector. Artur will join as a Venture Partner & COO at Cornerstone Prime Properties.
At Cornerstone Partners, Artur will be responsible for the new office platform – Cornerstone Prime Properties – and its operational activities. Besides his responsibilities in the office, he will be involved in projects in the private rental sector (PRS) and other areas of the company's operations.
"Artur's employment clearly shows that Cornerstone Partners is not slowing down. We are constantly expanding and seeking new opportunities in different areas," says Przemysław Krych, Cornerstone Partners' founder. "Artur's knowledge and experience will be crucial here, and I am thrilled that he joined our team."
Artur Filipiuk has over ten years of experience in the commercial real estate sector and comes to Cornerstone Partners from Adgar Poland, where he was Operations Director. In Adgar, he was responsible for project management, property management, facility management, and IT in ten office buildings comprising approximately 115,000 sqm. Artur was accountable for creating a comprehensive schedule of operations for the buildings that soon increased Adgar's annual income and considerably increased tenant retention.
He can boast an extensive knowledge of commercial building technologies enabling the implementation of the best technological solutions to make the buildings more efficient and users friendly. Regarding the facilities mentioned above, Artur also managed the entire construction processes and renovation works, including budgeting, design, obtaining construction and planning permits, organizing tenders, as well as the final execution and the project subcontractors' management.