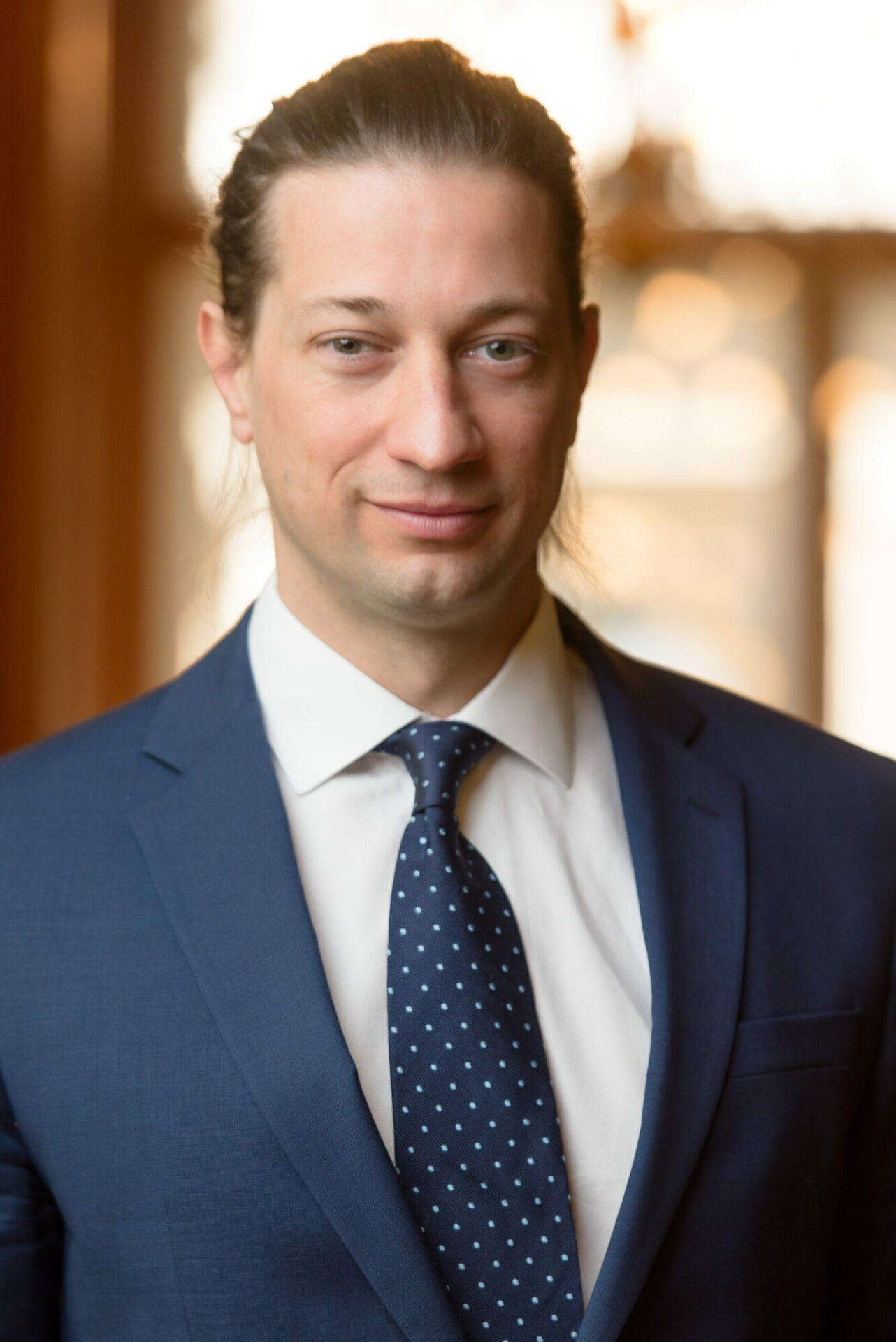 Avison Young expands its operations in Hungary
Avison Young Hungary, established at the beginning of the year by its Principal-trio Jake Lodge, Benjamin Perez Ellischewitz and Célestin Huot-Marchand, is adding another division to its existing suite of property-related services with the opening of an Office Leasing department. This new business line will complement the company's existing Capital Markets, Project Management and Property Management service lines.
"Through our established Asset Management activities, we have developed a strong track record and expertise in leasing management. We have now taken the strategic decision to capitalize on this deep capability and spin it off to offer our services to a broader pool of clients," said Jake Lodge.
"We believe that our Principal-lead background sets us apart from the competition as we have the capability to go well beyond the standard brokerage services and offer extensive leasing advisory with seamless execution," he added.
In a rapidly evolving market, Avison Young is constantly evaluating the trends in occupiers' needs and landlords' offerings to help both parties achieve optimized outcomes.
"Backed by the technology-led Avison Young platform, our aim is to enter the leasing market with innovative and intelligent solutions for our clients," highlighted Célestin Huot-Marchand.
The Office Leasing team will be led by Péter Nagyházi, who has been active in the Hungarian CRE market since 2003 and gained significant experience at leading advisory firms, most recently within the Office Leasing department of JLL Hungary.
"We are thrilled to welcome Péter within the team. We have worked together in the past and I am convinced that his experience and personality will be decisive in the successful development of our new service line," commented Benjamin Perez Ellischewitz.