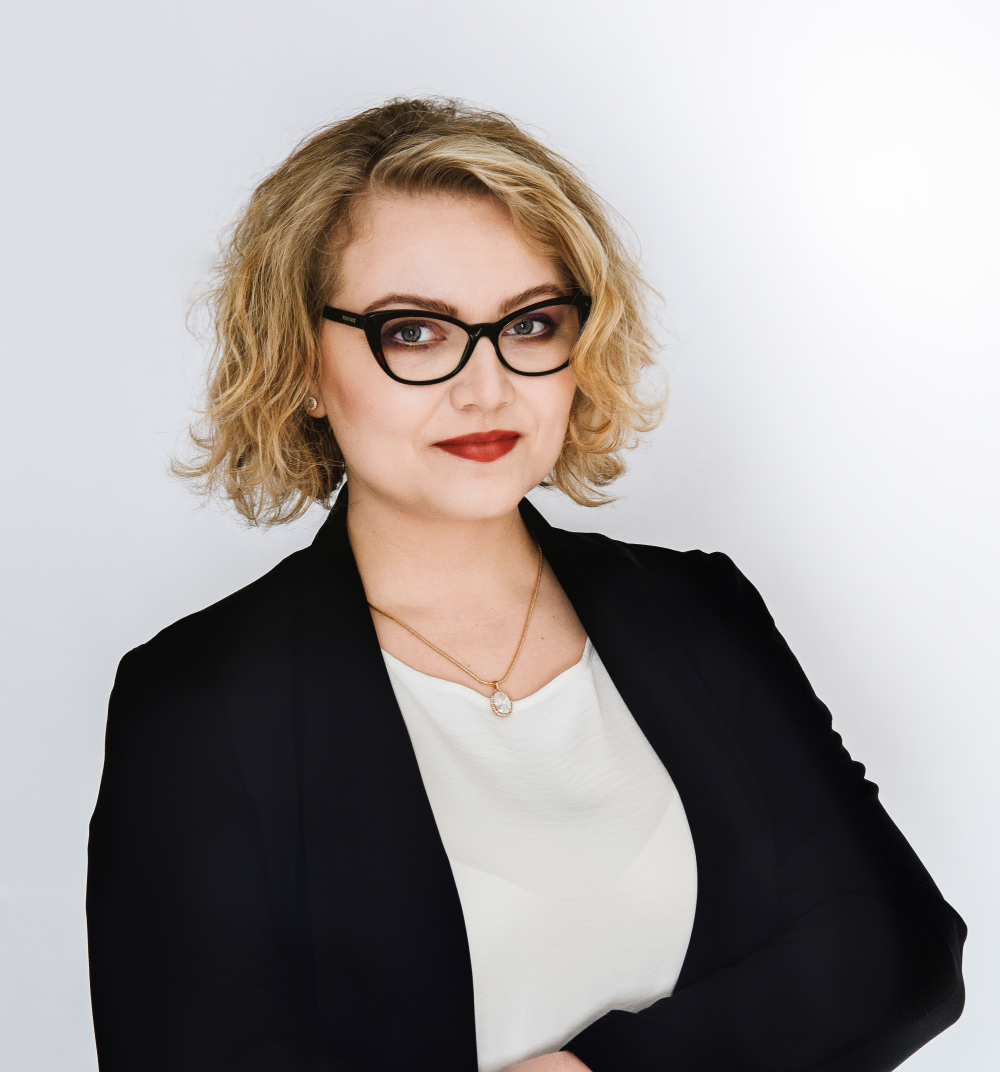 Avison Young expands Research and Data Management department
Paulina Brzeszkiewicz-Kuczyńska takes the role of Research and Data Manager at Avison Young. She has 12 years of experience in business consulting within different market segments, advanced location and data analysis. Paulina graduated from the University of Warsaw. Before Avison Young, she has been working at GfK Polonia and most recently at JLL. Paulina will be responsible for leading research and data analysis projects in the real estate market in Poland. She will be also cooperating with Avison Young research teams in other countries, participating in Pan-European and global research projects.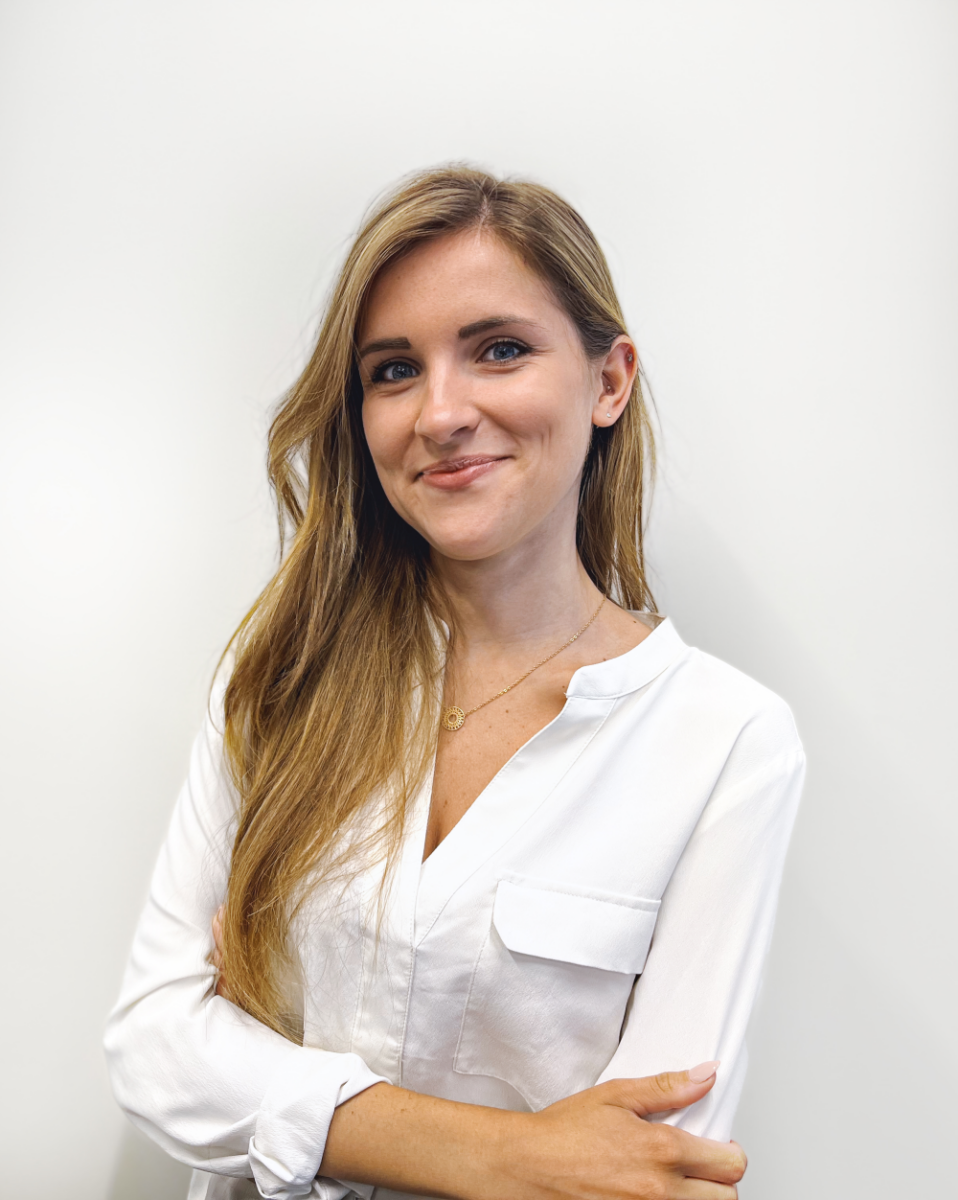 Justyna Więcławska joins Research and Data Management team as a Junior Database Analyst. She graduated from the University of Warsaw. She has experience in remote sensing, GIS and research activities. At Avison Young, Justyna will be supporting Paulina in gathering data for different research projects. She will be also engaged in implementing in Poland a new platform AVANT – an innovative tool designed by Avison Young to aggregate and analyse real estate data.
"In our market, the value of information and up-to-date market insight is very important in everyday work. That is why we are expanding our Research team," comments Michal Cwiklinski, Principal, Managing Director Poland at Avison Young. " The Research and Data Management department will be cooperating closely with other teams: Investment Advisory and Valuation and Advisory. I am convinced that both Paulina and Justyna are a great addition to our team in Poland and will enjoy working at Avison Young."