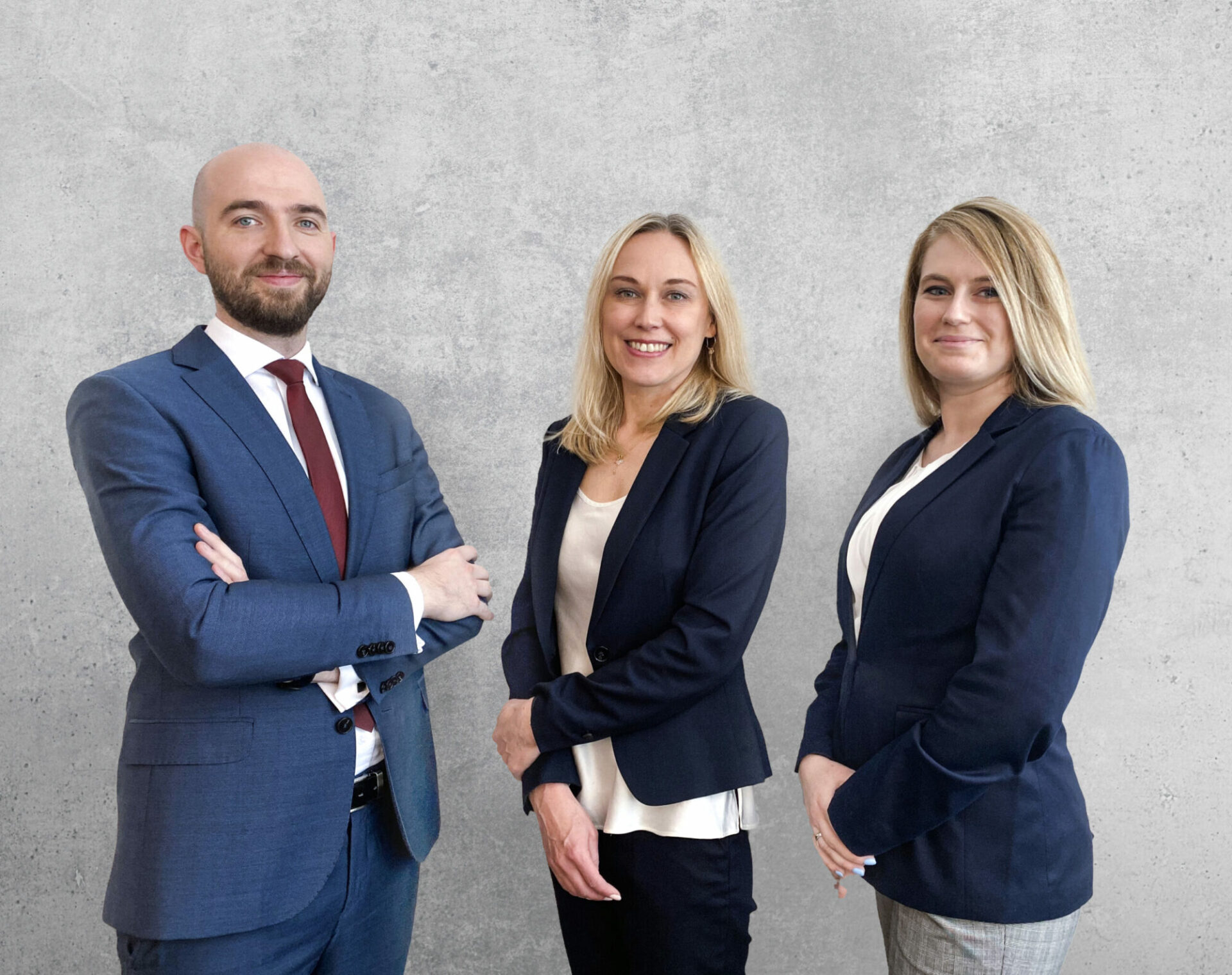 Avison Young opens new service line in Poland
Avison Young will be providing its clients with valuation and advisory services also in Poland. The department will be led by Monika Bronicka who takes the role of Director, Head of Valuation and Advisory. Monika is a Member of RICS, a recognized valuer and a team leader with 15 years of professional experience in delivering valuation of commercial properties and consulting services in Poland. Prior to joining Avison Young, Monika was holding the role of Associate Director, Valuation at Colliers International Poland.
Along with Monika, there is another new hire in the team – Agnieszka Bogucka, who takes the role of Valuer. Agnieszka is an experienced analyst, researcher and valuer, active on the real estate market since 2011. She has gained her professional experience mostly at Colliers International Poland. She obtained a Valuer Licence in 2015. She has been cooperating with Monika at Colliers, supporting her in preparing valuation reports.
New team members will be working with Dariusz Karaszewski, who joined Avison Young in 2017 and during the past four years has been holding the role of Senior Consultant in the Investment Department. Dariusz obtained Polish Valuation Licence in 2014. Before Avison Young, he has been gaining his experience mostly at Colliers International Poland, working for 6 years in the Valuation and Advisory Department.
Avison Young will be offering comprehensive real estate valuation and advisory services, for various market segments and types of properties, including offices, industrial properties, residential projects, mixed-use properties, shopping centres, hotels, development appraisals, etc. The new department will be delivering full valuation reports, desktop reports, market reports, consultancy reports both in Polish and English languages for clients' different purposes: internal, insurance, sales transactions, financial reporting.
During the past 6 months, following its dynamic expansion strategy, Avison Young opened several new offices in Europe – in Austria, Bulgaria, Czech Republic, Hungary and France. Such a network enables the company to offer Pan-European and comprehensive solutions rendered both by valuation and investment advisory teams on a larger scale.
"I am pleased that this new business line in Poland will be run by such a great professional as Monika. Also, Agnieszka is a superb mix of talent, proficiency and personality. Both new team members are matching our company values and team spirit very well," said Michal Cwiklinski, Principal, Managing Director Poland at Avison Young. "Opening this new business line in Poland is a natural next step of the company's development process. By taking this activity, we are responding to our client's needs, who seek such services."