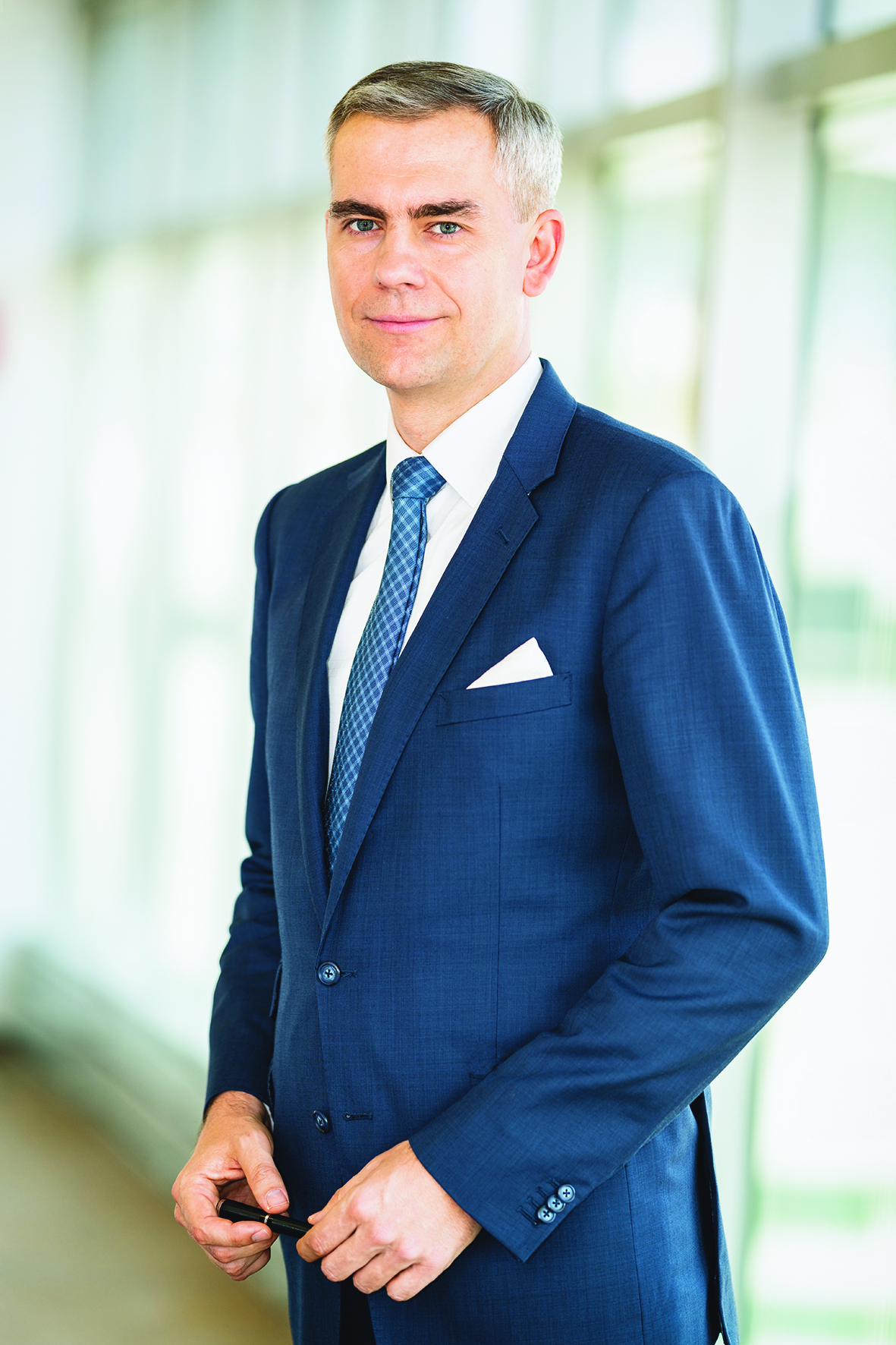 Bartłomiej Hofman takes on additional role at P3 Logistic Parks
Bartłomiej Hofman, Managing Director of P3 Poland, has assumed an additional function as Development Director of P3 Group, Europe-wide. In this role, he will support national teams responsible for the acquisition of land and development projects in markets across Europe.
Welcoming the appointment, Frank Pörschke, CEO of P3 Logistic Parks, commented: "P3 has ambitious growth targets which include an increased development volume. Whereas development activities by nature are very local and we rely on our country managers and their teams, Bartłomiej Hofman will support them based on his successful track record with developments in Poland."
Every developer needs appropriate land to develop, and land acquisition is a long-term and often complex process. It requires extensive knowledge of local development regulations and administrative proceedings regarding necessary permits, as well as expertise and experience in capital-intensive land acquisitions. P3's land bank in 11 countries across Europe offers space for the construction of 1.9 million sqm of cutting-edge warehouses, half of which is in Poland.
Bartłomiej Hofman, Managing Director, P3 Logistic Parks in Poland, said: "Each European market is slightly different in terms of land availability. Since there is still a lot of land in Poland, an experienced team can complete the process of obtaining the most attractive plots, and permits for the development of investments, efficiently and without serious challenges. For this reason, we have recently been working very intensely on the number of acquired and analysed plots of land in Poland. This is why I am very happy that now I will be able to share the knowledge and experience of our entire team with our colleagues in other countries".