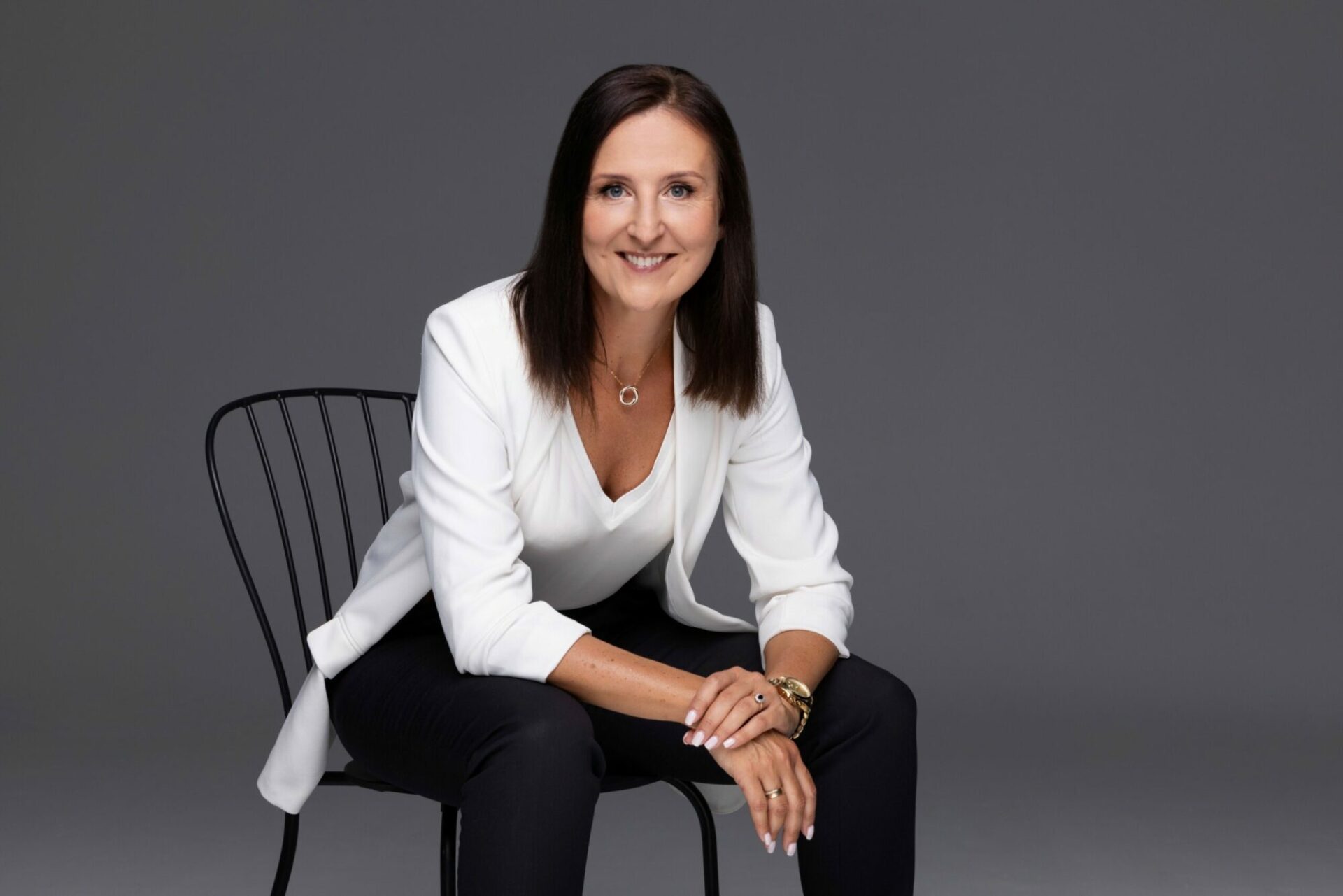 Blanka Borkowska is the new HR director at ISS
Blanka Borkowska took the position of HR Director at ISS in Poland and the Baltic States and at the same time joined the company's management board. In her new role, she will be responsible for strategic talent management and preparing the company for the challenges of the labour market. ISS is a leading company in the field of creating friendly workplaces and comprehensive facility management.
Taking over the function of People & Culture Director, Blanka will be responsible for shaping and implementing the company's personnel strategy in the region, including supporting employee development and developing talents, implementing the new Employee Value Proposition program, developing an employer branding strategy and strengthening the #OneISS culture.
Blanka has extensive experience in the field of strategic management of personnel processes, which she gained while working in leading international and Polish retail chains and in the logistics industry.
Maciej Wąsek, ISS Country Manager in Poland and the Baltic States, said, "Our people are our greatest value. I am glad that Blanka will support the success and development of our teams with her experience and competencies. At the same time, I strongly believe that he is the right person from the perspective of an organization facing a challenging market situation. Difficult socio-economic realities are a trial moment even for strong leaders, therefore, as an employer, we want to constantly evolve and make our offer more attractive."