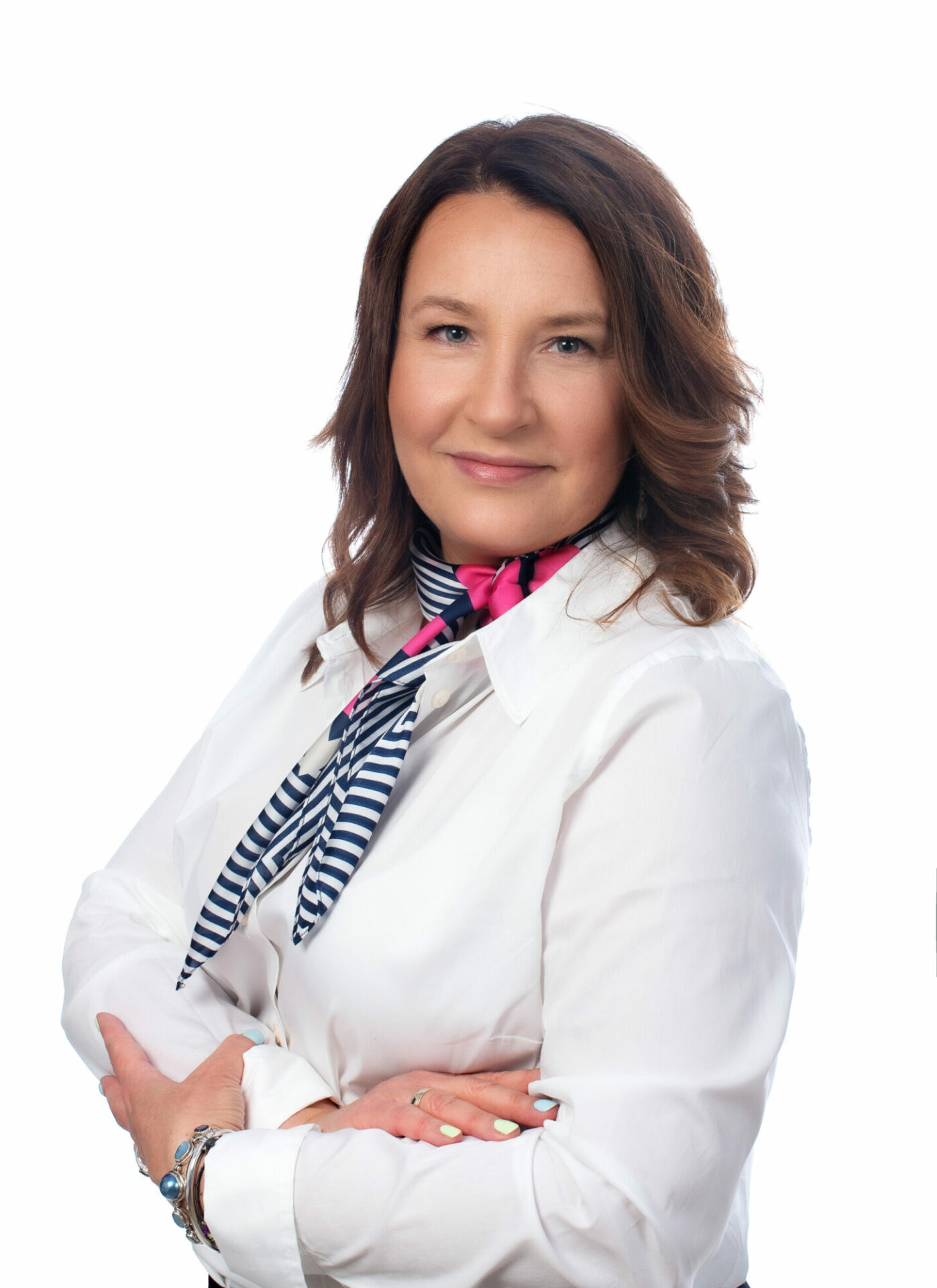 BNP Paribas Real Estate expands Industrial and Logistics Dept
The Industrial and Logistics Department has been joined by two consultants with many years of experience in the logistics sector. Thanks to the new additions, the team headed by Igor Roguski will be able to shift into a higher gear and accelerate the implementation of its ambitious development strategy.
The logistics and warehousing sector has proved remarkably resilient to the pandemic, as it continues to attract the attention of investors and consistently strengthens its position.
"The outlook for warehouse logistics is optimistic. We benefit from the improving infrastructure, Poland's central location, the dynamic development of e-commerce and a strong domestic market. Our market has been characterised by considerable dynamics for several years now. But there is a number of challenges ahead that we need to address if we want our partners' business to grow in importance. We are looking for experts with not only extensive experience but also exceptional business intelligence and execution efficiency. There is always a place for such people in our team," commented Igor Roguski, Head of Industrial and Logistics Department CEE, BNP Paribas Real Estate Poland.
In Q2 2021, the team was joined by: Katarzyna Biela-Folmer, who took the position of Senior Consultant, and Marcin Kalisz, as Consultant.
For the past 8 years, Katarzyna Biela-Folmer has been associated with industrial developer Segro Poland, where she comprehensively supervised projects implemented in Upper and Lower Silesia. At BNP Paribas Real Estate Poland she will be responsible for developing a portfolio of clients looking for all types of space – warehouse, logistics and production. As a Senior Consultant, she will also develop business relationships with key clients and partners.
The agency's team has also been joined by Marcin Kalisz, who has 16 years of experience in the TSL industry. His track record includes PKS Gdańsk-Oliwa S.A., FF Fracht and Piast Cargo Logistyka, where he was responsible for e.g.: the implementation of a contract logistics development strategy and the construction of dedicated distribution services in Germany, Spain, the Czech Republic, Slovakia and Hungary. As a new Consultant in BNP Paribas Real Estate Poland, he will be responsible for comprehensive consulting in the field of lease of a warehouse, logistic and industrial space for the company's existing and new clients. His responsibilities will also include structuring transactions, negotiations and developing business relationships.