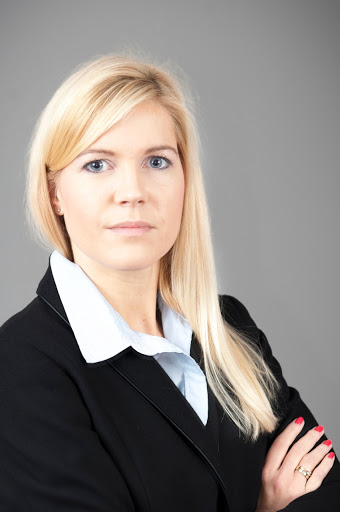 BNP Paribas Real Estate Poland strengthens Capital Markets team
Marta Gorońska-Wiercioch joined BNP Paribas Real Estate's Capital Markets Department, where she took the position of Associate Director. The accomplished manager with over ten years of experience will be responsible for implementing investment strategies in line with market trends and directions, as well as for advising on key purchase and sale transactions in all sectors across Poland.
"Last year saw many changes in our market. New formats have entered the field, others have become even more popular and some have temporarily slowed down. We need people who can quickly adapt to new conditions and properly assess the potential of assets. Understanding the needs and expectations of contractors depending on the industry, scale and nature of their business is very important. I am convinced that Marta, with her experience and skills, will provide excellent support for our clients and the team and will contribute to the development of our business," said Mateusz Skubiszewski, Head of Capital Markets.
The new Associate Director's responsibilities will include not only coordinating the sale and purchase transactions and advising on investment strategies but also support in the area of investment financing and development of client portfolio of BNP Paribas Real Estate Poland.
Marta Gorońska-Wiercioch has been involved in the commercial real estate market since the beginning of her professional career. During that time she worked with Knight Frank, where she was responsible for transaction advisory and business development. Her track record includes the purchase and sale of assets worth several hundred million euros. In her new position at BNP Paribas Real Estate Poland, Marta Gorońska-Wiercioch will work closely with Mateusz Skubiszewski, who heads the Capital Markets Department.