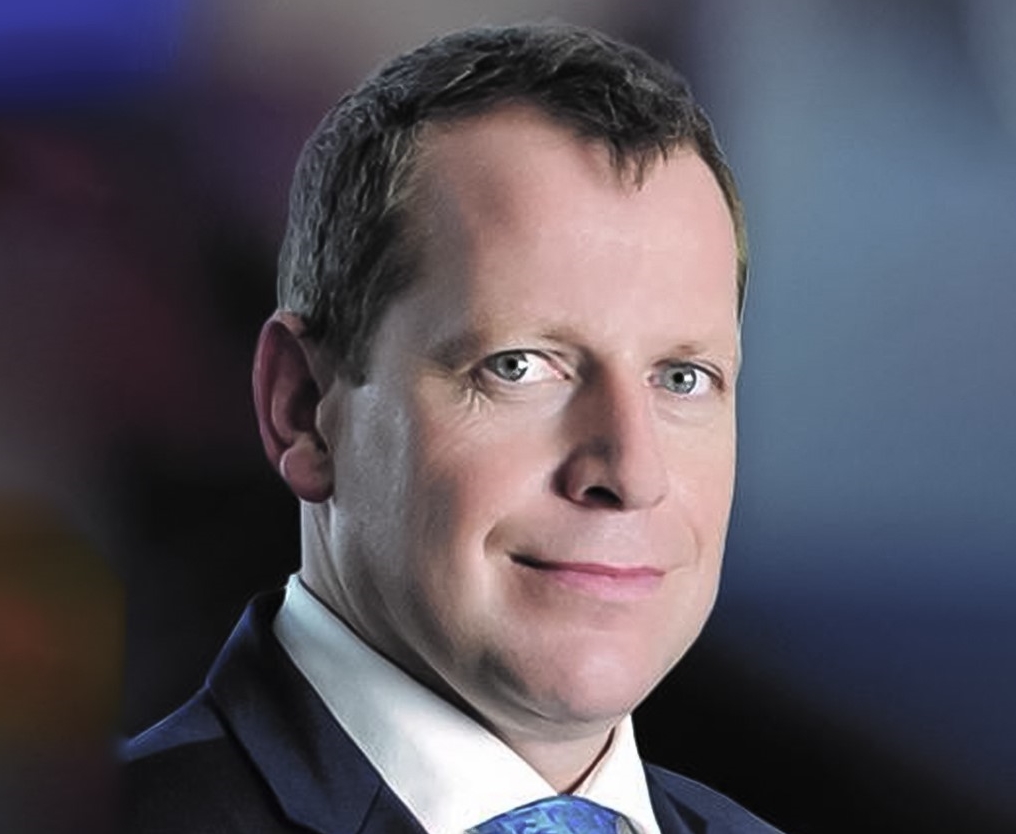 BNP Paribas Real Estate strengthens pan-European logistics team
BNP Paribas Real Estate is strengthening its pan-European logistics team by appointing Craig Maguire as Head of Logistics and Industrial. Reporting to Larry Young, Head of BNP Paribas Real Estate's International Investment Group (IIG), Craig will be based in London.
He will head up the European coordination of the Logistics business (Investment and Rentals/Sales), alongside the local teams of BNP Paribas Real Estate. This pan-European team will continue to develop schemes with investor clients based in Europe, Asia, Middle East and North America, as well as assisting our occupier clients in their European expansion.
Craig Maguire (49 years old) has more than 20 years of experience across all real estate products and lifecycle, in the UK and Europe. Within the capital markets logistics arena, he has advised a variety of institutional investors and logistics property owners across their European portfolios closing over €2 billion of capital transactions. He has held high profile principal and advisory senior management corporate positions in real estate acquisition, development, management and leasing.
He began his career in 1994 at CBRE UK before joining DTZ UK in 1996 and DTZ in Poland in 2001. He was appointed Managing Director at P3 Parks for Poland and Romania in 2007 and then Senior Director Capital Markets at DTZ Poland in 2013. Craig founded Rockard Advisory in Glasgow in 2016 which specialised in both the UK & European Logistics markets, before joining BNP Paribas Real Estate UK, first as a consultant and then Head of Pan-European Logistics for BNP Paribas Real Estate, starting from the 1st of September.
BNP Paribas Real Estate has a top 3 position in Logistics in Europe, with over 150 experienced Capital Markets and leasing teams in all the main markets. With over 20 years of experience, Craig is set to make a major contribution to achieving the company's growth targets on capital markets as well as setting up solid coverage of investors at the pan-European level. It is also great to welcome Orhan Cody who has had a strong real-estate background, and we will look to further expand the Pan-European Logistics teams. Craig and Orhan will integrate into the wider 'International Investment Group' which is a unique EMEA and APAC cross border investment team.