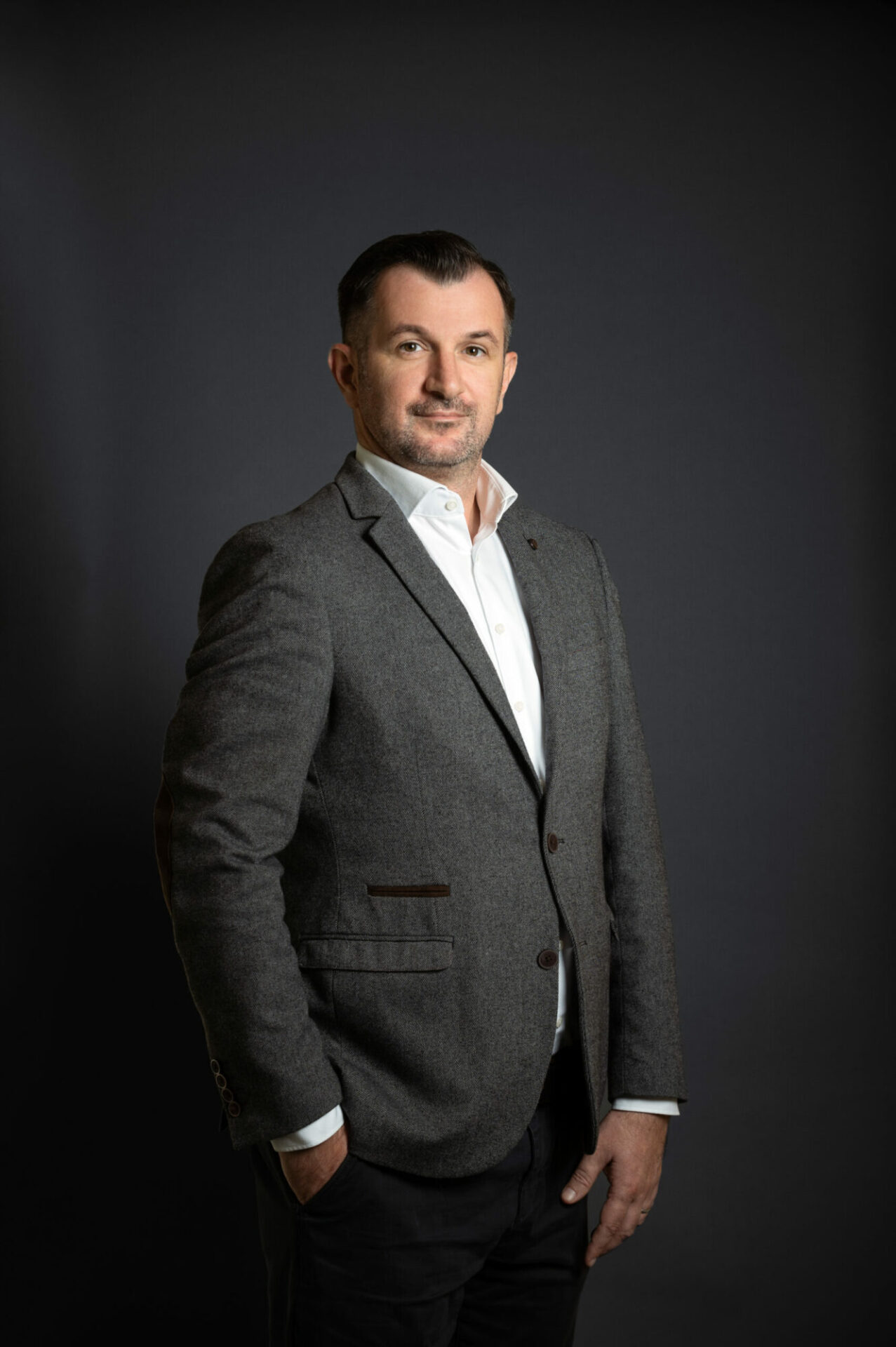 Cargus appoints Mircea Andriescu as Head of International Sales
Cargus, one of the leading courier companies in Romania, announced the appointment of Mircea Andriescu as the Head of International Sales. This decision is in line with the company's strategy to expand its services in international markets and develop its client portfolio for both inbound (imports) and outbound (exports).
In his new role, Mircea Andriescu will oversee the company's growth efforts with a focus on consolidating operations in Poland and expanding into other countries in the region, including the Czech Republic, Slovakia, Hungary, Germany, Bulgaria, and Greece. For 2024, Cargus aims to double the volumes and revenues generated by the cross-border trade segment.
With over 15 years of professional experience, including 5 years in Sales Management, Mircea Andriescu brings a strong expertise in international sales within the courier industry to Cargus. Before joining the Cargus team, Mircea spent almost 8 years at DHL Express.
"We are delighted to have Mircea Andriescu on our team at such a pivotal moment for Cargus, and we believe that together we can achieve our goals – expanding our courier services to countries in the region and supporting Romanian entrepreneurs in finding new markets. For the year 2024, our targets include diversifying our client portfolio by adding companies in IT&C, Beauty, and Pharma, both in the B2C and B2B sectors. Additionally, we aim to expand our courier services to cover all stages of the logistics process (first, middle, and last mile)," stated Oana Mândicescu, Chief Sales Officer.
"I am glad to be part of this ambitious company expansion project. Romania is a market with significant potential for international e-commerce players, as we already see through our collaborations with companies in Poland. Equally, we have the opportunity to contribute to the development of the local business environment by helping Romanian merchants export their products to European markets. Our strategy involves developing a regional delivery network by implementing cross-dock facilities in strategic areas and creating partnerships with local logistics operators so that we can offer customers a unique, integrated experience at optimal costs," added Mircea Andriescu, Head of International Sales at Cargus.
Poland was the first country in which Cargus initiated its international operations in 2022, and it added significant clients to its portfolio, such as Vinted, Bonprix, and LPP. In September, the company relocated its warehouse in Poland to a larger and more modern logistics space to support the growth of its activities. Additionally, for this market, Cargus provides both inbound (imports) and outbound (exports) courier services, with the latter category dedicated to Romanian merchants looking to sell their products in foreign markets.
Cargus' investment in international expansion is closely tied to the substantial growth of the cross-border e-commerce segment in Europe and its commitment to providing high-quality delivery services to customers in the region.