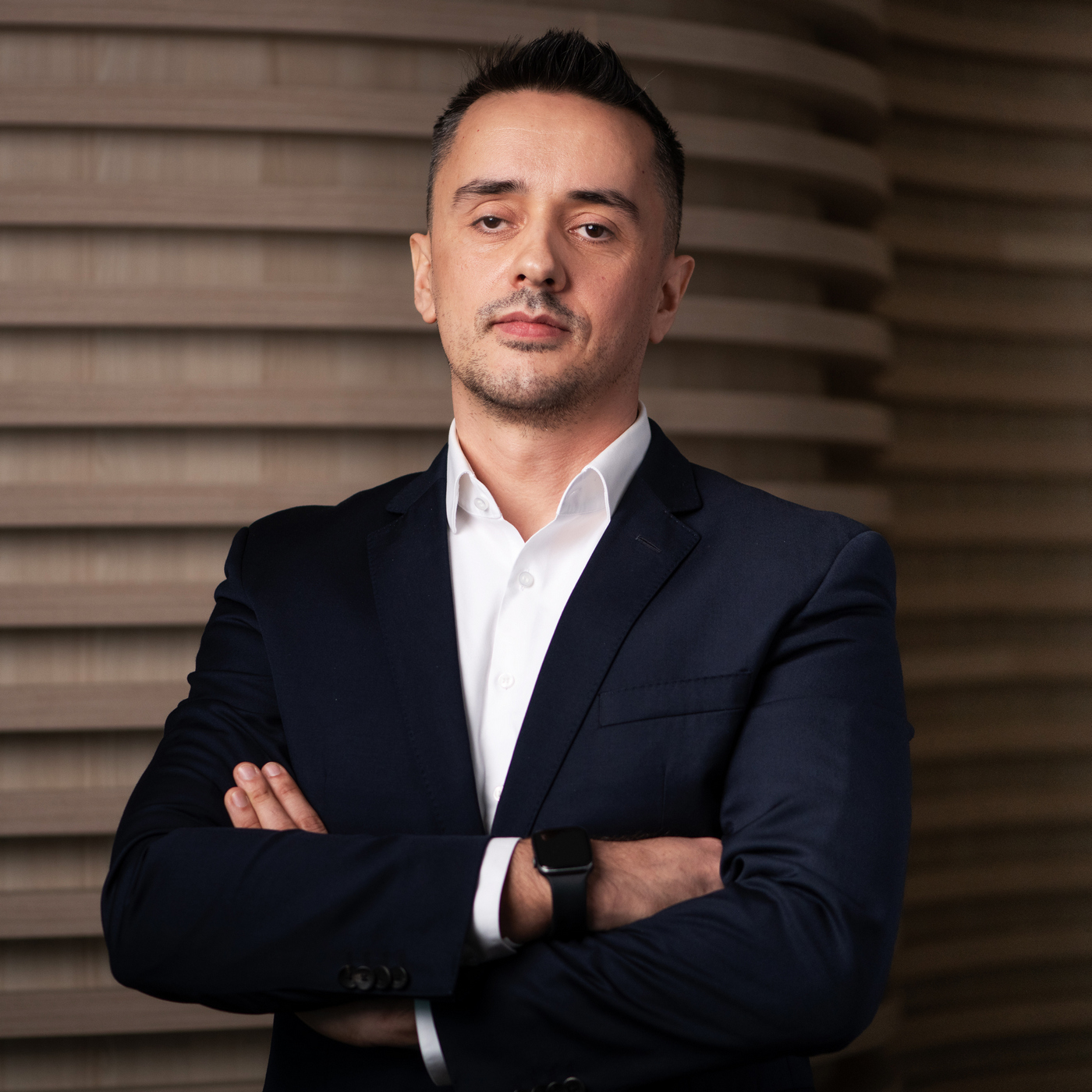 Carrefour Romania announces new leadership appointments
Carrefour Romania strengthens its Property and Expansion teams, in the context in which supporting its physical footprint remains a strategic objective in 2022, as a pillar for its omnichannel model. As such, the two departments are headed by Mihai Tomescu, as Hypermarket Expansion Director and Bogdan Jigman, Property & Expansion Director for the Market, Express, Supeco formats, as well as for the company's Headquarters and Warehouses. Together with their teams, Mihai and Bogdan implement the company's expansion strategy, respectively its real estate portfolio and are under the direct coordination of Julien Munch, CEO of Carrefour Romania.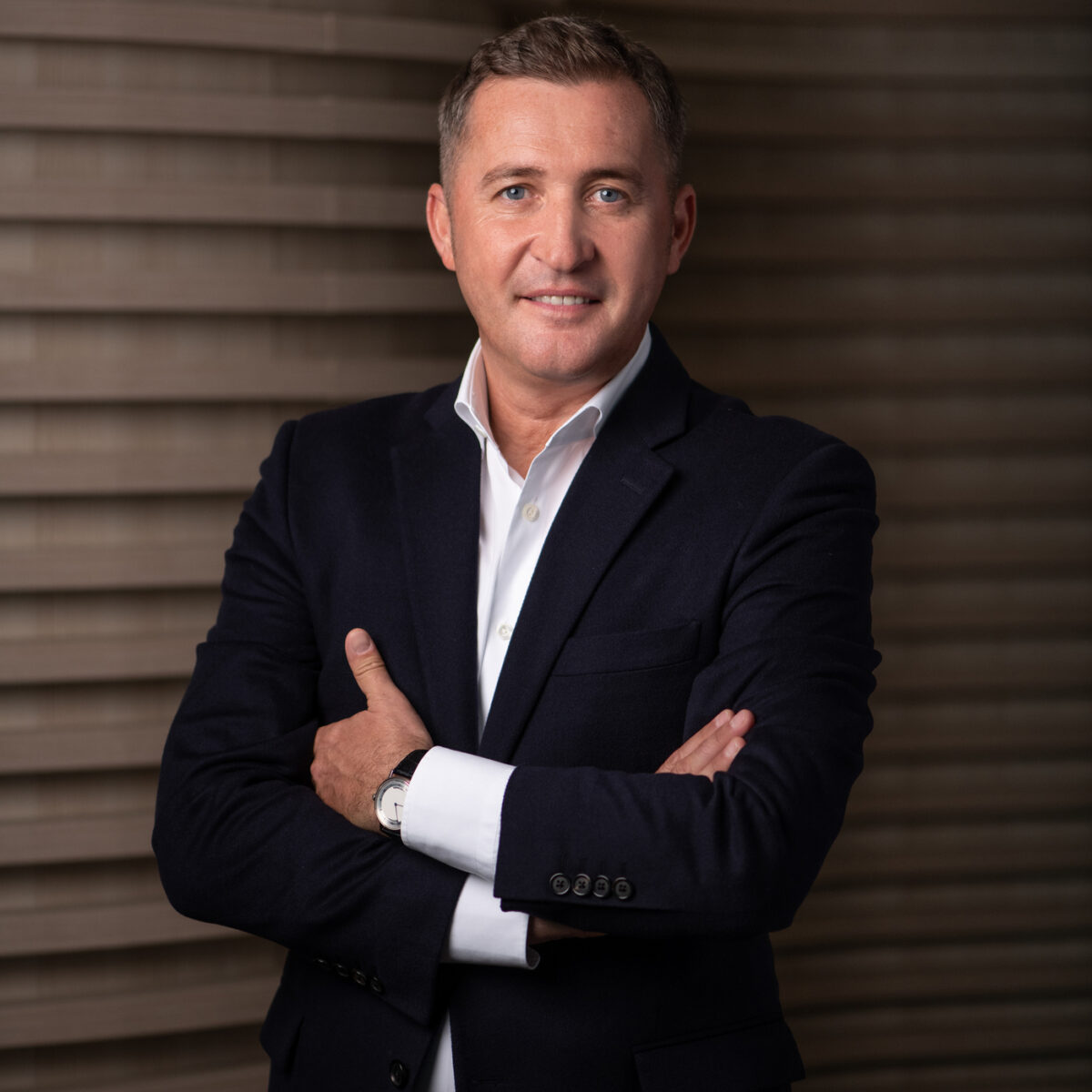 Since entering the local market in 2001, when it opened the first hypermarket in Romania, Carrefour has implemented a multi-format development plan, continuing to open hypermarkets, supermarkets, express and Supeco stores, its discount brand. Thus, the retailer ended last year with a presence of 365 stores, of which 43 hypermarkets, 188 supermarkets, 108 convenience stores in Express format, as well as 26 Supeco stores, with an extensive national footprint.
"Strengthening Carrefour's national footprint through all store formats, in a way that is continuously adapted to the market context, remains a priority for us, being an essential part of our omnichannel strategy. And for a strong real estate management strategy and expansion plan, we need a strong team in the property segment. I am confident that Mihai and Bogdan will take our vision further. I thank them for being with us and I wish them good luck in all their projects!", said Julien Munch, CEO of Carrefour Romania.
Previously, Mihai Tomescu worked for four years at Rompetrol Downstream, where he coordinated the opening of over 20 large gas stations, as well as over 150 Rompetrol Express stations, as Development Manager. Mihai joined Carrefour Romania in 2011, as Development Manager, having made an essential contribution to local expansion over the years and being involved in the opening of over 22 hypermarkets. As Hypermarket Expansion Director, Mihai is responsible for the national expansion of Carrefour stores in large formats. In fact, he coordinated the last openings of Carrefour hypermarkets in Bârlad (November 30, 2021) and Ploiești Democrației (December 1, 2021).
Moreover, Bogdan Jigman joined the Carrefour Romania team starting March 1, 2022. With over 25 years of experience in areas such as leasing, property, asset management and expansion, Bogdan has taken over the role of Property & Expansion Director for Supermarket, Express, Supeco formats, Headquarters and Warehouses, being responsible for the expansion of Carrefour stores in medium and small formats, as well as the coordination of real estate activities related to the retailer's activity. Previously, Bogdan was, for almost 6 years, the CEO of GTC Romania, a major real estate investor and developer, with branches in Central and Eastern Europe, and previously gained experience in the property field associated with the retail industry.
Carrefour Romania currently employs over 17,000 people in over 360 multi-format stores: hypermarkets, supermarkets, discounter and proximity stores, online, in warehouses and at its headquarters. As an important employer in the local retail market, Carrefour Romania offers opportunities for its employees to develop professionally. One such initiative is the School of Leaders, a project developed in partnership with the Bucharest Academy of Economic Studies that was launched in September 2021, which trains tomorrow's leaders as company ambassadors, giving them, among other things, the opportunity to be mentored by recognized Bucharest Academy of Economic Studies (ASE) professors in key areas such as Leadership, Communication, Financial Control, Finance, Operational Excellence, Project Management, Digital Strategy or Change Management.