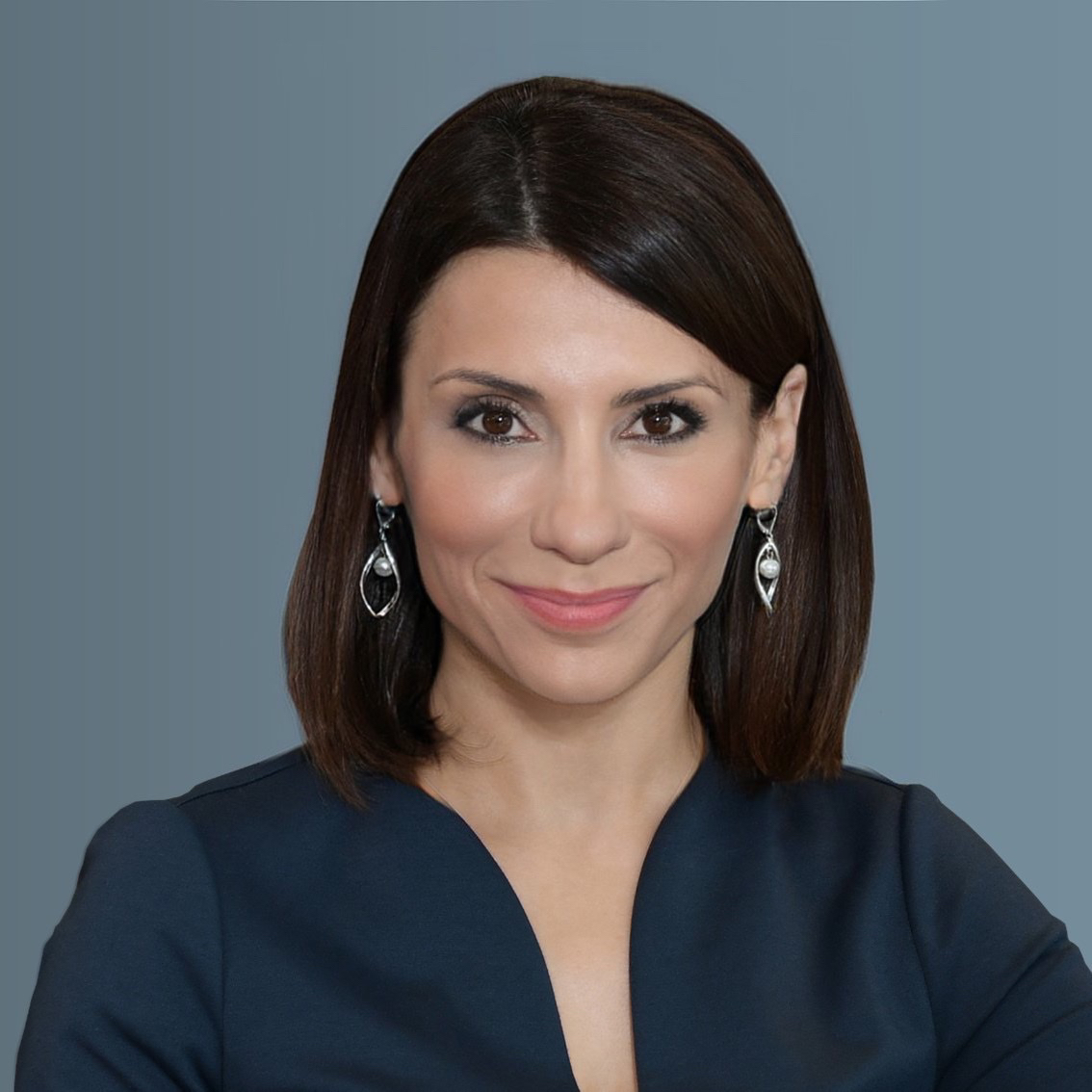 CBRE appoints Carmen Ravon as Head of Retail Occupiers for the CEE region
CBRE continued to strengthen its operations in all ten countries of the CEE region and appointed Carmen Ravon, one of the most appreciated Romanian experts in retail, currently leading the CBRE Romania's Retail team, to coordinate the retailer's expansion in the entire CEE region as Head of Retail Occupiers.
With more than 15 years of experience in retail real estate, Carmen has successfully and repeatedly signed lease contracts with international top occupiers such as Peek & Cloppenburg, Inditex Group, Decathlon, H&M, C&A, Hervis, LC Waikiki, DM, Lidl, Sephora, Adidas, Mango, Jysk, KFC, McDonald's, Starbucks, Office Shoes, and many more. Carmen and her team advised important retailers such as Victoria's Secret, Burger King, Nespresso, Michael Kors, Lagardere and Philip Morris, in running portfolio optimizations and also coordinated the leasing processes for new shopping centres and retail parks, refurbishment, and re-tenanting of existing shopping centres in all major cities from Romania.
"The recent disruptions from the retail sector with a focus on e-commerce have led to an extra advisory need of companies, that requires not only in-depth expertise but also creativity and leadership. Carmen has outstanding know-how and ability to foresee market trends and she will be focused on creating and strengthening our business relationships with Retail Occupiers that need to extend their footprint on all retail formats in 10 countries across Central and Eastern Europe, and in cooperating strongly with our Industrial & Logistics structure," commented Andreas Ridder, Managing Director of CBRE in the CEE Region.
Carmen Ravon is also the artisan of the new Omnichannel business line, CBRE Romania being the first real estate company that launched Omnichannel services to assist retailers on their expansion in the logistics sector. In her new CEE role, Carmen will also work closely with the Industrial & Logistics teams, as e-commerce development involves supply chain and logistics investments in all CEE markets.
Carmen graduated from the Academy of Economic Studies in Bucharest, specializing in Finance & Banking and holds a Management Diploma from The Open University Business School of London. She is fluent in Romanian, English, and French.