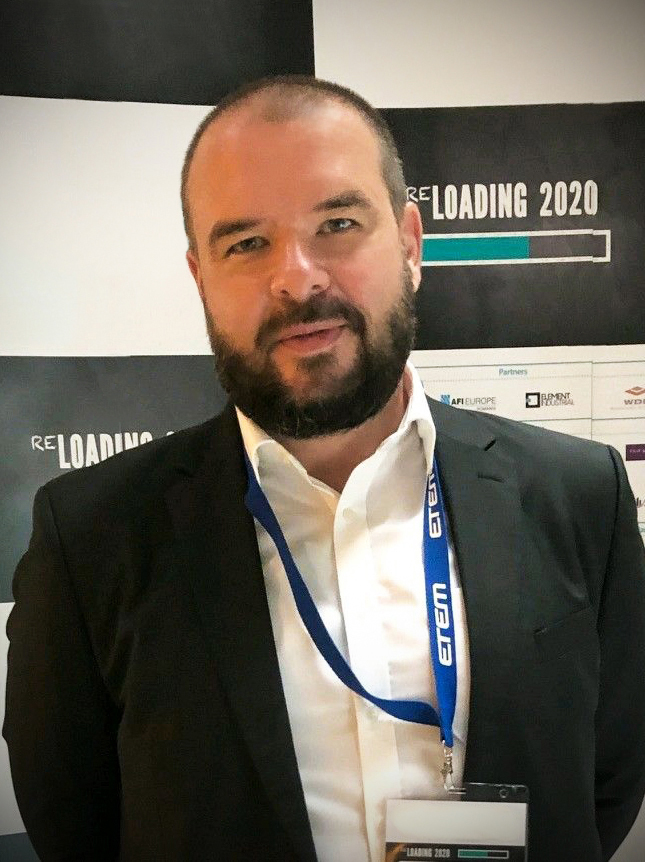 CBRE attracts top talent Muler Onofrei to its team
CBRE expanded its management team by recruiting Muler Onofrei to the position of Business Development Director. Muler will focus on the industrial sector, where he has gained extensive experience, previously working for international investors such as ProLogis and Panattoni and laying the foundations of local developer Element Industrial.
"The industrial space market in Romania is probably experiencing the best period in the last 20 years, both in terms of total leasing activity – almost 1 million sqm in 2020, and in new developments and land acquisitions, currently underway. This dynamic and the desire for active involvement convinced me to return to real estate consultancy, where my assistance can have an impact on the entire market. I have experienced the agility of the local developer and the complexity of the international investor and I will use these features to come up with the best solutions for our clients," asserted Muler Onofrei, Business Development Director, CBRE Romania.
The industrial spaces stock in Romania exceeded the threshold of 5 million sq m in 2020, reaching 5.1 million sqm after 574,000 sqm were delivered last year, according to CBRE data, about half of the stock being owned by three property owners, CTP, WDP and P3. Although the range of investors has broadened in recent years, including through the development of local players, such as Element Industrial, co-founded by Muler Onofrei, Global Vision or Transilvania Constructii, presently, local investors hold only 5 percent of the total existing stock.
"Thanks to retail, the industrial sector has become vital in our daily lives. 7 of the 10 largest occupiers in the industrial and logistics sector are retail and FMCG companies. Such companies have specific needs and Muler has long-standing experience in developing industrial projects and an incredibly good understanding of occupiers. Along with the experience of our retail team, CBRE enjoys now advantages that are hard to match in the real estate consultancy market," stated Răzvan Iorgu, Managing Director, CBRE România.
Romania has had a rapid pace of development of the industrial market in the last five years, the stock doubling its volume during this period. However, with only 260 sqm of industrial space per thousand inhabitants, our country is below the regional average. In contrast, Poland has an average of 510 sqm per thousand inhabitants and the Czech Republic, 840 sqm per thousand inhabitants.
In the next 5 years, CBRE data indicate an increase in the stock of industrial spaces by over 50 percent, up to 8 million sqm, currently, the developers having almost 400,000 sqm of industrial spaces under construction.