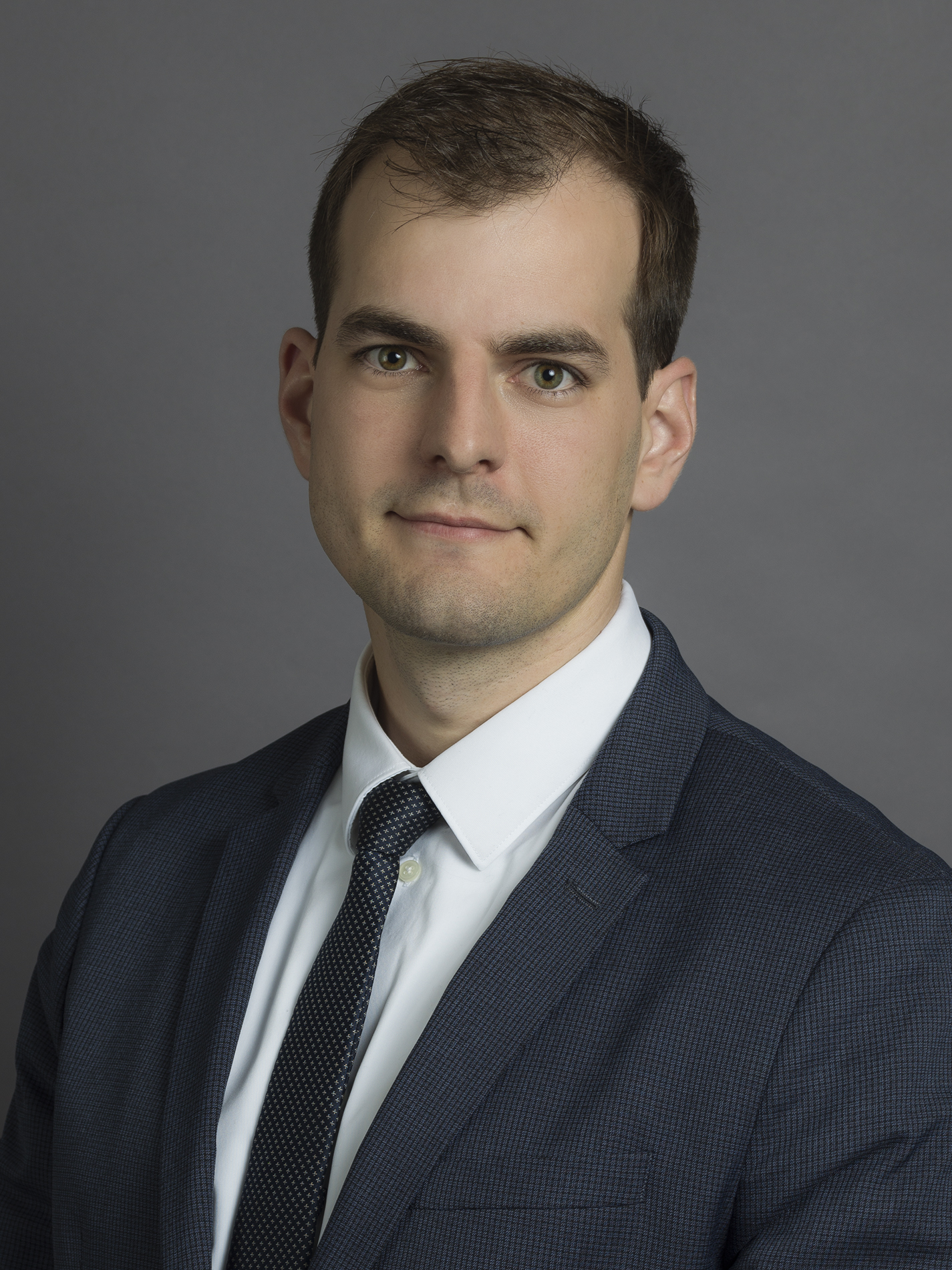 CBRE promotes Vítězslav Doležal to position of Investment Director
CBRE has promoted Vítězslav Doležal (32) to the position of Director with a focus on investments in the office, retail, logistics and rental housing sectors. Vítězslav has been working in CBRE's Investment Department since 2012 and has participated in transactions spanning the spectrum of commercial real estate in a total amount exceeding €4 billion. His most significant transactions include the acquisition of the Palladium shopping centre, Waltrovka office park and an extensive portfolio of 58 warehouse buildings for P3. On the other side, he has helped mediate, for example, the sale of the Praga Studios office building and Ostrava Logistics Park.
Following his promotion, Vítězslav Doležal will be holding the second-highest position in the CBRE's Investment Department together with Jakub Stanislav, reporting directly to Head of Investment Properties Katarína Brydone. The goal of the entire team is to maximise the value of entrusted properties by providing excellent integrated services. Vítězslav will be responsible for co-creating the strategies to achieve this goal while also building relations with both current clients, which include Deka Investments, KGAL, Skanska, Reico, Raiffeisen Investiční Společnost, DRFG, Investika, Trigea, Bluehouse Capital and Invesco, and also with new ones.
Vítězslav Doležal graduated with a master's degree in the area of real estate at the University College of Estate Management in Reading, Great Britain and the fields of finance, financial markets and banking at Charles University in Prague. He speaks fluent English.