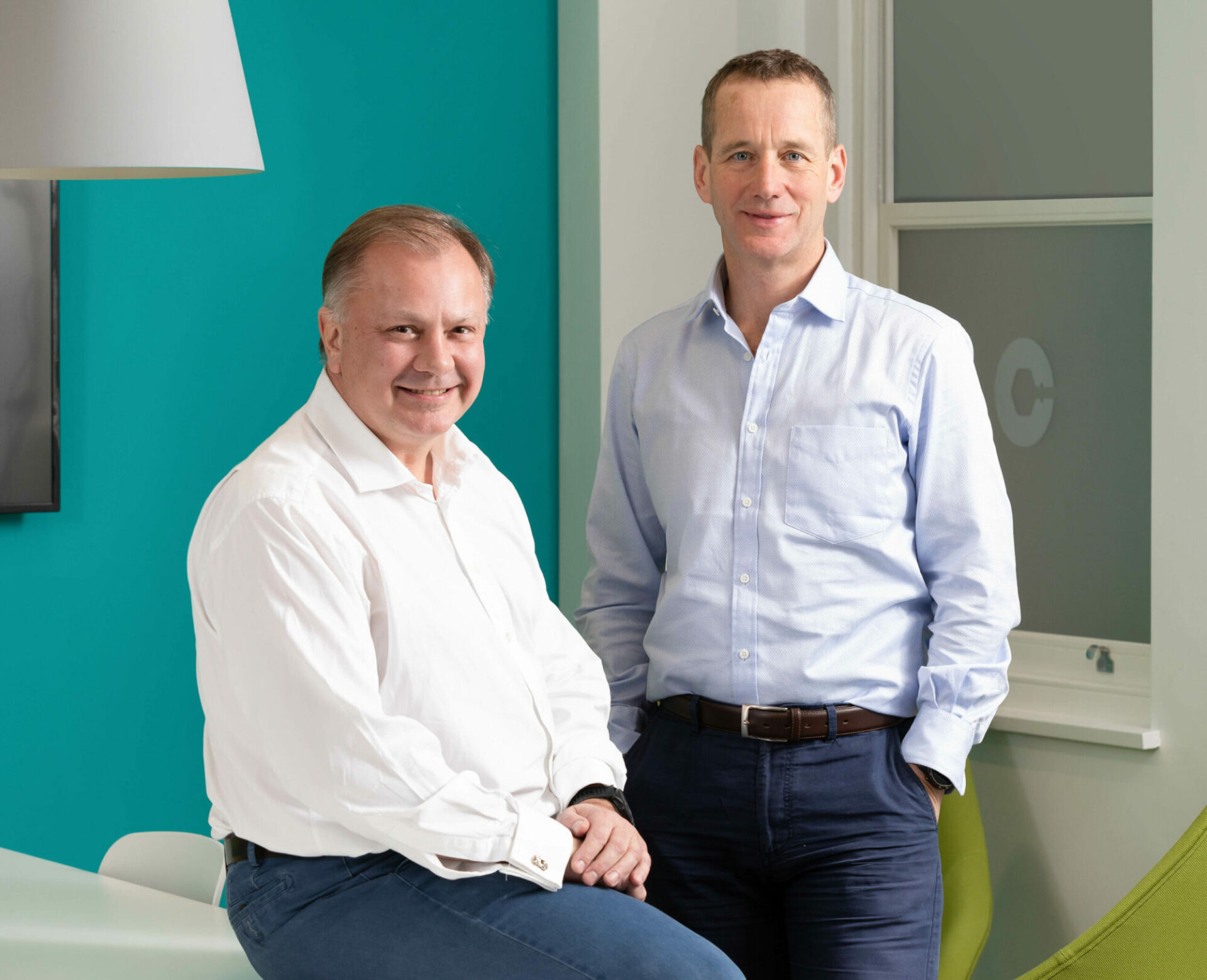 CHANCERYGATE ANNOUNCES EUROPEAN EXPANSION
Urban logistics property developer and asset manager Chancerygate has announced plans to accelerate its expansion into Europe. Last year, Chancerygate entered the European market for the first time since being founded in 1995 with the €4.5 million acquisition of a five-acre site near Dublin airport. The site was acquired in partnership with Bridges Fund Management.
To drive its expansion strategy forward, Chancerygate has appointed Jason Sharman as its European Director. He joins from Warsaw-based industrial and logistics developer and asset manager Tradeparcs.
Jason has previously held partner and regional director roles at Burlington Real Estate, King Sturge and JLL.
In all three previous positions, he was responsible for identifying, securing and delivering asset management and development opportunities throughout western and central Europe.
Chancerygate managing director, Richard Bains, said: "We have identified significant opportunities for growth in the urban logistics market across Europe and believe now is the time to implement our expansion strategy on the continent. I am delighted to welcome Jason to Chancerygate. His significant and demonstrable experience in European markets, coupled with his entrepreneurial drive, set him apart from other candidates for the role."
Chancerygate is the UK's largest urban logistics property developer and asset manager and the only one operating nationwide.
The company currently has more than 3.2 million sq ft of industrial space under construction or ready for development across 24 sites ranging from Bournemouth to Edinburgh.
Chancerygate also manages in excess of £385 million of assets across more than five million sq ft of commercial space in more than 480 units.
Commenting on his new position, Jason said: "Joining Chancerygate as European director is the dream role for me as I am entrepreneurial by nature. The opportunity to lead the company's expansion throughout Europe by sourcing and securing asset management and development deals, whilst also building in-country teams and the ground resource, is my perfect challenge. Chancerygate has an excellent reputation in the UK for the capability of its people, high-specification sustainable product and a consistent track record of successful delivery. I will export those fundamentals to ensure Chancerygate quickly becomes established and highly regarded throughout Europe for the same reasons."
Jason has relocated from Warsaw to the UK and is working out of Chancerygate's London office.
In addition to London, Chancerygate has offices in Warrington, Birmingham, Bristol and Milton Keynes.