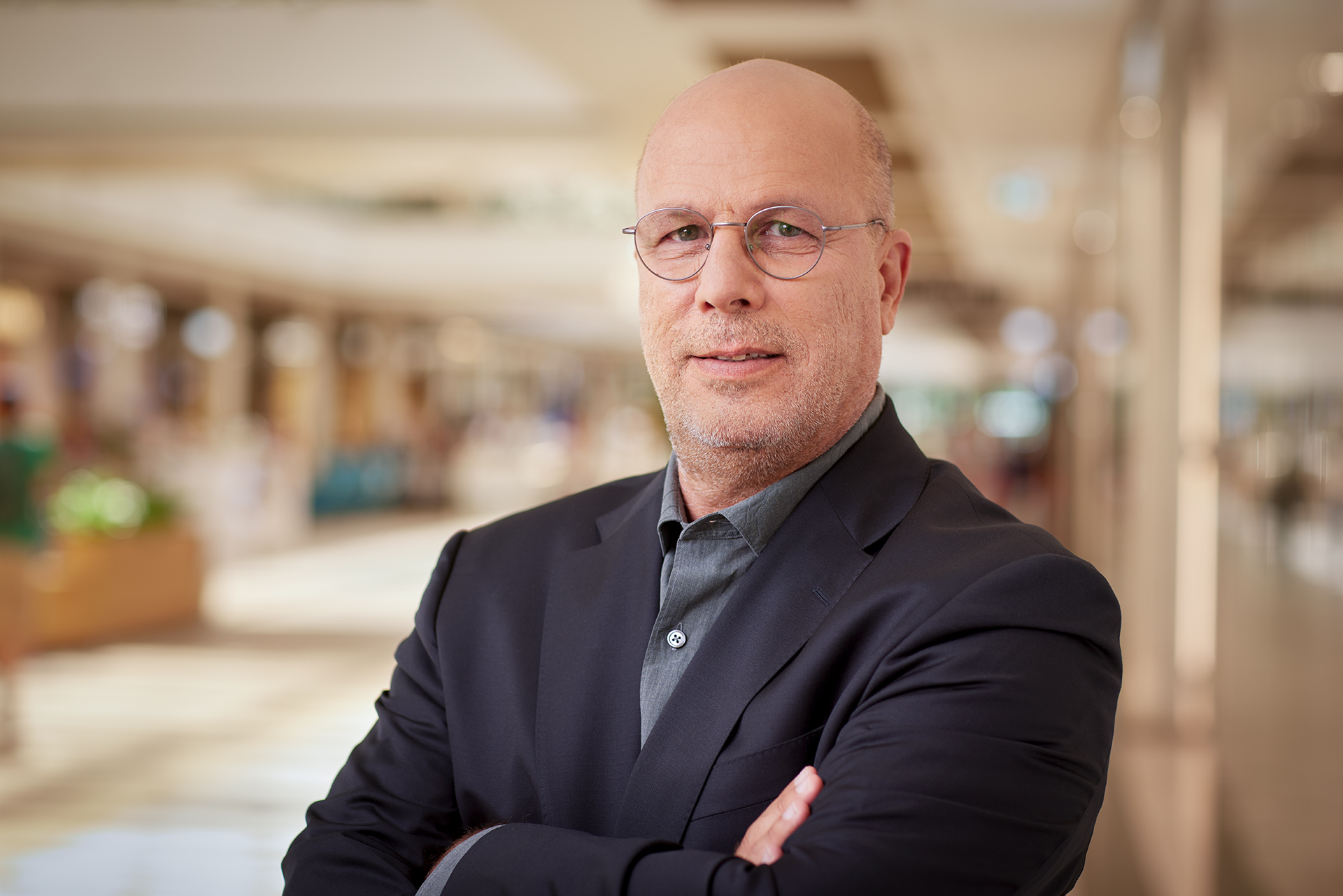 Changes in executive management of G City Europe
Eshel Pesti has assumed the position of CEO of G City Europe. Eshel, who has been with the company for 15 years was formerly CEO of G City's Russian business operations. He is a very experienced commercial leader associated with the company's success for the last dozen years. During that period, he successfully managed the Russian operations and contributed largely to the successful disposal of the Russian portfolio.
He will concentrate on the operational and financial performance of G City Europe's core assets in Poland and the long-term exit from the Czech Republic.
Eshel Pesti in his new role will succeed Ryan Lee who has been with the company since 2015 and demonstrated proven leadership skills showcasing strong operating achievements of the company with extensive progress of the divestment program during last year.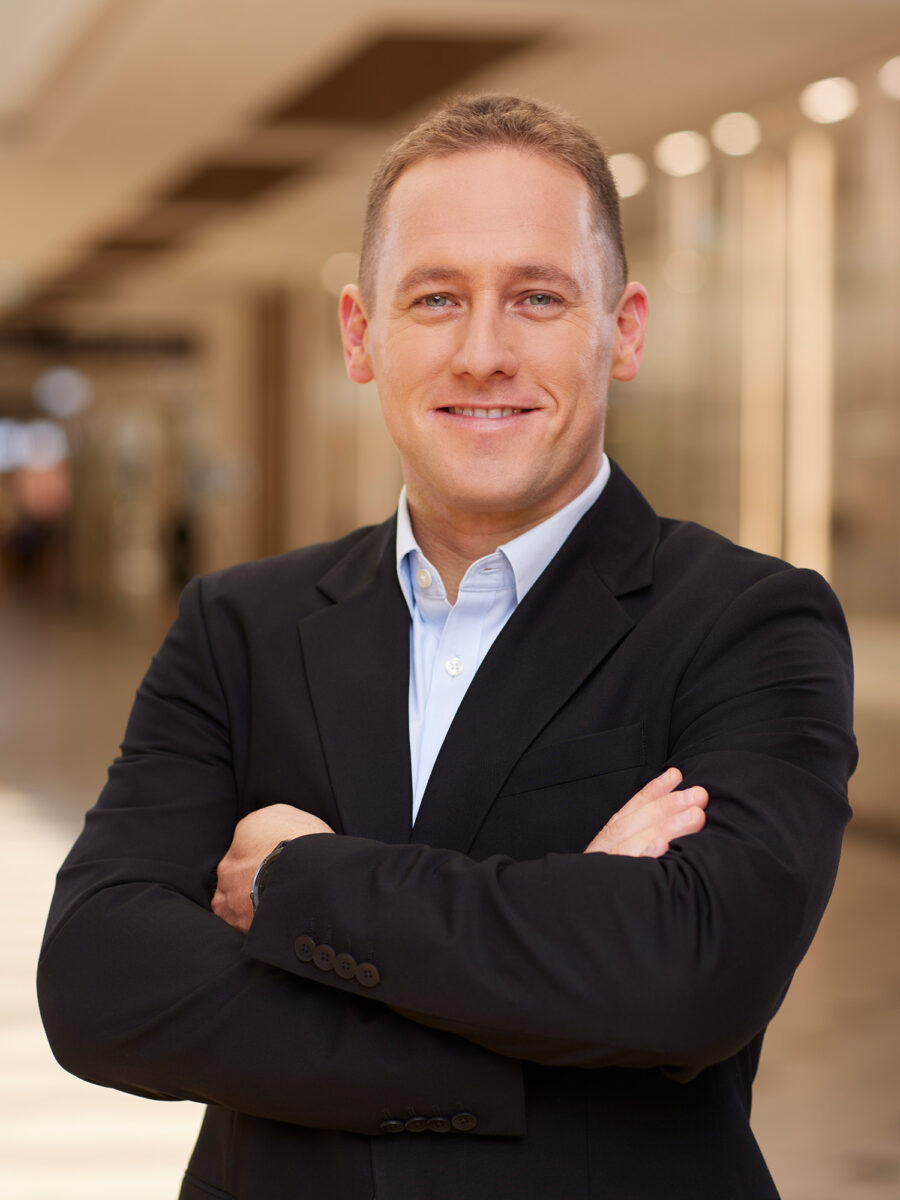 Or Ackerman took over as Group Chief Financial Officer (CFO). Mr. Ackerman held the position of Director of Capital Markets at G City. He is a qualified CPA accountant, holds an MBA with a specialization in financial management and previously worked at Ernst and Young. His extensive knowledge and experience in capital markets will be instrumental in maintaining a strong financial position.
G City Europe's leadership structure evolved to align the current company's structure with the changing business model following the divestment program and associated restructuring. Currently, the activities of the company, whose portfolio includes 14 properties with a total market value of €1.9 billion, concentrate mainly on retail properties and apartments for rent with a particular focus on Warsaw and Prague.