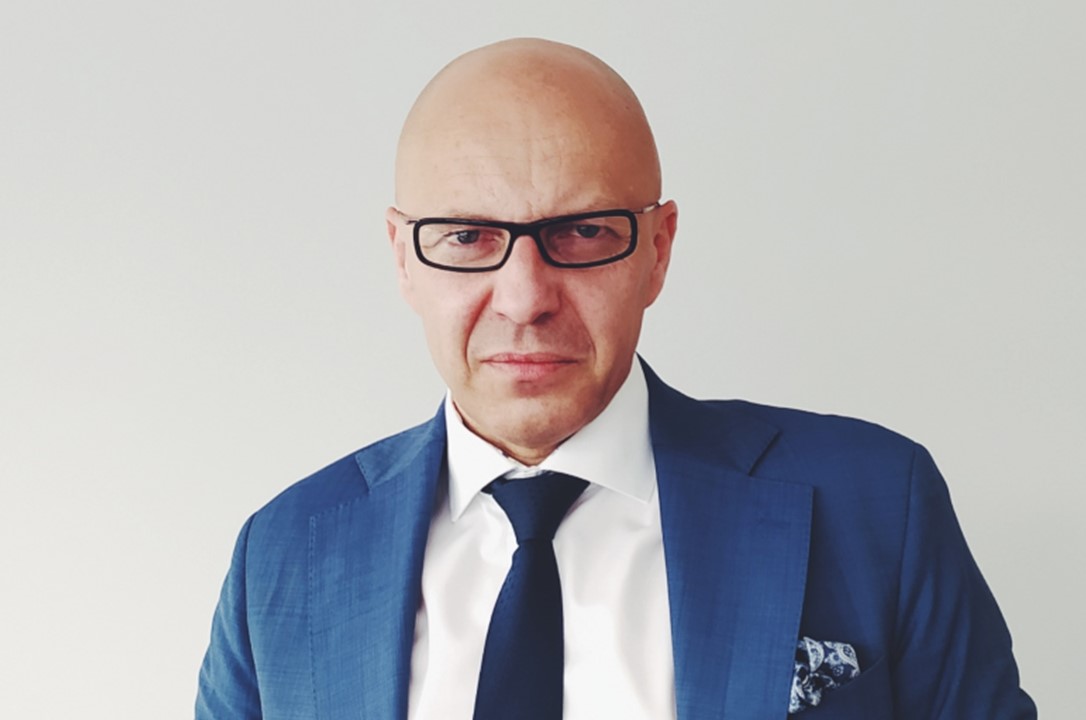 Changes to the Management Board of Gleeds Polska
Jacek Kostrzewski, Managing Director of Gleeds Polska, has been appointed Member of the Management Board of the company. Jacek Kostrzewski is responsible for shaping the Company's strategy, managing its operations and further development of the company on the Polish market in terms of current and new services and sectors. His knowledge of the local real estate and construction market and the culture of the organization and its team guarantee sustainable development beneficial to clients, employees and cooperating entities.
Jacek Kostrzewski has been associated with Gleeds Polska for over 25 years. He co-created the current success of Gleeds Polska, whose team of over 150 people in 7 locations is one of the largest Gleeds branches out of 25 countries where the company has its offices in the world. Throughout his career at Gleeds, he collaborated effectively and with commitment in the field of decision-making and strategic activities, positively influencing the continuous development of the company.
Jacek graduated from the Warsaw University of Technology at the Faculty of Civil Engineering and post-graduate studies in management at the Warsaw School of Economics. He has been a member of RICS since 2008. Jacek was involved in the most significant investments implemented by Gleeds Polska, such as Cosmopolitan, Złota 44, Q22, SKYSAWA or large-scale e-commerce centres