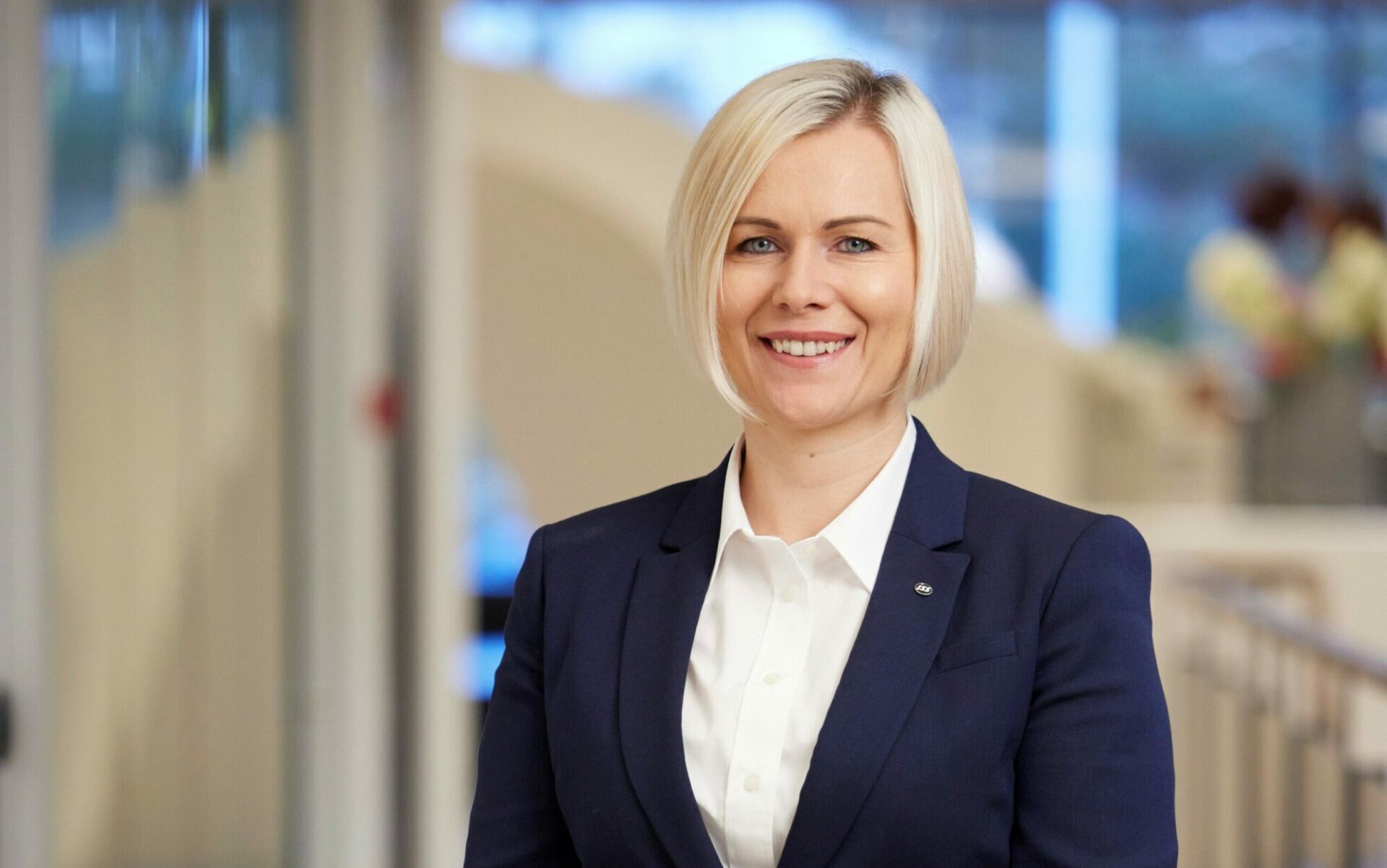 Changes in the Management Board of ISS Poland & Baltics
ISS, a leading workplace and facility management company, announced Karolina Whilde has been appointed Country Manager for Poland & Baltics. Maciej Wąsek, until now responsible for ISS' business in this region, has been promoted to Chief Financial Officer in Northern Europe
Karolina Whilde, previously responsible for one of ISS' global key accounts in the banking sector, will fully take over her new role by 1st August 2023. Until then, Maciej Wąsek will remain responsible for the business in Poland and the Baltics, while also serving as Chief Financial Officer of Northern Europe at ISS.
"The transformation of our business in Poland and the Baltics is the result of implementing the OneISS strategy, focusing on the right segments and working to increase our share in this market. I believe Karolina will further expand our services in this region. Simultaneously, I am very pleased that Maciej Wąsek has agreed to join my team and take responsibility for the financial results in Northern Europe," said Carl-Fredrik Langård-Bjor, CEO of Northern Europe, ISS.
Poland and Baltics are part of the ISS Northern Europe region, a key area for the entire Group. The company's ambition, as formulated in its OneISS strategy, is to become the global leader in Integrated Facility Services (IFS), based on an operating model focused on core services i.e. Cleaning, Technical, Food and Workplace, and targeting the needs of clients in office- and industry-based segments.
"I am very excited to be taking over the ISS business in Poland and the Baltics as Country Manager, continuing the path paved by Maciej. I am looking forward to leading a fantastic team and to further growing our company – a values-based business and a mature partner for our clients. ISS is a leading workplace and facility management company that offers access to expertise, technology and transfer of best practices across countries and sectors. This exchange of expertise benefits our clients – regardless of geographical barriers we help improve their processes and identify ways to optimize their space. My team has demonstrated that over the recent years whilst developing the relationship with one of ISS' key clients from the banking sector," said Karolina Whilde, taking the position of Country Manager in Poland & Baltics.
"The last few years have been a period of intensive growth for ISS in Poland and the Baltics – we have grown almost 40 percent. Within our market, we expanded our integrated facility services (IFS) offering, and acquired key clients in the banking and shared services sectors, among others. We implemented systems and solutions based on IoT and automation, both in the office- and industry-based segments. I believe that Karolina's appointment is a new chapter in the company's history in this region. For me, too, it is a new stage, which I continue in the role of CFO within ISS Group, being responsible for financial results in Northern Europe, including Poland," said Maciej Wąsek, CFO of Northern Europe at ISS.