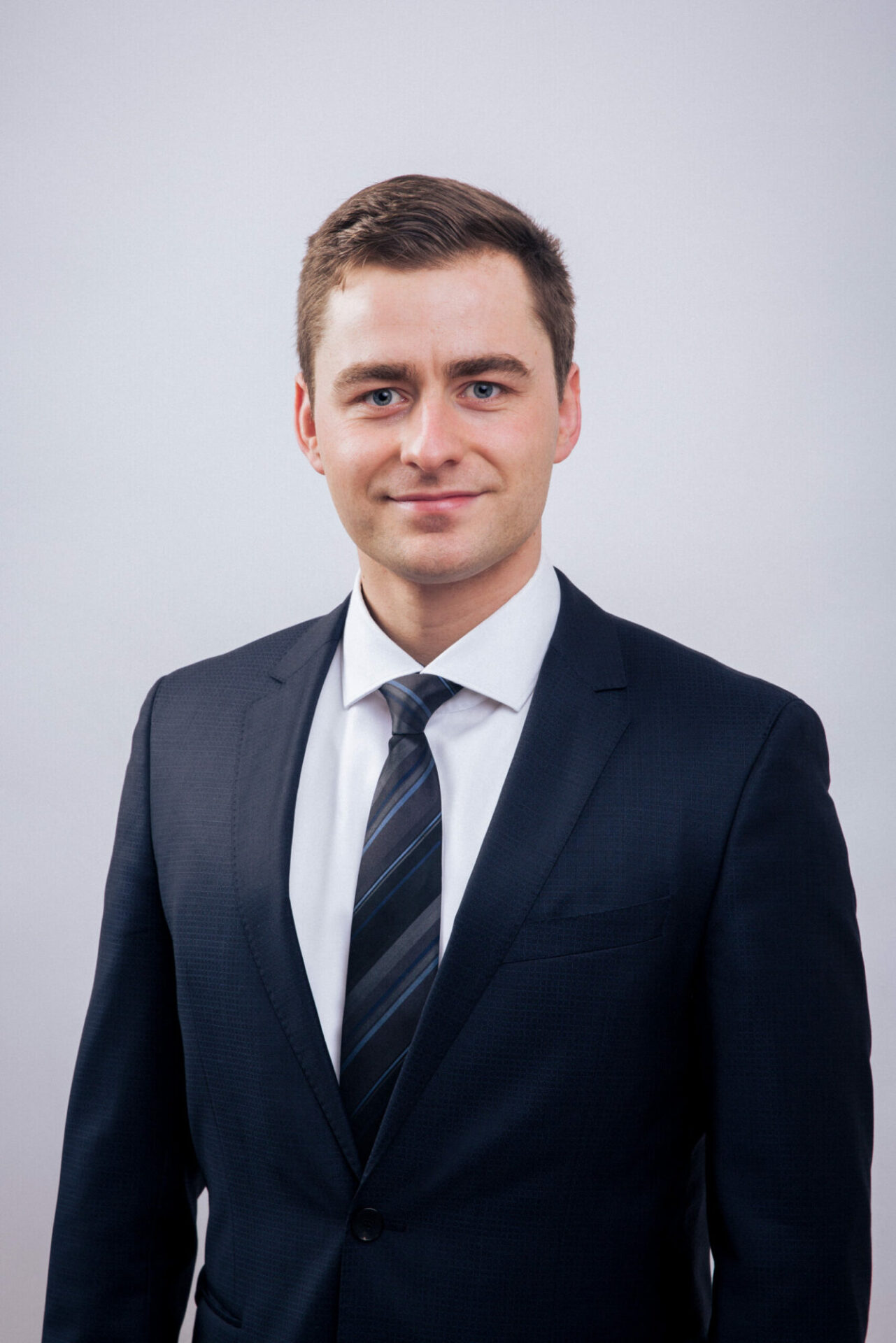 Christie & Co expands in Central Europe
With Manuel Strasser as Consultant in the Transaction Department, Christie & Co is expanding its Austrian team. In addition, Sophia Koltze will support the Advisory and Valuation Services team in Munich.
Manuel Strasser started as Consultant Investment & Letting in the Christie & Co Vienna office in March 2022. He joined the transaction team and is responsible for building relationships with hotel owners and supporting them in hotel transactions. His focus is on Austria as well as Central and Eastern Europe.
Before joining Christie & Co, Manuel Strasser completed his bachelor's degree in Hospitality Management at MODUL University in Vienna. He gained his first international work experience at Hilton hotels and the hotel software company "Gastfreund". During internships at "Badrutt's Palace Hotel" in St. Moritz and "Schloss Fuschl" near Salzburg, he also got some insights into the luxury hotel market.
Koltze joined Christie & Co in April 2022, as Junior Consultant in the Advisory & Valuations Services team in Munich. In her function, she supports consulting projects such as feasibility and acquisition studies, location and market analyses, as well as hotel valuations.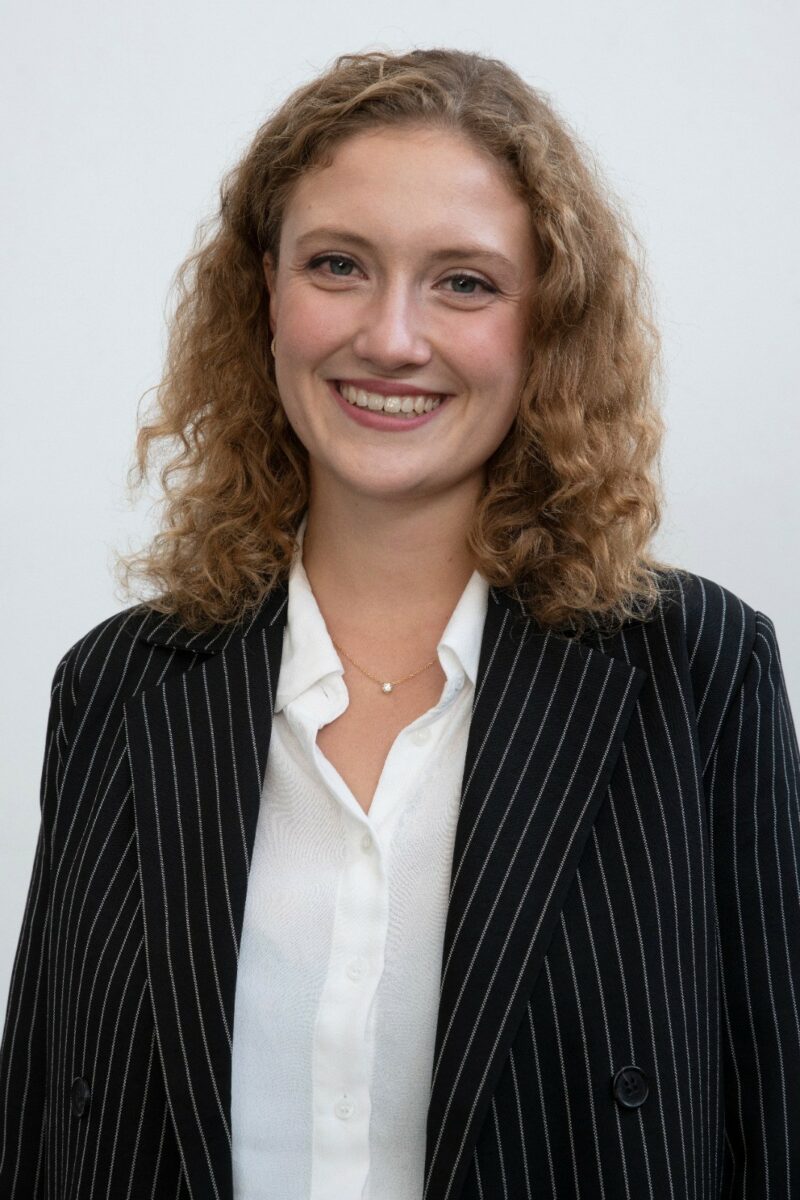 Sophia Koltze completed her bachelor's degree in International Hospitality Management at the Ecole hôtelière de Lausanne in Switzerland in February this year. As part of her studies, she was able to gain initial operational experience in the luxury hotel sector, at the hotel "Bayerischer Hof" in Munich and in PR & Communications at "Design Hotels" in Berlin.
"In the course of the recovery of the hotel industry, new investors and operators have actively entered the market. Concepts are being revised and hotel developers are again examining more and more new projects. This also increases the demand for professional hotel consulting and transaction support. We are therefore delighted to add Sophia and Manuel to our pan-European team of hotel experts in terms of quality and expertise," comments Lukas Hochedlinger, Managing Director Central & Northern Europe, on the expansion of the team.