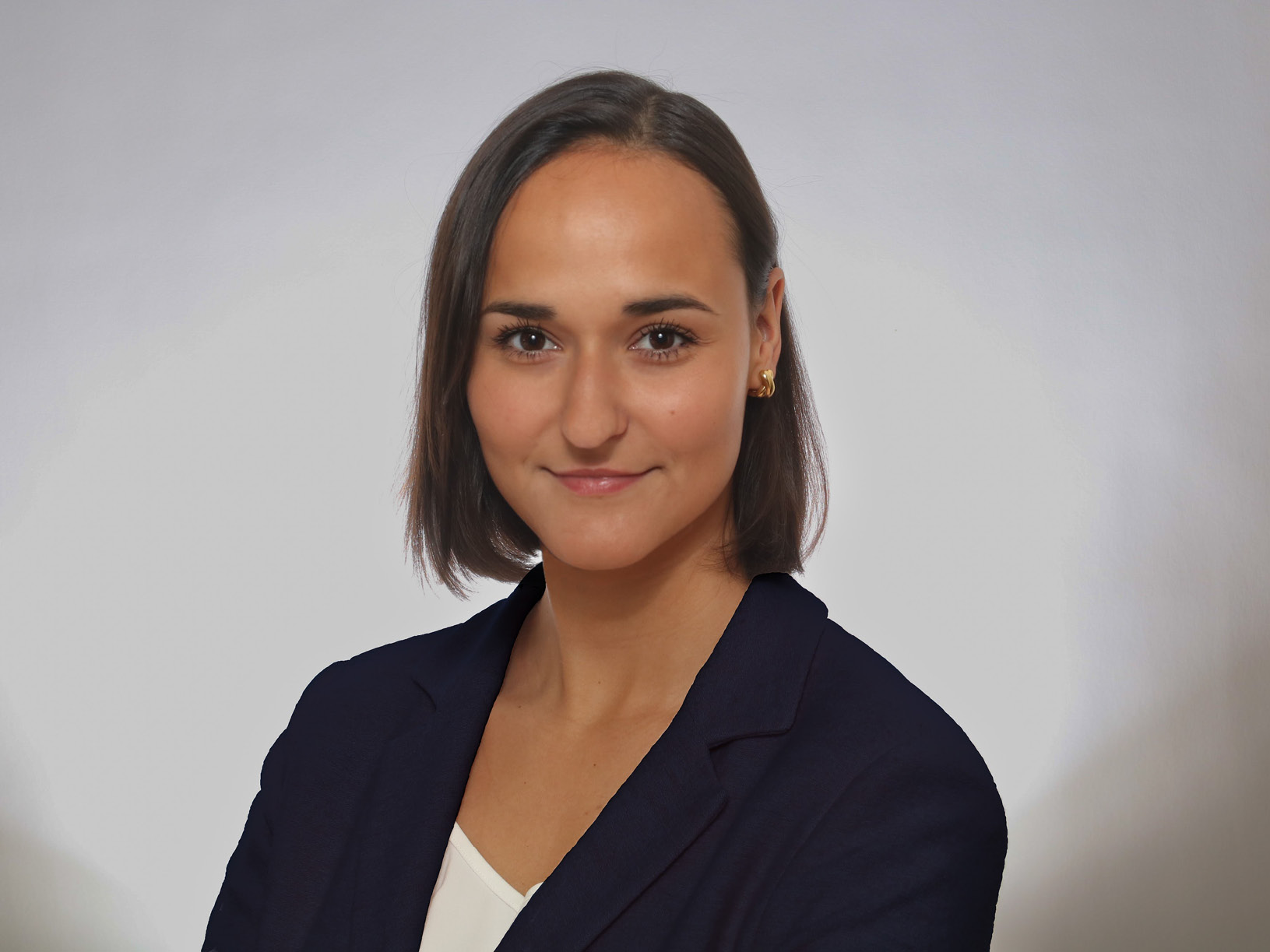 Christie & Co expands its German team
Christie & Co is expanding its German team. Theresa Hirche joins the team in Berlin, while Miguel Sauter starts in the transaction department in Munich.
Theresa Hirche has already been working for Christie & Co as a Junior Consultant since September 2021. She supports the transaction team as well as the advisory and valuation department from the Berlin office.
Her family's hotel background led Theresa Hirche to complete her Bachelor's degree in "Tourism and Leisure Management" at the IMC University of Applied Sciences Krems in Austria. She also gained practical experience in international companies such as Thomas Cook and RIMC international, got to know the 5-star hotel industry at the Hotel de Russie in Rome and the Hotel Vier Jahreszeiten in Hamburg and worked for the RaikeSchwertner Tourism agency as a communications consultant.
Miguel Sauter joined the team in January 2022. He is the newest addition to Christie & Co's transaction team starting as Junior Consultant and is responsible for building relationships with hotel owners and supporting them in hotel transactions.
Prior to joining Christie & Co, Miguel Sauter completed his Bachelor's degree in "Tourism Business Studies" at the MCI – Management Center Innsbruck in Austria. He also has a family background in the hotel industry, where he got to know the operational processes within a hotel. In addition, he was able to gain initial experience in management consulting with a focus on the hotel and gastronomy industry through an internship at conos gmbh.
"We are very pleased to have Theresa and Miguel on board. The appointment of these two young talents and the accompanying expansion of our team in Germany is the right step to ensure an even better nationwide personal service for our clients. By expanding the team, we are very well positioned for 2022 and are looking forward to many exciting mandates," explains Benjamin Ploppa, Director – Head of Hotels Germany.