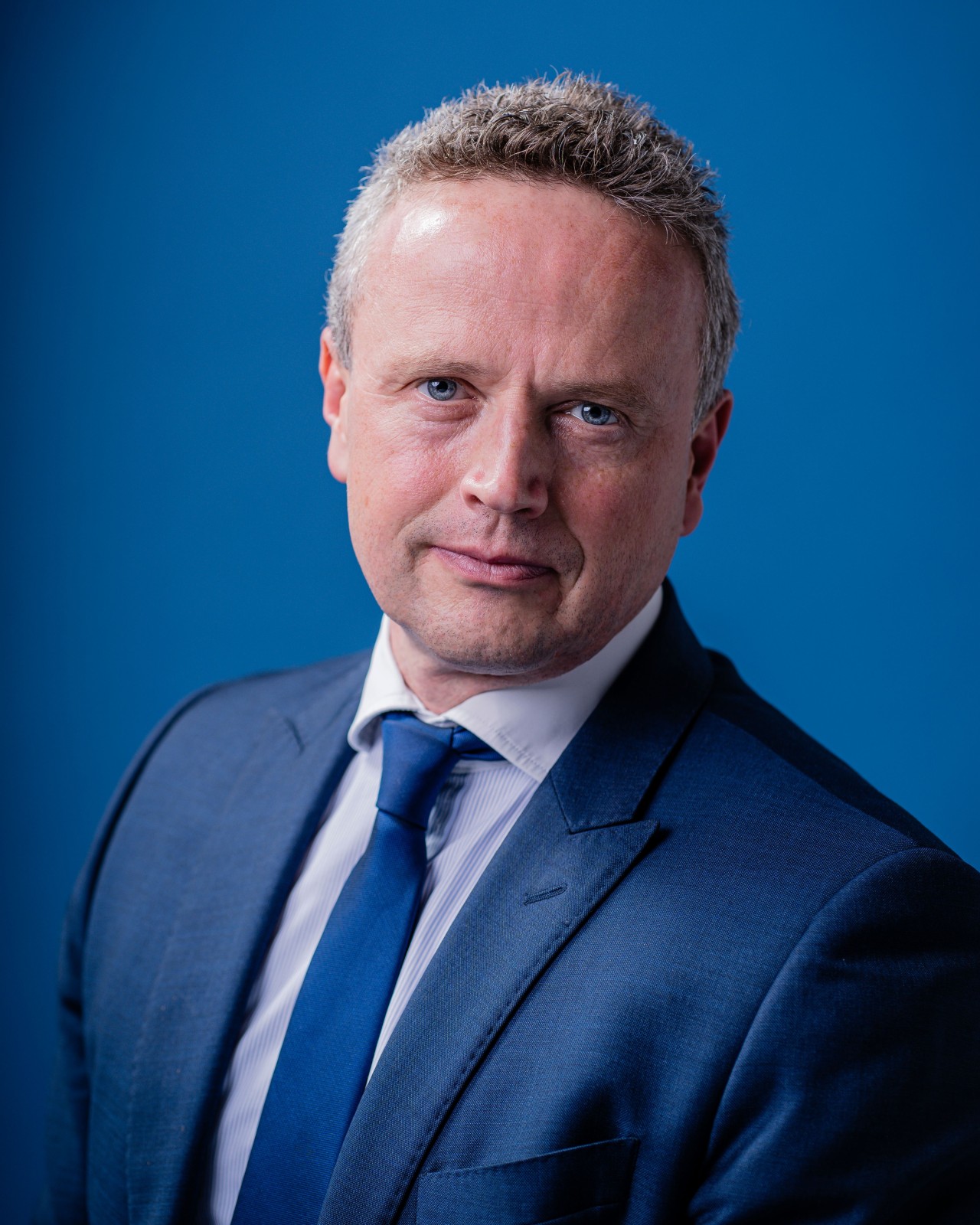 Colliers Czech Republic appoints new head of Industrial & Investment
Colliers Czech Republic is constantly transforming its presence to meet both the current and future needs of the business. The post-pandemic times have brought about many changes that shape the demands and expectations of clients on the one hand, and also demand better tools and resources on the other.
Mark Richardson has been newly appointed to oversee both the Industrial and Investment teams at Colliers Czech Republic.
Mark is no stranger to the Czech or CEE markets, which is where he started his career about two decades ago at C&W in Prague as Head of Capital markets, moving on to become the director of Pradera, a retail investment management company, where Mark's role was primarily overseeing CEE, then joining the Colliers Investment team in Poland, before coming back to Colliers in Prague.
"I look forward to building on the recent Colliers team strengths and successes and in order to meet our Clients and Investors growing appetite for quality advice in what continues to be a dynamic and competitive sector of the real estate market," says Mark Richardson, Head of Industrial & Investment at Colliers Czech.
"We view this change as a step forward to ensuring that both departments will work more closely together and in the most coordinated fashion, especially where over the last two years we are seeing more synergies and common interests between the industrial/warehousing and investment businesses. With the reorganization we will be more effective and focused on building a better and targeted client service," says Tewfik Sabongui, Managing Partner at Colliers Czech.