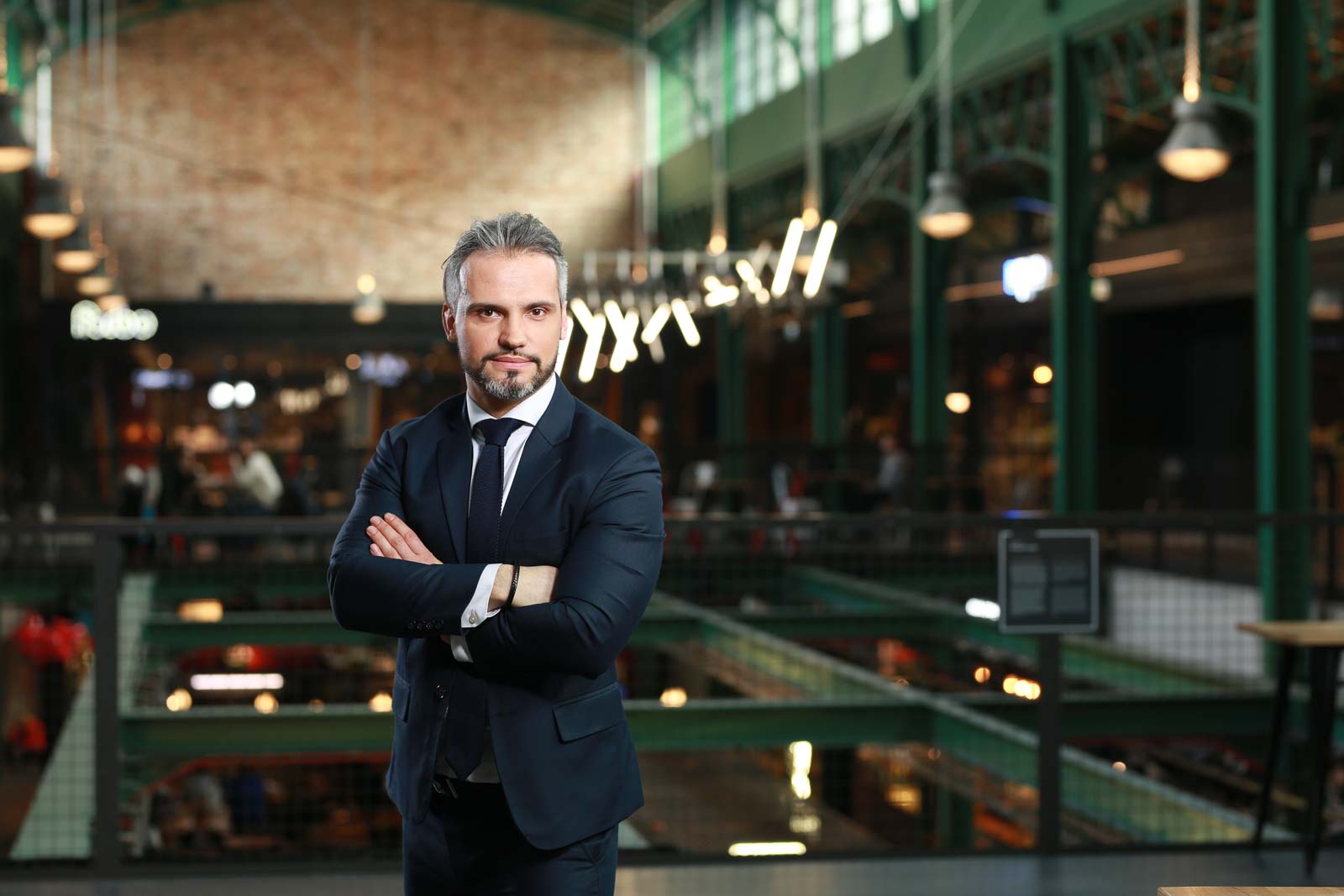 Colliers strengthens Corporate Finance & Living Services department
Michał Piasek has joined Colliers as an expert, taking up the position of Associate Director in the Corporate Finance & Living Services team. His responsibilities will include supporting the division in all areas of its activities, starting with a wide range of advisory services, through transactional business, support in company acquisitions (M&A), going public, and capital raising, including for the development of business operations.
Michał Piasek is an expert with more than 14 years of comprehensive business experience in real estate, renewable energy and raising capital for companies, including start-ups. He specialises in transaction execution, financial modelling, mergers and acquisitions (M&A), and strategic and investment advisory at both national and international levels.
He started his career in the UK consultancy market – working at PwC UK and Grant Thornton UK, among others. Subsequently, for several years he held executive positions at the investment fund Henley Investment Management (in London) and the real estate company Globalworth (in Warsaw), where he was responsible, among others, for the execution of multi-million real estate acquisition and sale transactions. His transactional track record includes the acquisition of Lumen & Skylight, Warsaw Trade Tower and Rondo Business Park.
He holds the Chartered Financial Analyst (CFA) certificate – one of the most prestigious in the financial industry, awarded by the US-based CFA Institute – as well as the Chartered Accountant (CA) certificate. In addition to his business activities, he has been involved in education – giving lectures and training on financial modelling in real estate to students at the Warsaw School of Economics.
"In Colliers' strategy, the comprehensiveness of its services is very important, enabling the company to support clients at every stage of their business decision-making. I am convinced that the extensive international and cross-sector experience of Michał, with whom I have already had the opportunity to work at Urban Land Institute, will prove valuable to the work of our entire team and will bring real benefits to the business development of our clients operating both in Poland and abroad. Today, it is, among other things, an interdisciplinary approach and a holistic view of business processes that make us competitive, which is why we are constantly enriching our team with top-class experts," says Dorota Wysokińska-Kuzdra, Senior Partner, Director of Corporate Finance & Living Services for Central and Eastern Europe.
The Corporate Finance & Living Services comprehensively supports clients with strategic advisory, the raising of various forms of debt and equity financing, and services in the living sector, from analysis and consulting, through transactions, to operational support as part of lease and sales management. The division's experts also offer their expertise at every stage of the development of investment platforms for all asset classes: real estate from the living sector, offices, warehouse and production facilities, various types of retail and mixed-use buildings, hotels, as well as data centre, life science, and a new branch of real estate based on modular construction.