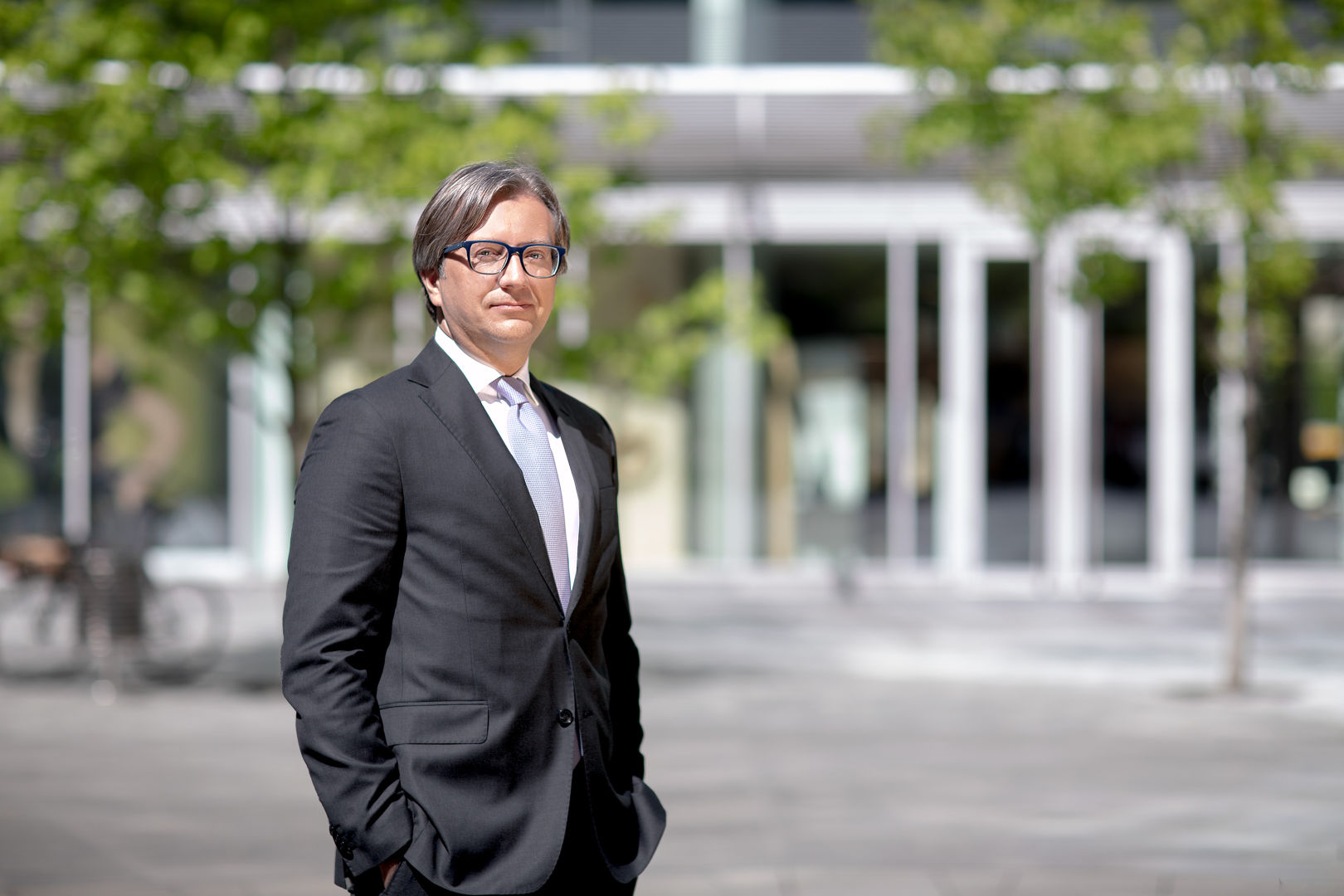 Colliers strengthens Investment Services in Poland
Marek Paczuski has joined the ranks of Colliers experts, taking up the position of Senior Director in the Investment Services department. His many years of experience in the real estate industry will help to further increase the scale of Colliers' operations in the Polish investment market and maximize profits for the company's clients.
Marek Paczuski has more than 20 years of experience in a wide range of real estate sectors and investment consulting gained from working in an international business environment. Prior to joining Colliers, he held executive positions at DTZ, Cushman & Wakefield and then Savills. In his long career, he has been involved in client acquisition, dealing with investment funds, real estate companies, developers, property owners and consulting firms, supporting clients in negotiations, managing a team, and carrying out commercial processes.
"The entire region of Central and Eastern Europe, especially Poland, which has been a leader in terms of investment volume for several years, is continually seen as an attractive location, both by tenants who are eager to locate their businesses here and by investors who are actively looking for profitable assets in various segments. This is confirmed by the data – in 2022, our Polish Investment Services team achieved the largest market share in terms of advising on office transactions in regional cities. In order to even better address the needs of our current and future clients, we are constantly developing services and strengthening the team with the best experts in the market, and Marek Paczuski is certainly one of them. I'm glad that the strategy we pursue as Colliers – based on the idea of maximizing the potential of our clients and employees in the spirit of sustainable development – attracts such great talents and prestigious companies from all over the world with similar values," says Monika Rajska-Wolińska, CEO for Central and Eastern Europe, Colliers.
In his new role, Marek Paczuski will advise on investments centred around the office as well as logistics and industrial real estate, i.e. assets that are of greatest interest to investors placing their capital in Poland. His tasks will include sourcing new projects, arranging and structuring transactions, as well as developing relationships with new investors and developers.
"Marek is one of the most recognized and acknowledged professionals in the industry, with extensive transactional experience and excellent investor relations, so I am very glad he has joined our team. I am confident that his presence at Colliers will enable us to further expand our operations in Poland and the CEE region and contribute to the success of our clients," says Piotr Mirowski, Senior Partner, Investment Services, Colliers.