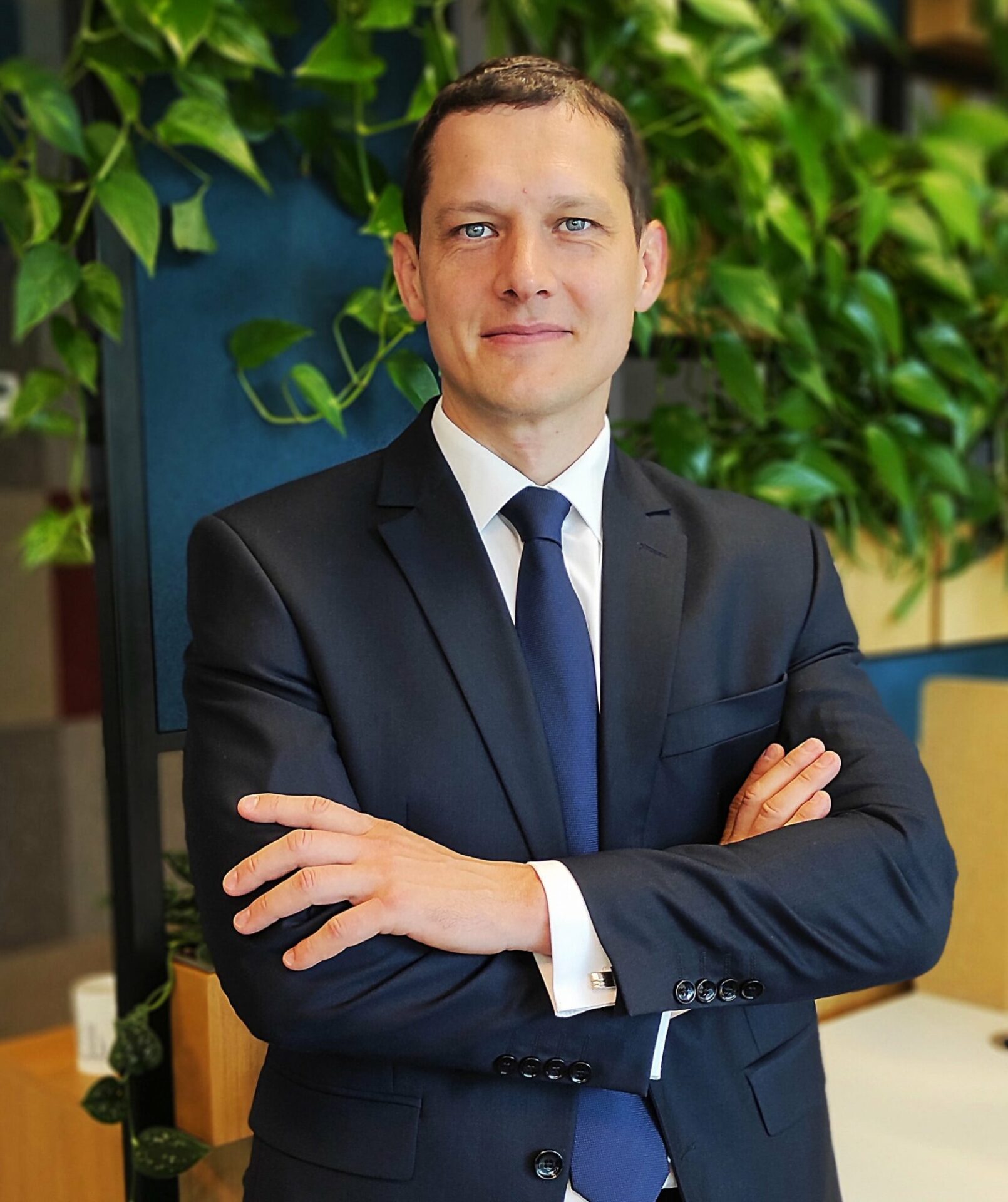 Colliers strengthens Investment Services team
Paweł Suracki joined Colliers as the Investment Services Director. He will be responsible for managing sales and purchasing processes on behalf of Colliers' clients and for establishing and maintaining relationships with potential and current Colliers' partners in Poland. After 10 years, Paweł Suracki returned to the company and the department managed by Piotr Mirowski, where he began his career in the real estate industry.
Paweł Suracki has over fifteen years of experience in the real estate market. "I am very glad to return to Colliers after 10 years. This company has shaped me as an investment advisor, allowed me to develop and then be successful in banking. I am convinced that the experience gained in the financial market will help me advise our clients in the best possible way," says Paweł Suracki, Director in Investment Services at Colliers in Poland.
"This year shows that the pandemic is practically over for investors. We receive more and more inquiries from foreign entities in Poland interested in all asset classes, therefore we felt the need to strengthen the department in order to provide the highest quality service to our clients. I am pleased that Paweł is returning to Colliers, because I am convinced that, as an expert with extensive experience and contacts, he will help us increase the scale of our operations," says Piotr Mirowski, Senior Partner, Head of Investment Services at Colliers in Poland.