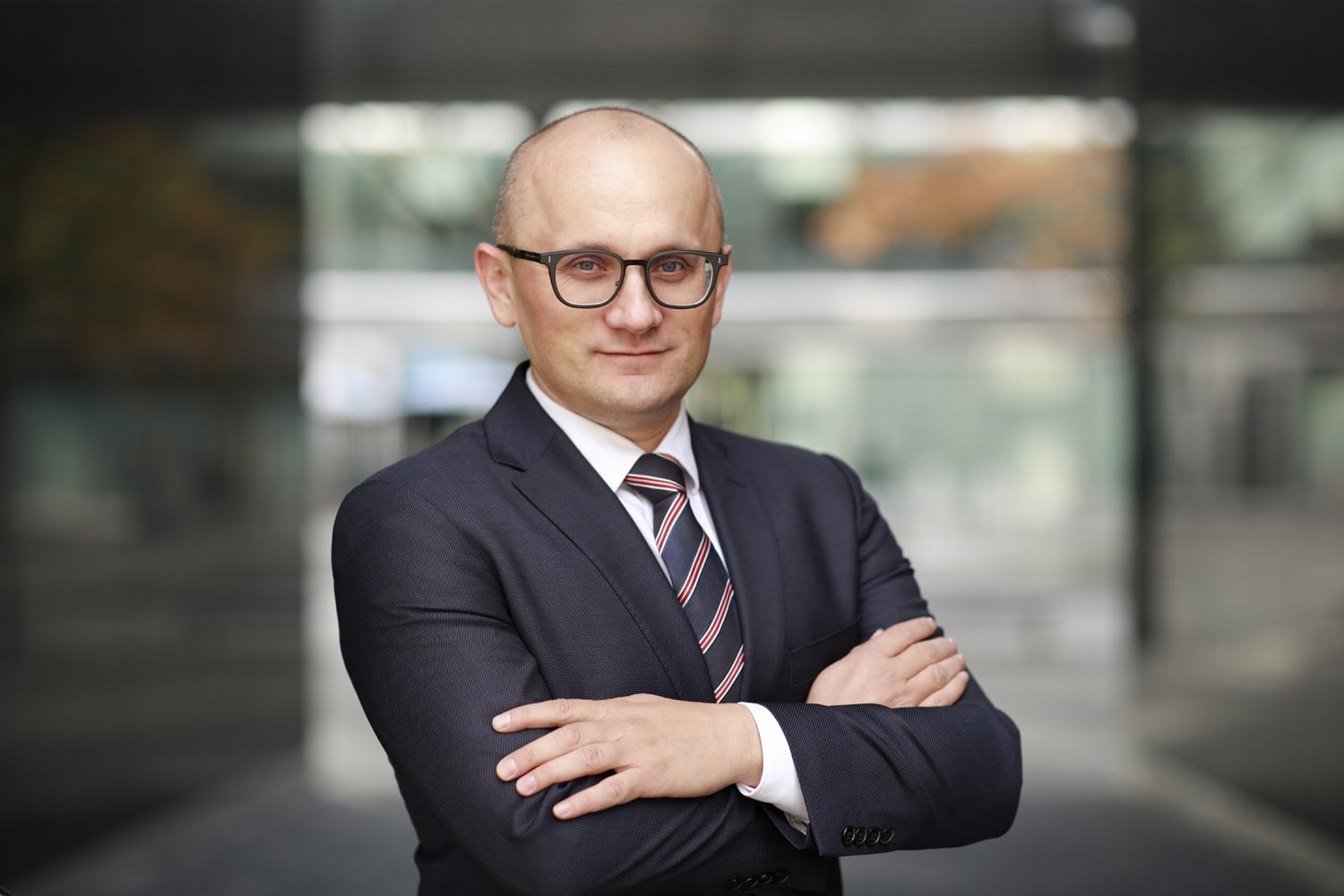 Colliers Strengthens its Corporate Finance Department
Colliers announced two promotions and one new hire in its Corporate Finance CEE department. Mariusz Mroczek has been promoted to Director, Head of Debt Finance, and Adam Wilgus to Senior Associate. Arkadiusz Zwoliński has joined the team as Investment Analyst.
Mariusz Mroczek joined Colliers in September 2019 as Associate Director, advising clients seeking various forms of debt financing. He is also involved in liaising with funds and alternative capital providers, he advises on 'non-performing loans' and is also responsible for supporting clients in raising capital and equity partners. Mariusz has successfully advised numerous investors on different forms of financing, across various asset classes: retail (e.g. typical retail acquisitions), PRS and office.
Prior to joining Colliers, Mariusz was Director of Real Estate Finance for the CEE region at UniCredit SpA, an international European bank based in Vienna. In this role, he looked after bank financing of international investors in CEE countries as well as Russia and Turkey. The size of transactions, involving cross-border portfolio financing, usually exceeded €50 million.
His previous professional experience involved working for Bank Pekao SA / UniCredit Group, where he was in charge of financing real estate projects in Poland.
Adam Wilgus also joined Colliers in 2019, as an Investment Analyst. As Senior Associate, he will continue to be responsible for preparing financial models, investment memoranda and coordinating due diligence processes. Over his two years at Colliers, he has been instrumental on recent major PRS projects (JV between Kajima and Tonsa (in a PRS project using modular construction), sale of YIT PRS portfolio to the NREP fund, and commercial due diligence for Cornerstone/Crestyl.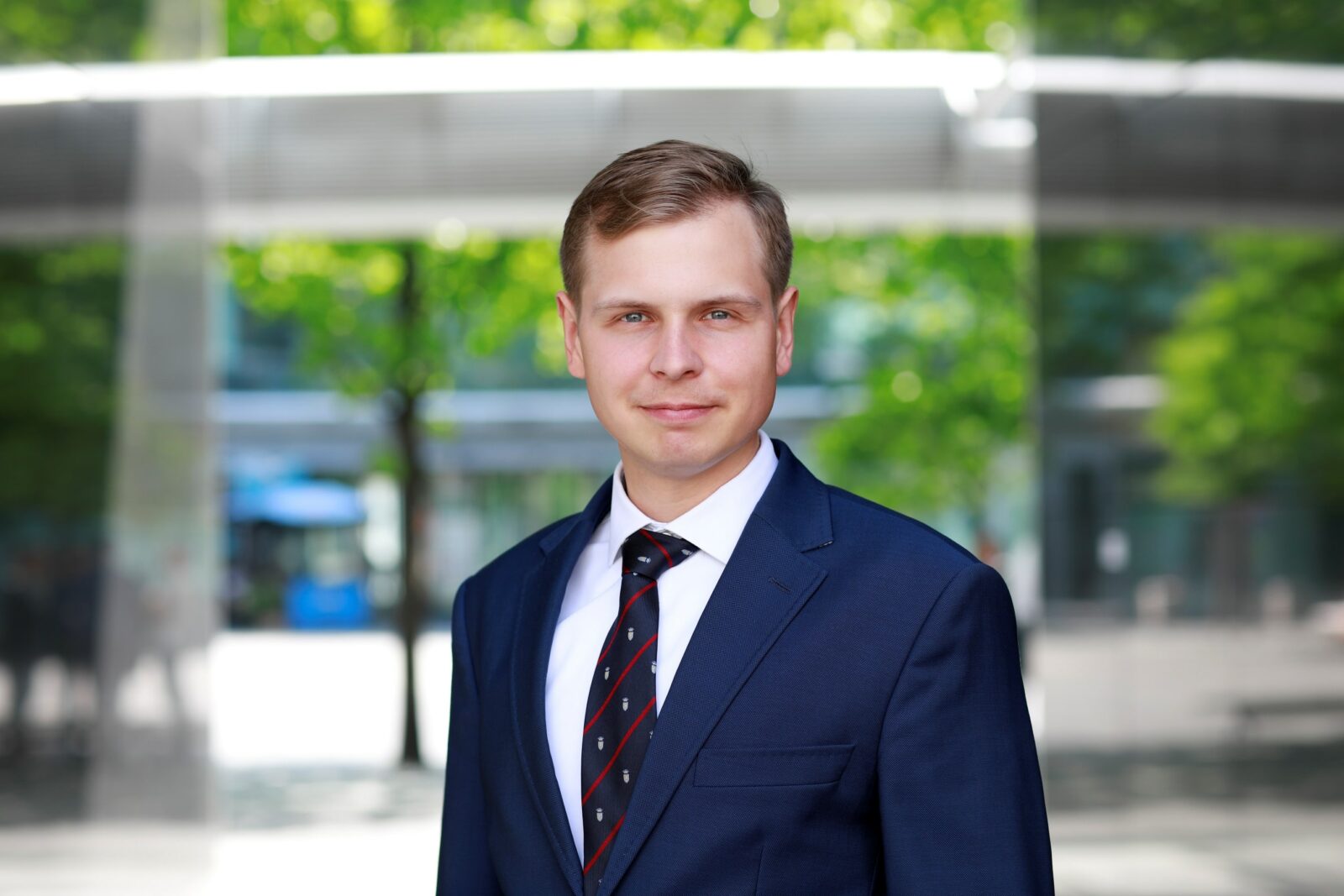 Adam's previous professional experience includes working at private equity company Resource Partners and as a Senior Analyst at Credit Suisse in the Investment Banking Operations.
Adam Wilgus will be supported in his current duties by Arkadiusz Zwoliński, who has recently joined the Corporate Finance department. As an Investment Analyst, he will be responsible for creating financial and investment models and analyses, cash flow calculations, market reports and investment memoranda. His previous experience includes financial analysis and management of the commercial and residential real estate as well as accommodation for employees. Arkadiusz is a graduate of Łazarski University and the Warsaw University of Technology.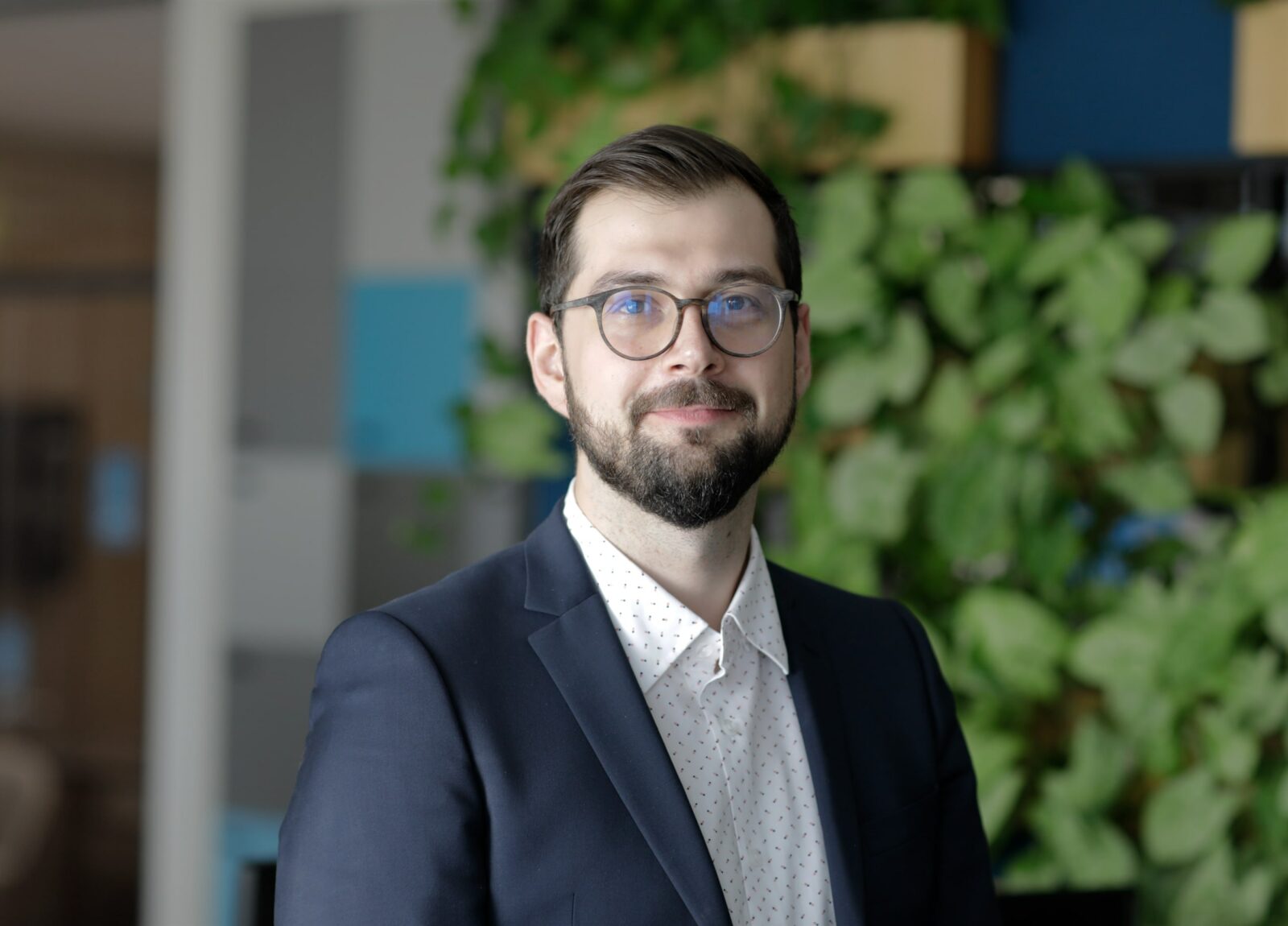 Corporate Finance at Colliers offers clients comprehensive support in establishing investment platforms and obtaining all forms of capital (equity), as well as fundraising, strategic advisory combined with the building of financial models or support in structuring bank loans (corporate debt finance).