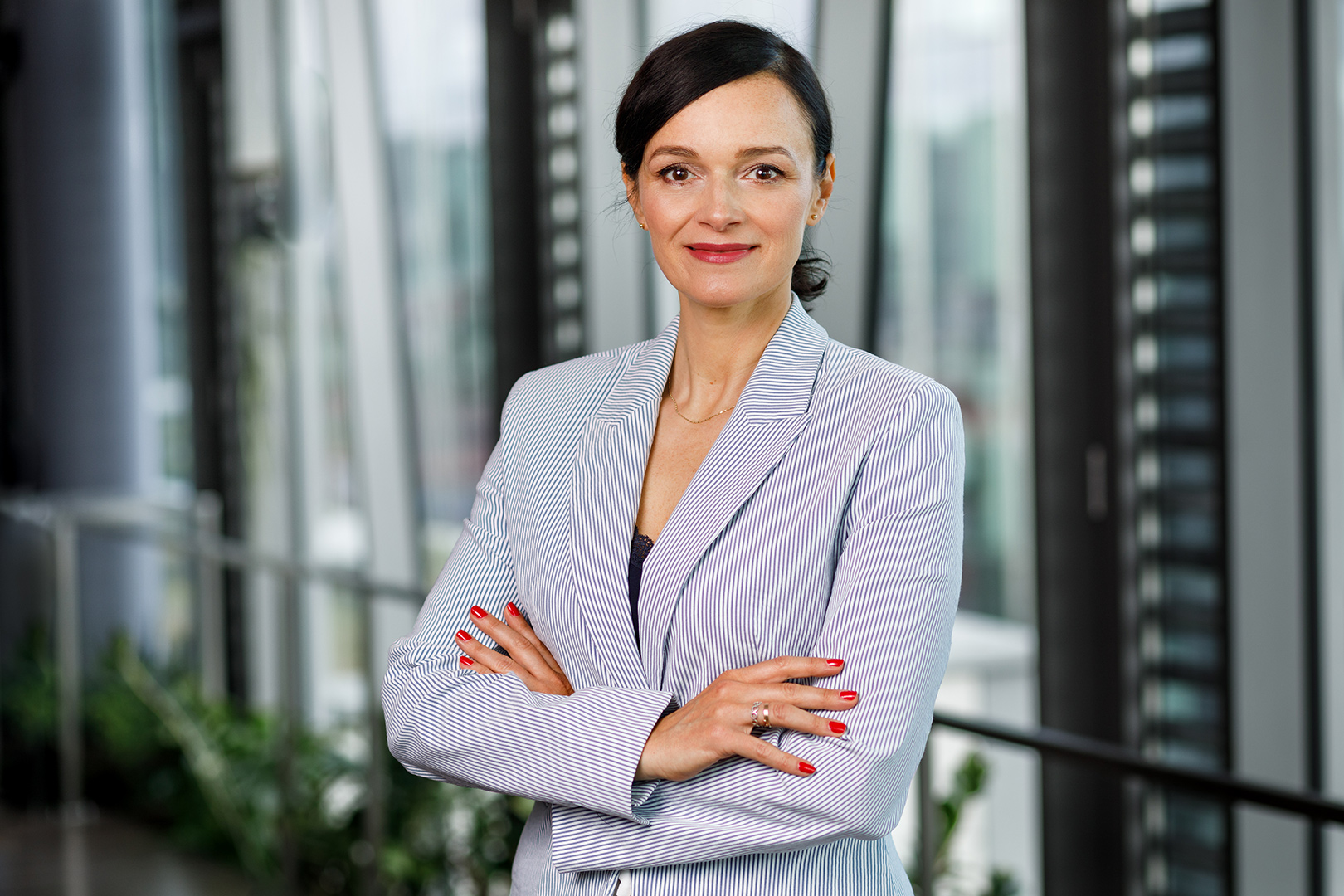 Colliers strengthens its team in Tricity 
Due to the dynamic development of the real estate market in Tricity, Izabela Disterheft will join the local Colliers team. Together with Błażej Kucharski, she will be responsible for business development and building new Colliers business lines in the Tricity market.
"The total resources of modern office space in Tricity will soon exceed 1 million sqm. Nearly 90,000 sqm are currently under construction and a further 152,000 sqm are planned," says Błażej Kucharski, Regional Director in Tricity at Colliers. "Also in terms of demand, the Tricity region is developing very dynamically – in Q1 2022 more than 22 000 sqm was leased and 32,000 sqm of new office space was commissioned. These results put Tricity in third place in terms of volume of new supply delivered to the market among regional cities since the beginning of the year".
Along with the market's rapid development and the evolving needs of customers, there is also a growing demand for new services, which from June will be developed by two Colliers experts.
"Both the dynamic growth of supply and demand, and the market changes initiated by the COVID-19 pandemic, e.g. the increase in demand for new technologies due to changing work patterns, but also the growing importance of ESG, inspire us to continuously expand our competence, hire the best experts with comprehensive experience and enrich our offer with services of the future. Recently, we have created new business lines such as ESG, Design&Build, Proptech, Living Services and People&Places Advisory. We see great potential for their development also in regional markets such as Tricity. I am convinced that Izabela's versatile competencies and wide perspective will contribute to strengthening our position in this region," says Paweł Skałba, Senior Partner, Director of Office Agency at Colliers.
Izabela Disterheft, the new Regional Director at Colliers in Tricity, has over 15 years of experience in business development, property sales & lease and property management, which perfectly fits the Colliers strategy of expanding the scope of advisory services "Beyond Real Estate". Before joining Colliers, Izabela worked as New Business Manager at Partners International Premium Real Estate Agency, CEO of Interizon Foundation – the biggest Polish ICT Cluster and General Director of Gdańsk Science & Technology Park. She was responsible for building business relationships, leading teams of industry experts, managing EU projects and building the market position of the organisations she worked for. Izabela is also active in the academic world as a consultant for business and community relations at the University of Gdansk.