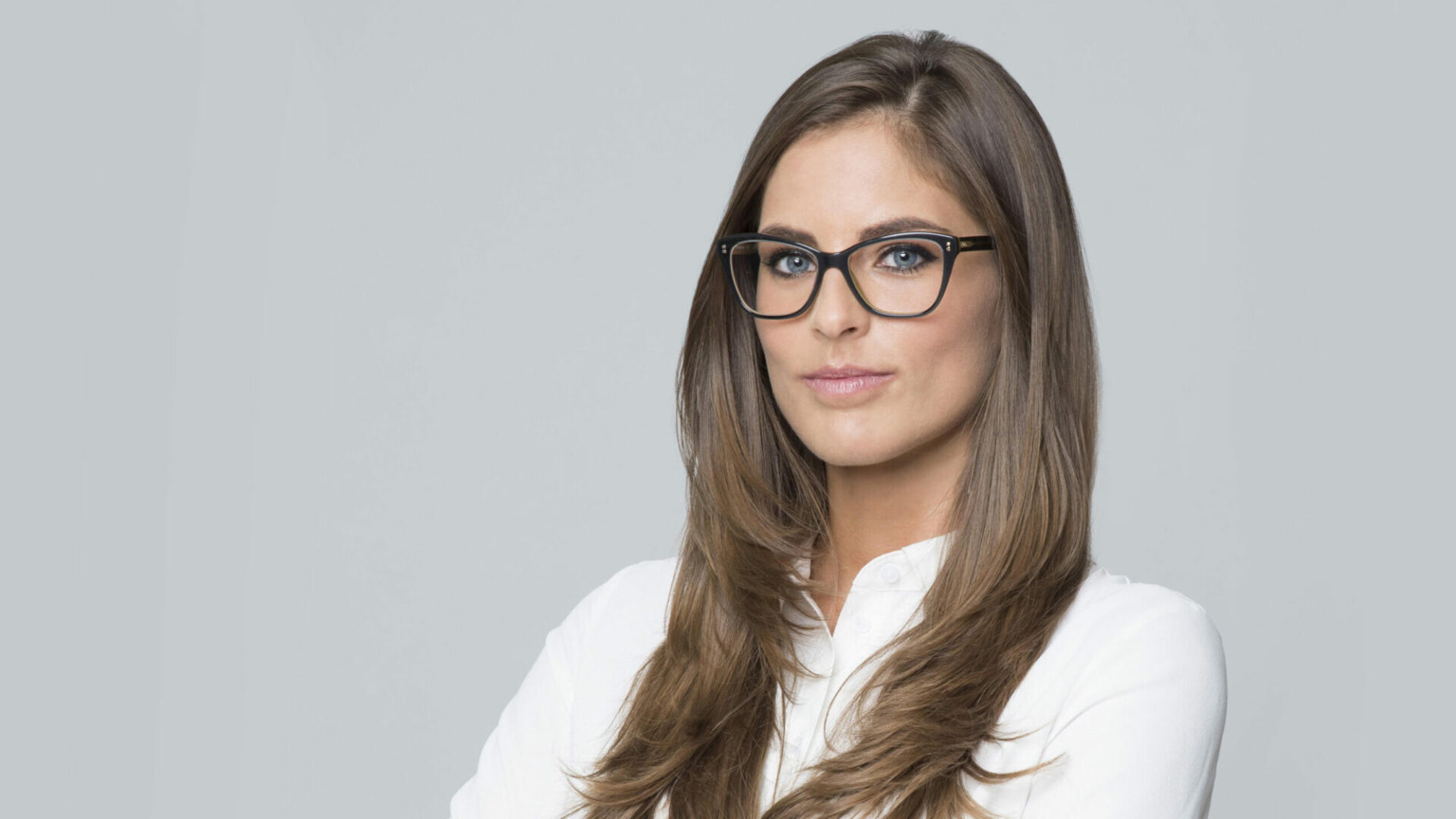 ConvergenCE Leasing Team Welcomes Bettina Beke
ConvergenCE has welcomed Bettina Beke to its leasing team. Bettina has assisted clients in nearly seventy transactions in her previous roles, serving as a strategic advisor for buildings such as Mill Park, Krisztina Palace, Váci Utca Center, Deák Palota, and myhive Haller Gardens. She gained valuable experience working alongside the top management of companies such as Orlen Unipetrol, Airbus, Hays, C&A, and Fiskars.
"I am very proud to be able to enrich my professional knowledge at a domestic yet internationally renowned real estate developer and investor like ConvergenCE," expressed Bettina Beke after her first day. "I have joined a great community where my colleagues welcomed me immediately."
"Based on feedback from our surroundings, our greatest advantage has always been flexibility, a high level of customer focus, and quick responses to requests and inquiries," said Dóra Papp-Vas, ConvergenCE's Leasing Director. "With the increase in our responsibilities, we needed an experienced, proactive, and thorough helping hand. In Bettina, we found the perfect addition, and her arrival brings us great joy."
"There is excellent harmony within the leasing team; they all have strong networks and have previously worked with international commercial advisory firms. I am delighted that our team has been strengthened by Bettina," concluded Csaba Zeley, the CEO of ConvergenCE.