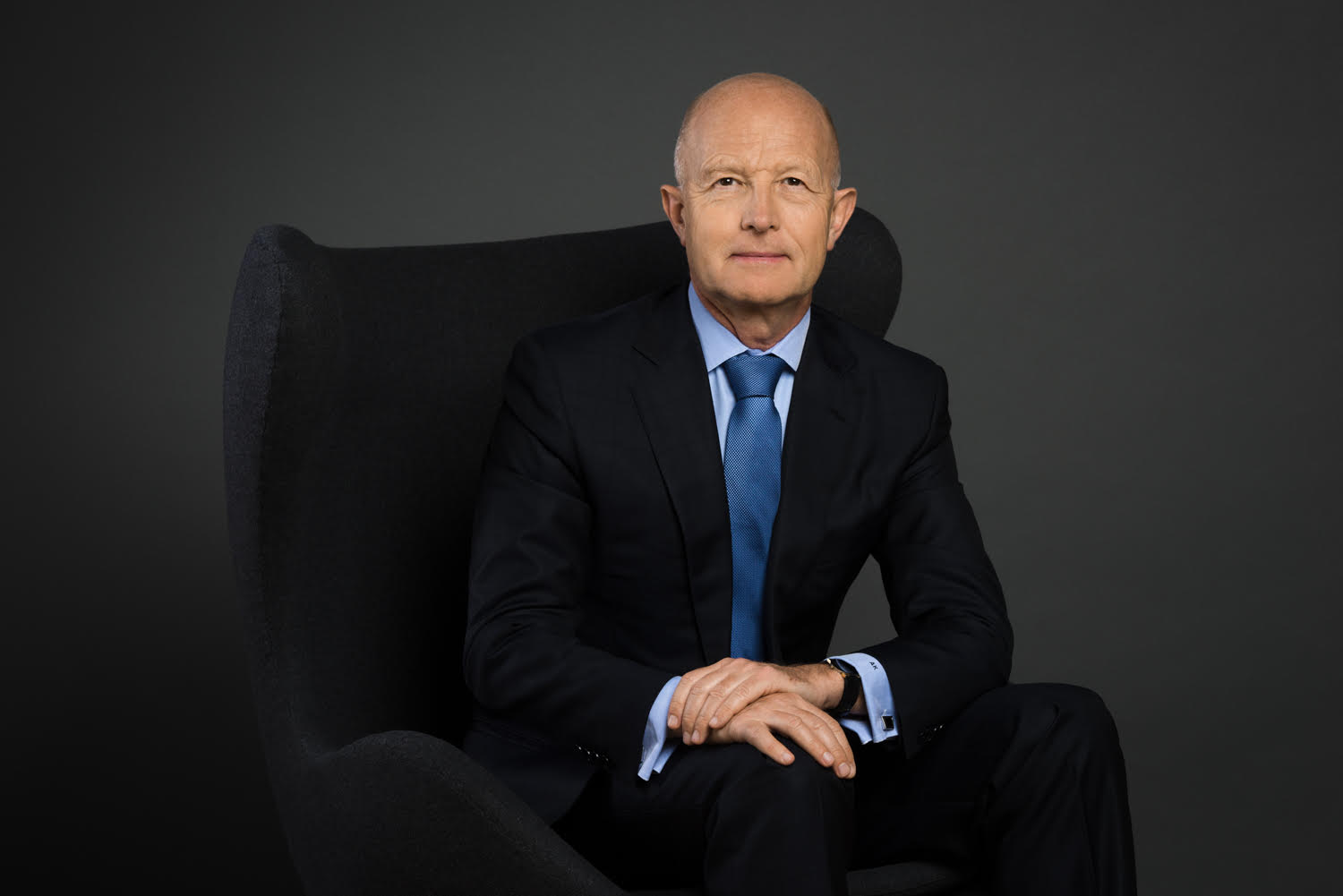 Cornerstone Partners expands its team with top-class professionals
Cornerstone Partners, a private equity investment management business, expands its team with top-class professionals. Andrzej Klesyk will join as a Co-Managing Partner, Andrzej Rojek as a Senior Partner, together with Eyal Litwin and Piotr Zajączkowski as Partners.
"We are at the starting point of launching new pan-European projects," says Przemysław Krych, the founder of Cornerstone Partners. "Hence the recruitment of key specialists was crucial. I'm glad that such outstanding experts agreed to join us."
Andrzej Klesyk is a seasoned executive and is most well renowned as being the longest-serving CEO of Powszechny Zakład Ubezpieczeń ("PZU"), the CEE's largest insurer. Under his leadership, he initiated and supervised PZU's successful listing on the Warsaw Stock Exchange, which was Poland's largest ever. Prior to joining PZU, Andrzej was a Founder of Inteligo, the fastest-growing Internet bank in Poland, which he successfully sold to PKO BP, Poland's largest banking group. He also served as Partner at both McKinsey and Boston Consulting Group.
Andrzej's business interests lie in fostering breakthrough ideas, developing new business concepts that increase shareholder and investor value and major transformational projects. He graduated from Harvard Business School with an MBA and currently sits on European Advisory Board to the School.
At Cornerstone Andrzej will be leading portfolio enhancement activities.
Andrzej Rojek emigrated from Poland in 1981, and upon graduation from Columbia University (MEcon) started an illustrious career in finance. He worked at Merrill Lynch and Bankers Trust, where he was the partner in charge of the global equity derivatives business. Subsequently, he co-founded Lydian Asset Management; a $3billion hedge fund focused on equity derivatives and relative value credit investments. Andrzej has served on numerous corporate and non-profit boards, including foundations, educational institutions and charitable organizations. He provided insights into the global markets, serving on executive committees, investment committees and managing endowment portfolios.
In 2012 he initiated a campaign, which resulted in awarding Jan Karski (posthumously) the Presidential Medal of Freedom. He presently serves as the Chair of the Board of Jan Karski Educational Foundation and is involved in managing a broad range of private investments, from data companies to Burgundy vineyards.
At Cornerstone Andrzej will give strategic advice to companies in the portfolio as well as will take care of investor relations and capital raising.
Eyal Litwin comes from Adgar, an active owner of high-quality, commercial real estate. He worked there for 18 years, including eight years as Chief Technology Officer and ten years as Poland's CEO. He has been responsible for creating businesses and developing buildings in Israel, Canada, Poland, and Belgium. He masterminded the IT and telecommunication infrastructure at Adgar Tower in Petah Tikvah, an office skyscraper listed amongst the most technologically advanced in the world. He also implemented advanced new technologies in every project, which proved to be a very successful market strategy. Eyal established Adgar Poland from the ground-up, expanding it to an impressive portfolio consisting of ten buildings with four concepts providing flexible office space under a unique brand, the "Brain Embassy."
Eyal specializes in the management, revitalization, and repositioning of old and dilapidated buildings, innovative real estate solutions and smart building technology, treating buildings as businesses and not just physical assets
At Cornerstone Eyal will be responsible for the management of a new office platform under the brand: Cornerstone Prime Properties ("CPP").  He will be implementing that strategy together with Karol Klin as CPP's Chief Commercial Officer and will be involved with PRS and similar initiatives of the Company.
Piotr Zajączkowski has over 20 years of experience in private equity, management, and M&A. He has top-tier business modelling and valuation experience with expertise in a broad range of industries, including TMT, gambling and gaming, chemicals, construction, transportation, logistics, food and real estate. He has led several large-scale structure finance projects, corporate bond issues, and IPOs. He was responsible for the IPO, subsequent delisting, and final sale of Multimedia Polska, Poland's top-tier cable player, to Vectra. Piotr has served on management and supervisory boards, including InterCars, Multimedia Polska and ETOTO.
At Cornerstone Piotr will be leading deal analysis, structuring and financing activities.