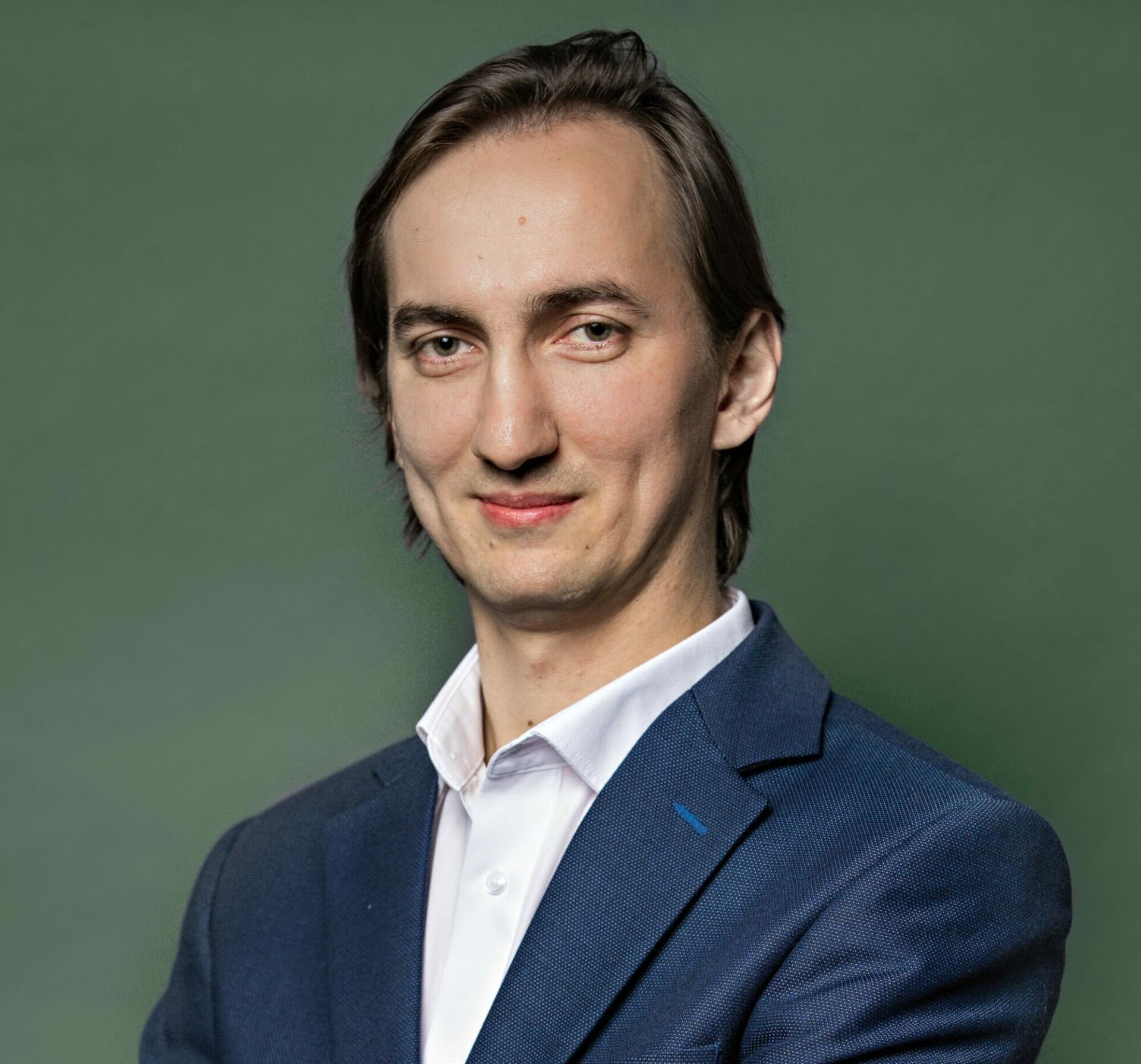 New Head of Capital Markets at Cushman & Wakefield Echinox
Cushman & Wakefield Echinox has appointed Cristi Moga as Head of Capital Markets. He will coordinate the activity of the team in charge of transacting real estate assets for investment purposes.
Cristi joined Cushman & Wakefield Echinox (CWE) in October 2015 and in 2018 he was promoted as Head of Research. He has conducted research projects related to the retail, residential, office, industrial and hospitality market segments. During the last six years, Cristi has been involved in more than 80 customized studies, delivering strategic solutions for development and investment projects worth more than €2 billion.
Prior to joining Cushman & Wakefield Echinox, Cristi worked as a journalist for Ziarul Financiar for almost ten years covering the real estate and the business law sectors, publishing more than 5,000 articles.
Oana Iliescu, Managing Director, Cushman & Wakefield Echinox, commented: "Cristi is a recognized and respected professional, both as a journalist and as the head of our Research department. His expertise, creativity and enthusiasm, combined with the team which he will coordinate, will help us to deliver innovative solutions and added value to our clients."
The Capital Markets Department of Cushman & Wakefield Echinox has been involved in investment transactions of over €600 million during the last five years, covering all the real estate market segments. Currently, the company is managing exclusive and co-exclusive mandates for asset sales in excess of €100 million.