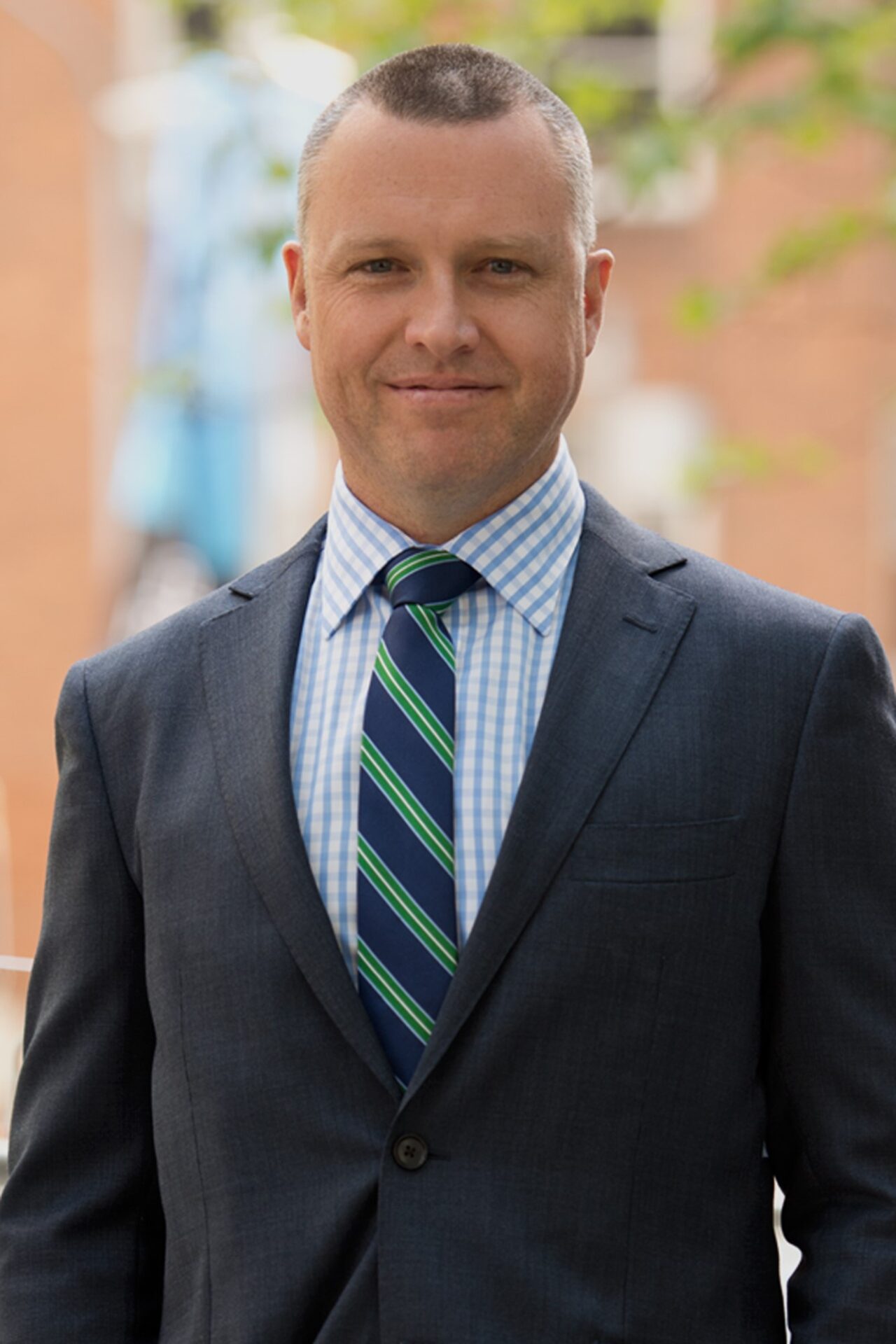 Cromwell promotes Chris Hansen to Head of Development
Real estate investor and manager, Cromwell Property Group (Cromwell), has promoted Chris Hansen to oversee its development and project management initiatives in both Europe and Australia.
Cromwell has projects underway for its investors and capital partners throughout Europe including Kildean Business Park in the United Kingdom and The Joan in The Netherlands. It recently completed the award-winning €65 million redevelopment of Janki Shopping Centre in Warsaw, Poland and has more than a dozen other projects under consideration in seven different European countries.
"Cromwell has been adding value through proactive asset management, repositioning and refurbishment strategies since inception in 1998," said acting CEO Michael Wilde. "However, in this era of low-interest rates, this capability is more important than ever. We are looking to further increase our capacity and capability and Chris will be tasked with managing the development book across the entire platform."
"This will include ensuring we select and successfully progress the right projects, manage risk and deliver the outcomes that security holders, investors and capital partners expect," Mr Wilde concluded.
Mr Hansen joined Cromwell in 2013 and has experience in both development and project management having worked on the $131 million refurbishment of the Qantas Global HQ and led the successful $130 million redevelopment of Northpoint Tower, both in Sydney, Australia.