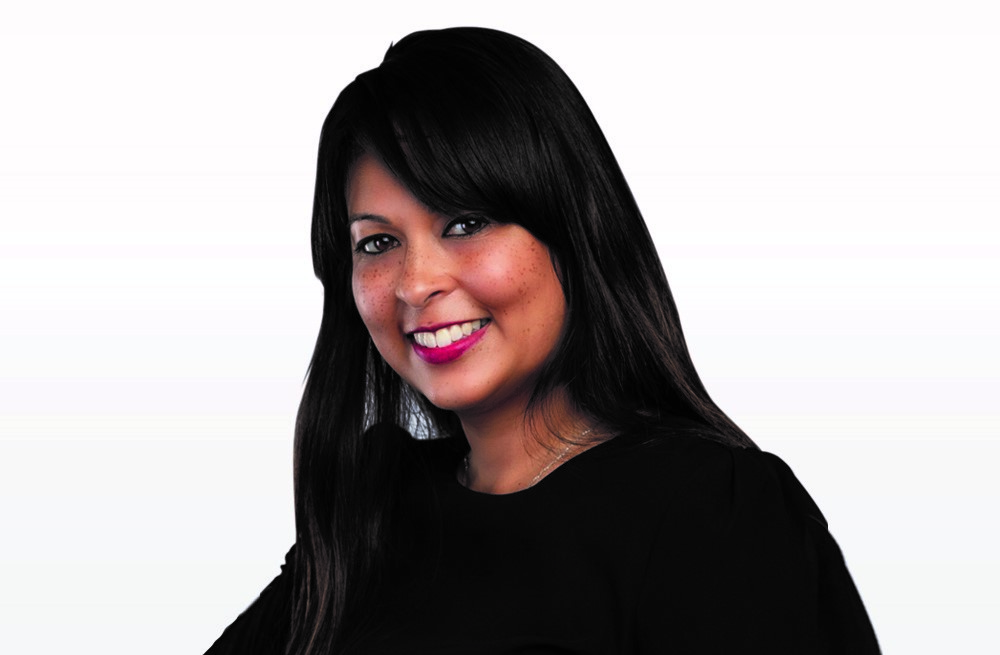 Cromwell promotes Danya Pollard to Head of Capital Solutions
Real estate investor and manager, Cromwell Property Group announced the promotion of Danya Pollard to Head of Capital Solutions, Europe.
Based in London, Danya will join the European Management Team reporting directly to Cromwell's Managing Director in Europe, Pertti Vanhanen, while continuing to work closely with Robert Percy, Cromwell's Chief Investment Officer. She will also play a key role in Cromwell's Diversity and Inclusion Council.
Danya joined Cromwell's capital, product and research team in December 2019 with responsibility for enhancing Cromwell's capital and product offering, including the identification and establishment of a range of new funds and investment strategies for institutional investors across the European region.
Prior to joining Cromwell, she was a Fund Manager and Adviser to Fund Boards at Ahli United Bank, where she spent more than six years overseeing the global real estate platform, products and underlying investments.
Commenting on the appointment, Pertti Vanhanen, Managing Director of Cromwell Property Group in Europe, said: "Since joining the group, Danya has been instrumental in shaping our newly-formed capital function, leading product development initiatives and transforming the team in a short period. Now that she is a member of the EMT, we intend to ensure the capital team is at the forefront of our strategy and decision-making as we look to launch new funds and strategies for our investors."
Danya Pollard, Head of Capital Solutions in Europe at Cromwell Property Group, said: "This is an exciting moment to be part of a pan-European real estate investment manager. As we emerge from the past 12 months of lockdown, we have identified a number of new strategic investment opportunities that will suit a range of international capital partners."
Danya holds a Masters degree majoring in International Relations, International Politics and Globalisation from London Metropolitan University. She is a member of the Chartered Institute for Securities and Investment, has completed the CISI Capital Markets Programme and is FCA certified.