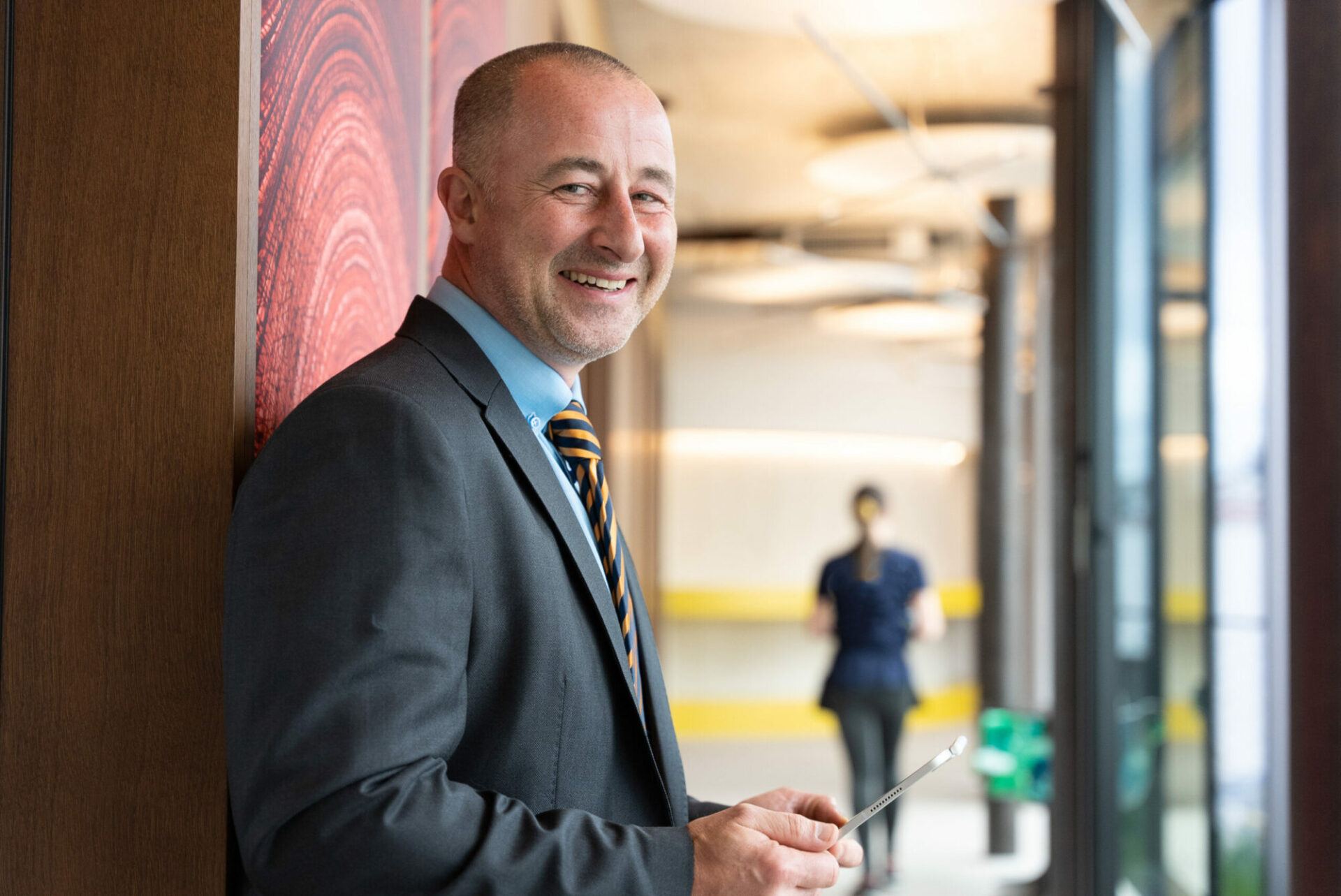 CTP appoints Peter Čerešník as Group COO
CTP has appointed Peter Čerešník as Chief Operating Officer. Peter Čerešník joins CTP Group from international office developer HB Reavis in Slovakia, where he served on a group level in the executive management team and the board of directors overseeing the development of business projects and product innovations across all European markets.
His key role functions at CTP will cover responsibility for overall growth, realising the company's construction GLA and occupancy targets, developing CTP's energy business into a reliable revenue stream, and further progressing the areas of procurement, business development and HR strategy.
Remon Vos, CTP CEO said: "We had a great year in 2022 and CTP has seen record growth and expansion across its European portfolio, and we want to maintain that momentum as we consolidate our leading position. Peter Čerešník brings an in-depth understanding of corporate development strategies and innovation, having served at the most senior leadership levels in all aspects of business growth at top multinationals across Slovakia and other CEE markets. He already has a solid insight into CTP's business in our core CEE countries and is joining at a crucial period as we accelerate our growth and will further deepen and strengthen the management team."
Peter Čerešník, CTP COO, said: "CTP is a European market leader in the industrial and logistics sector with a strong legacy created by incredibly driven people and an impressive track record of delivering on bold ambitions. We are building on the next phase of our rapid growth strategy as we look to double the GLA of CTP's portfolio before the end of the decade and deliver on our sustainability vision across all CTParks."