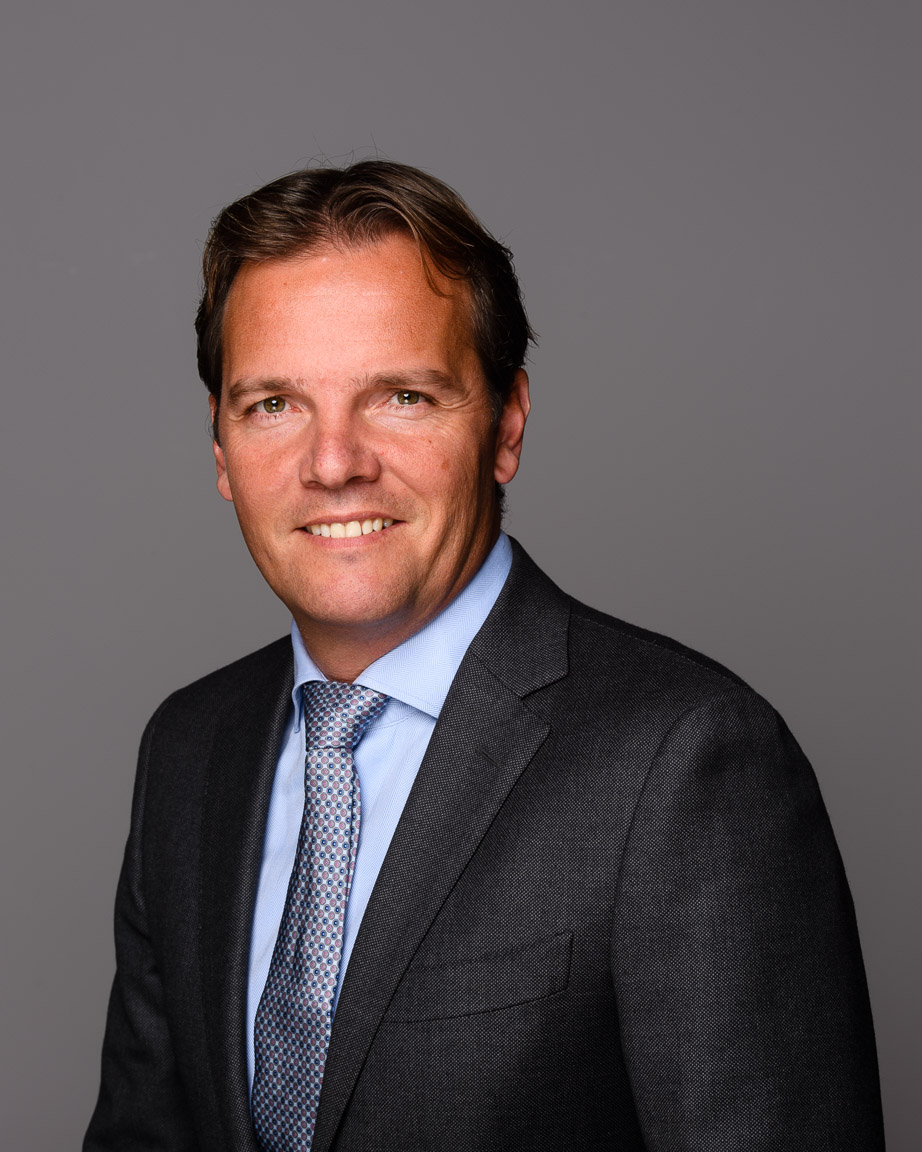 CTP kick starts operations in the Netherlands
CTP announced the appointment of Ralph de Munnik as Head of CTP Netherlands. CTP will invest in sustainable logistics and light industrial properties to extend its CTPark network. The Netherlands is a prime distribution country and will serve as a valuable strategic extension of the CTPark network. CTP has earmarked an amount of €300 million to start the acquisition of land and income-producing properties at strategic locations throughout the Netherlands.
Remon Vos, CTP CEO, comments: "As a Dutch native myself, it is a natural step to take the CTPark concept to the Netherlands after over two decades of uninterrupted organic growth in CEE. We see tenant demand for this expansion into the Netherlands, combined with good opportunities for us to be successful as developers and park makers. Together with Ralph, we look forward to building a strong Dutch team and rolling out the CTPark network."
Ralph de Munnik, joining as Country Head of CTP Netherlands, adds: "I am excited to join CTP and become part of its compelling growth story. CTP's 22-years of uninterrupted growth underscores the success of Remon's strategic vision on logistic and industrial real estate. We are going to set up a strong Dutch team to roll out the unique CTPark approach to the Netherlands and strengthen the European footprint. Working for the industry frontrunner on sustainability, our team will focus on investments in sustainable logistics and light industrial properties in the Netherlands and I look forward to contributing to the continued success."
CTP was founded in 1998 by Remon Vos, today owning 100 percent of CTP shares. The CTPark full-service concept offers a unique combination of space and facilities for companies involved in R&D, light manufacturing, last mile and large scale logistics. Today, its portfolio covers eight countries with a gross leasable area spanning 6.3 million sqm, which ranks the company as a top-five European industrial portfolio and the leading industrial developer in CEE.  In 2020 the company's portfolio growth was 15 percent while it had a 13 percent increase in gross revenue to €318 million. CTP's robust growth is spurred by growth trends in e-commerce, third party logistics and nearshoring. CTP is on track to meet its goal to have a GLA portfolio of 10 million sqm by the end of 2023.
In 2020, CTP enjoyed a strong introduction to the capital markets; the company was granted two investment-grade ratings from each of S&P (BBB- with outlook stable) and Moody's (Baa3 outlook stable). As its entire portfolio was BREEAM certified, the company implemented its Green Bond Framework. Since then, it successfully issued three bonds totalling €1.55 billion under its €4.0 billion EMTN Programme; its debut issuance broke the record of the largest inaugural bond in CEE real estate history. On March 4th, 2021, CTP announced a further corporate milestone in publishing its intention to float its shares on the Euronext Amsterdam Stock Exchange and raise €800 million to €1 billion in primary issuance. With access to such a diversified pool of funding, CTP will be well-positioned to realise its growth ambitions.