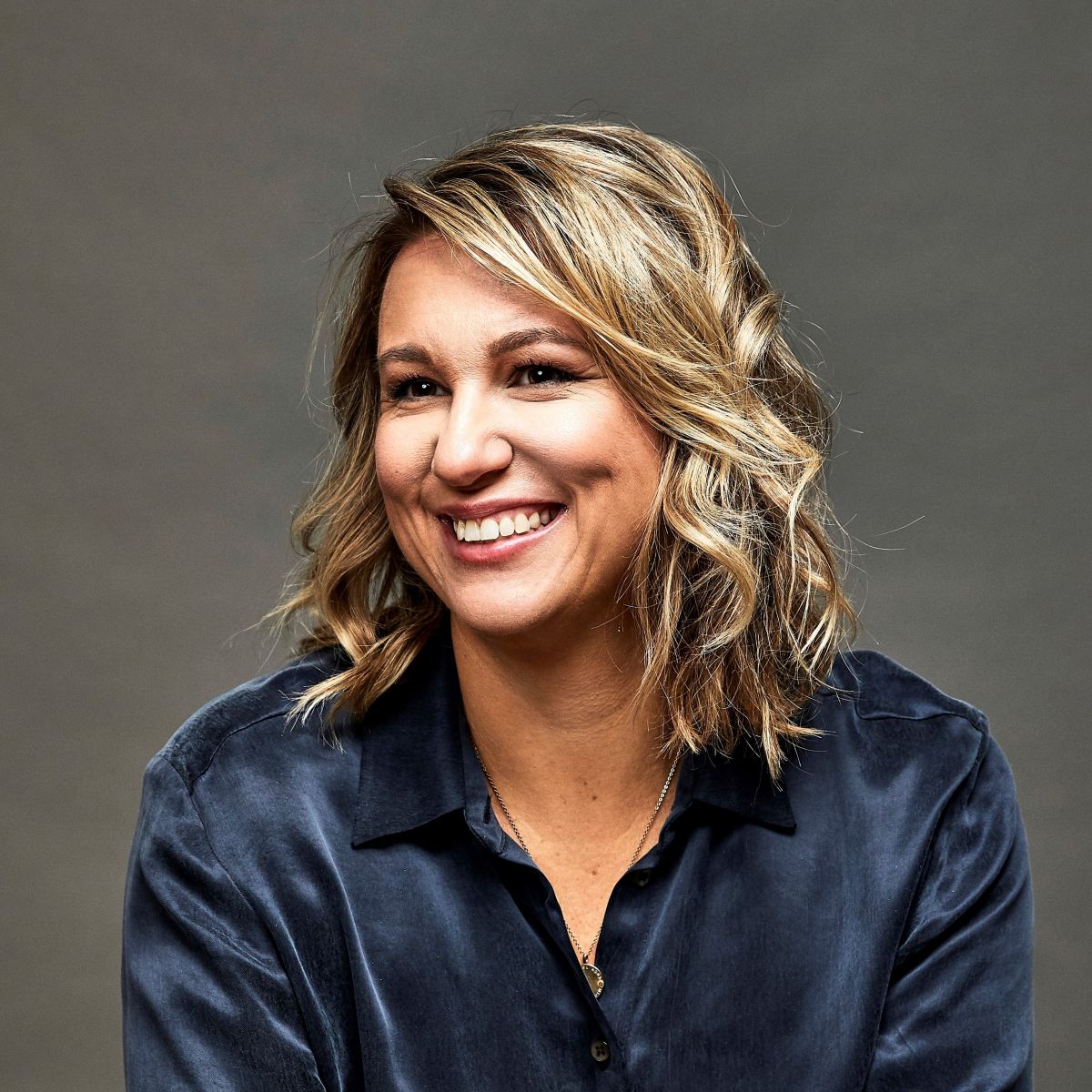 Cushman & Wakefield Announces New CEE Regional Heads
Cushman & Wakefield strengthened its management structure in the CEE region. Part of this step is the extension of the roles of some of its professionals, who are newly responsible for the firm's activities in the whole region. Three experts from Cushman & Wakefield's Czech office now have such regional roles:
Radka Novak has been appointed Head of Office Agency for CEE
Marie Baláčová has been appointed Head of Data & Analytics for CEE
Ondřej Fukal has been appointed Head of Asset Services for CEE
Radka Novak has over 20 years of experience in the real estate sector and belongs to the most highly respected professionals on the Czech market. Radka joined Cushman & Wakefield in 2008 and since then she has successfully managed an office team that leads the market. Radka provides advisory to key office occupiers and also creates effective marketing and leasing strategies aiming at increasing the value of projects and assets, utilising the 10 years of experience she acquired with the international developer, Skanska.
Her aim in the new role is to unite the office services efforts across CEE, to combine experience from individual countries and to present these diverse small countries as one strong region. Her major focus will be to coordinate business development towards mutual occupier clients. She also aims to expand the platform for data and information exchange to improve communication and reporting for the benefit of CEE landlord clients.
Marie Baláčová started her work at Cushman & Wakefield's Research department in 2017. She graduated from the Prague University of Economics and Business. She hosted at Georgetown University in Washington, D.C. during her PhD studies and afterwards worked as a project specialist at the Institute of Sociology of the Czech Academy of Sciences. Marie is a lecturer of the specialized MBARE course "Market Research" at the Prague University of Economics and Business.
In her new role, Marie will be responsible for implementing new data strategies within the whole CEE region, focusing on improving data governance and creating an integrated database. The aim is to improve the efficiency of working with data across all service lines, more thorough market analysis and the use of modern visualization tools.
Ondřej Fukal runs a team of over 100 professionals dealing with all areas of property management for commercial properties, including lease administration, reporting and double-entry bookkeeping. His team ensures the delivery of sustainable and high-quality services in all sectors – shopping centre management as well as office projects and logistics. Ondřej has 27 years of experience in many areas of property and facility management. He is a Member of the Royal Institute of Chartered Surveyors, a member of the ICSC, a lecturer in the MBA Real Estate program at the University of Economics Prague and a lecturer in the Facility Management Institute.
In his new role which he will share with Zuzana Paciorkiewicz from the firm's Polish office, Ondřej plans to further enhance the very strong position Cushman & Wakefield already has as the leading CEE property management company, namely through sharing experience and best practices across the region, with the aim to bring even more value to clients.
Cushman & Wakefield's goal is to provide the firm's regional clients with the best platform to support their requirements while complementing and coordinating activities at a regional or country level. The CEE service line leaders are responsible for coordinating activities in their fields and supporting our clients' changing needs with the best insight available across our markets.