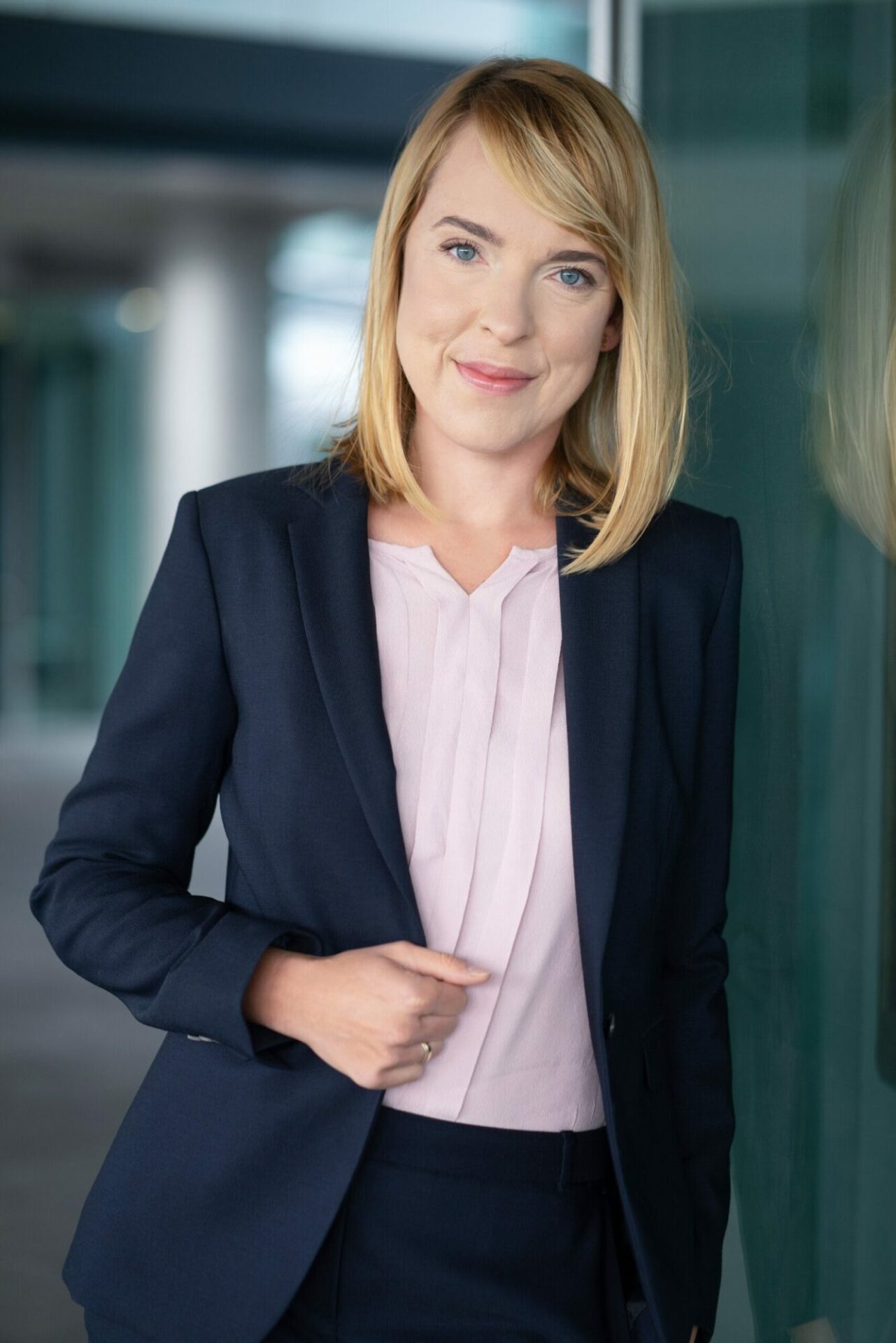 CUSHMAN & WAKEFIELD EXPANDS ITS ESG SERVICES AND TEAM
Cushman & Wakefield has been delivering sustainability services on the Polish market for many years. Today, as new requirements and benchmarks are being developed at both the EU and national levels, the company is reorganizing and expanding its service offering to assist clients in defining, achieving and reporting ESG objectives.
Its ESG Hub of experts from various business lines will be led by Katarzyna Lipka, Head of Strategic Consulting and Research, in partnership with Ilona Otoka, Senior ESG Consultant. The ESG Hub will deliver and expand its services for Cushman & Wakefield's clients in cooperation with the firm's global network of ESG and sustainability specialists.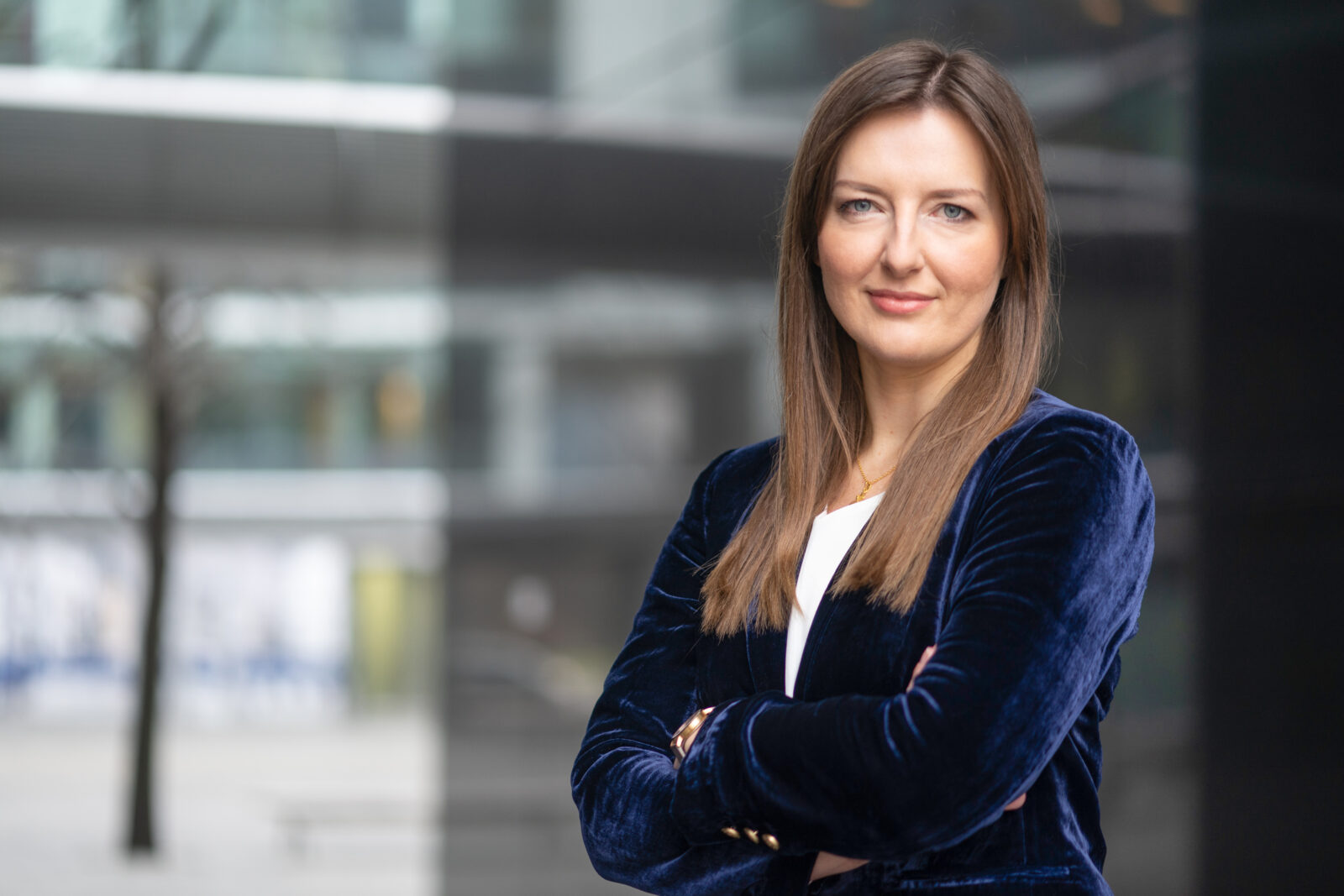 ESG measures are becoming a focal point of business strategy for most organisations. This change is being driven, among other things, by the growing ESG awareness among stakeholders, the evolving legal environment, investor pressure and risk assessment in securing financing, in addition to the need for cost optimisation. There is no doubt that the improved energy efficiency of buildings and the increasingly popular green leases will not only mitigate the environmental impact of properties but will also boost the bottom line of market players and add value to real estate assets in the long term.
Cushman & Wakefield has, for years, been actively involved in increasing the awareness among companies of the fact that they can make changes to how they run their business in line with sustainability objectives; it has also been delivering projects promoting such goals.
Cushman & Wakefield has broad experience in multi-criteria certification schemes such as BREEAM, LEED, WELL and Fitwel, with many successful certifications completed by its consultants and assessors. In 2021, it was the first company in Poland to appoint accredited professionals in WiredScore and SmartScore certifications – the internationally recognised digital connectivity and smart building rating systems. Cushman & Wakefield also provides energy advisory services as part of energy purchase and optimisation processes and audits of building systems with a view to identifying potential financial and environmental benefits. It has also developed decarbonisation strategies and roadmaps to reduce its carbon footprint.
ESG Hub with a multidisciplinary team
Following the changing landscape of ESG legislation in the European Union, Cushman & Wakefield is reorganizing and expanding its sustainability service offering in Poland. Its newly appointed ESG team, which includes experts from various business lines, is led by Katarzyna Lipka, Head of Strategic Consulting and Research, in partnership with Ilona Otoka, Senior ESG Consultant.
"Our strength lies in our ability to combine the knowledge and experience of various teams to deliver integrated client solutions supporting sustainable transformation programmes. Our new ESG team will also draw more broadly on the multidisciplinary services delivered by Cushman & Wakefield. We are working on extending our service offering to investors and tenants to include assessment of compliance of planned projects with EU legislation and risk analyses", says Katarzyna Lipka, Head of Consulting and Research, ESG Lead, Cushman & Wakefield Poland.
Katarzyna Lipka has over 16 years of experience in market research and strategic advisory including sustainability consultancy. Ilona Otoka is a licensed valuer with over 13 years of real estate experience in property valuation and advisory, including sustainable construction. Key team members of the ESG Hub include Zuzanna Paciorkiewicz and Paweł Klimczak.
Zuzanna Paciorkiewicz is Head of Asset Services at Cushman & Wakefield with responsibility for office, logistics, retail and hospitality property management, and – being a member of the firm's leadership team – she also supervises ESG strategy development and implementation. Paweł Klimczak, who has many years of experience in technical maintenance services for the property portfolio managed by Cushman & Wakefield, as well as sustainability, will take on the role of the ESG Leader of the Asset Services Team.
Cushman & Wakefield experts are perfectly aware of the sustainability challenges facing the economy and individual companies. In addition to reducing scope 1 and 2 greenhouse gas emissions by 50 percent by 2030 from the 2019 base year and reaching net zero value chain emissions by 2050, its ESG strategy aims to engage key clients, some of the world's largest real estate owners and occupiers, to set their own targets by 2025.
As part of its ESG policy, Cushman & Wakefield has had its emissions reduction targets and net zero commitment approved by the Science Based Targets initiative (SBTi) as consistent with the levels required to meet the goals of the Paris Agreement.