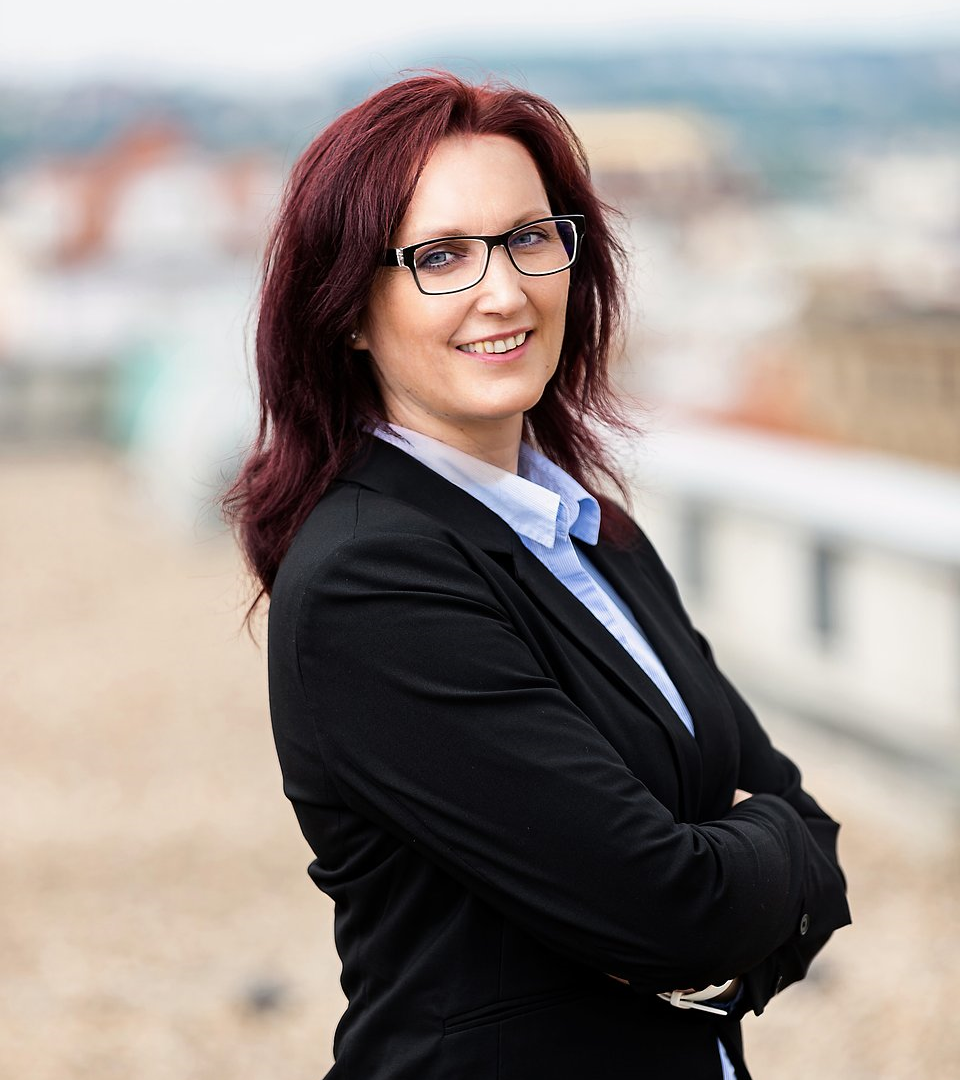 Cushman & Wakefield hires Head of Research & Insights team
Kamila Breen has joined Cushman & Wakefield as Associate Director to lead the real estate firm's Research & Insights team.
She has been active in the real estate market since 2004 when she became an Analyst at Siemens Real Estate headquarters in Munich. Later, she took over the role of Commercial Manager for the firm's office buildings in its Czech office branch, where she also acted as a Division Controller and gained experience in property management and financial oversight. From 2020, she led the Research and Consulting team for the Czech and Slovak Republics in the international advisory firm BNP Paribas Real Estate.
In 2022, she joined JLL as a Senior Analyst in the Market Research team. During her career, she has specialized in real estate market analyses in various segments of commercial real estate, provided consulting services, and executed market research and feasibility studies for both local and international clients.
In her new role as Head of Research & Insights at Cushman & Wakefield Czech Republic, Kamila is responsible for leading and developing this department which provides market information on office, retail, logistics and industrial, as well as specialized markets. In close cooperation with the firm's internal teams, her goal is for the firm to keep providing top-quality data, insights and information about new trends in the property market.
Kamila Breen graduated from the Prague University of Economics and Business, earning a Master's degree in economic policy and public finance.
Her hobbies include running, ball games, and most recently tap dancing. She also likes skiing or trekking with her family.