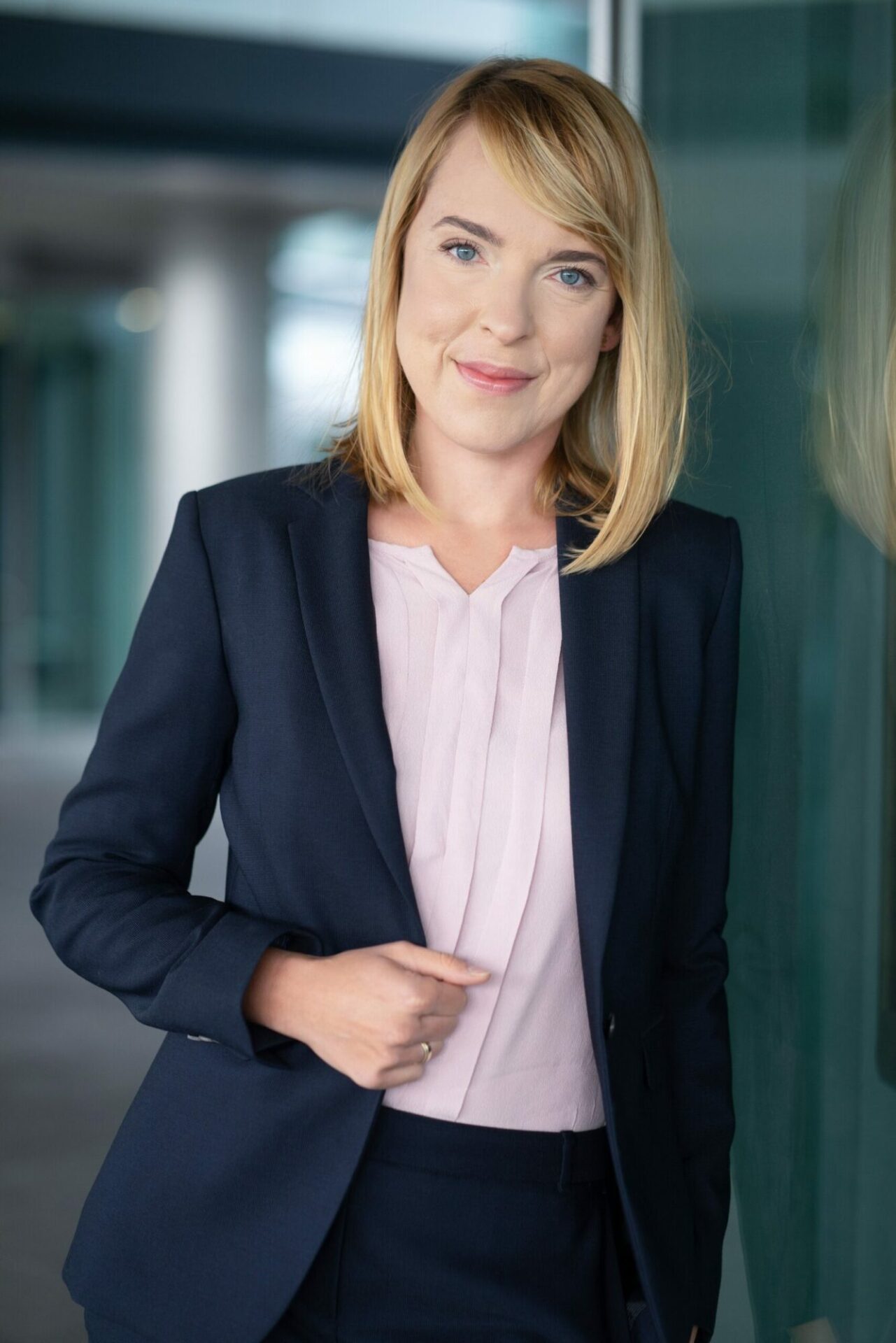 Cushman & Wakefield strengthens the strategic role of ESG
Cushman & Wakefield continues to extend its comprehensive service offering to include sustainable transformation. In Poland, it has just established a Strategic Consulting and ESG Department led by Katarzyna Lipka. At the same time, Ewa Derlatka-Chilewicz has been promoted to Head of Research.
In early 2023, Cushman & Wakefield set up a multidisciplinary team for its ESG Hub of experts from various business lines, led by Katarzyna Lipka in partnership with Ilona Otoka, Senior ESG Consultant. The ESG Hub delivers and expands services for Cushman & Wakefield's clients in cooperation with the firm's global network of Sustainability specialists. The most recent organizational realignment within Cushman & Wakefield aims at allowing new teams to focus on their business priorities.
"It is indisputable that ESG plays a strategic role in business operating models. The whole real estate industry is going through a deep transformation process as a result of pending sustainability legislation – this requires special attention, in-depth insight and a smart alignment of business objectives with environmental and social goals. This is an area in which we also support our clients. As an advisory company, we base our recommendations largely on a careful and multidimensional analysis of market data. That's why we decided to split our strategic consulting and research department and appoint Katarzyna Lipka and Ewa Derlatka-Chilewicz to lead the two new teams," says Krzysztof Misiak, Head of Cushman & Wakefield Poland.
Katarzyna Lipka, previously Head of Consulting and Research, and Lead of the ESG Hub at Cushman & Wakefield, has over 17 years of experience in these areas, including highest and best use analysis, property repositioning and repurposing strategies. In her new role, she will also focus on developing integrated strategies that will address sustainability goals and proposing solutions and tools supporting clients in achieving them.
Cushman & Wakefield has broad experience in multi-criteria certification schemes such as BREEAM, LEED, WELL and Fitwel, with many successful certifications completed by its consultants and assessors. In 2021, it was the first company in Poland to appoint accredited professionals in WiredScore and SmartScore certifications: the internationally recognised digital connectivity and smart building rating systems. Cushman & Wakefield also provides energy advisory services, including advice on energy purchase and optimisation processes and audits of building systems with a view to identifying potential financial and environmental benefits. It has also developed decarbonisation strategies and roadmaps to reduce carbon footprint.
Ewa Derlatka-Chilewicz, who was appointed as Head of Research at Cushman & Wakefield, has 19 years of professional experience in this area and specialises in retail market research.