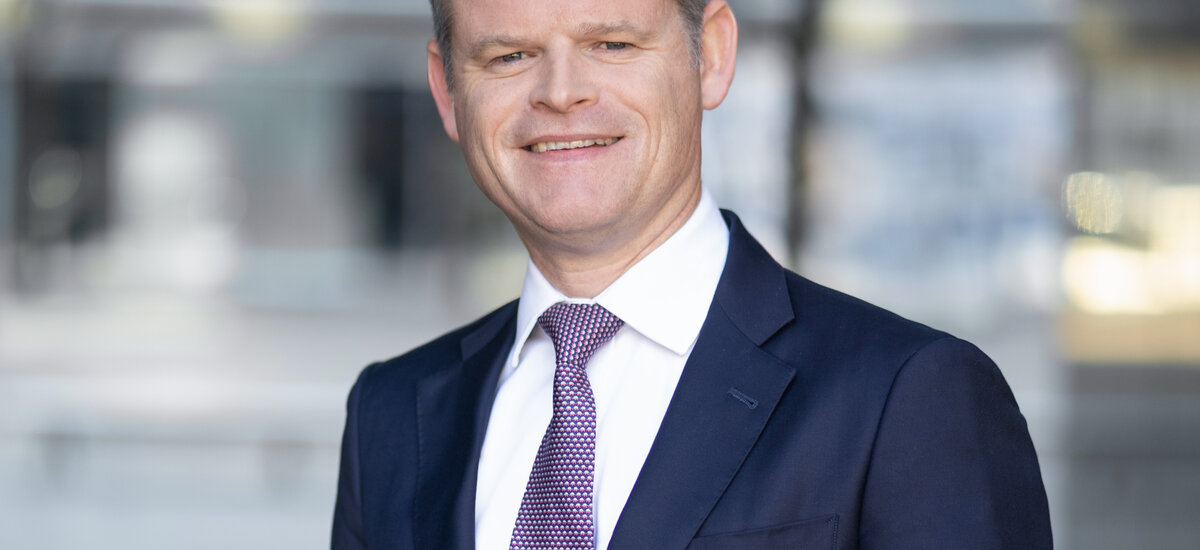 C&W announces changes to its Polish Capital Markets team
There was a renewed sense of momentum in Q2 2021 and as Cushman & Wakefield's experts predicted at the beginning of the year, even more, investment transactions are to be completed in late 2021 in Poland, which means a return to usual market volumes. Increased activity in the industrial sector, as well as office, retail and PRS can also soon translate into new pricing benchmarks, which will result in even more fierce competition among investors. This situation creates an additional requirement for advisory services from institutional investors as experts' insight and a deep dive into real-time market knowledge are becoming even more fundamental than ever before.
In response to increasing demand, Cushman & Wakefield's capital markets team in Poland has built an ideal team structure to support the current requirements of institutional real estate investors seeking advice and accurate data on the Polish property market.
Following the departure of Soren Rodian Olsen, who worked in Capital Markets at Cushman & Wakefield for nearly 10 years and has recently taken up a new position with a Scandinavian private equity group, a current client of Cushman & Wakefield, Jeff Alson, Head of CEE Capital Markets will be now focusing on operations in Poland as a new Head of Capital Markets Poland and will be supporting the local capital markets management team, comprising Pawel Partyka, Marcin Kocerba and Mira Kantor-Pikus. Their main area of expertise is logistics & retail, office as well as alternative sector and debt advisory respectively.
"Our Polish team's leaders have extensive experience in dealing with complex investment challenges as well as leveraging an integrated suite of services provided by the global platform of Cushman & Wakefield for the benefit of our clients. I think that we are very well positioned to respond to rapidly growing demand for value-added solutions, in particular in terms of accurate trend projections in times of uncertainty", said Jeff Alson, Head of CEE Capital Markets & Head of Capital Markets Poland.
Jeff, the new head of the Polish capital markets team at Cushman & Wakefield is an international partner and Head of Capital Markets in the CEE region. He is responsible for initiating, leading and overseeing transactions and the activities of nearly 30 capital market professionals in the CEE. He has been involved in real estate since 1998 and in Poland since 2003, working both as an advisor and as an investor. He joined Cushman & Wakefield in 2016, having previously worked for Orco Property Group (now CPI), 3CREIM (now Bluehouse Capital) and CBRE.
"The changing trends and increasing significance of the Polish real estate market in Europe is creating new transaction opportunities for institutional investors and – in turn – increased demand for real estate advisory services, which we want to address with our current team set up. We continuously review the services we offer to ensure we meet our current and future clients' needs. At Cushman & Wakefield, we always look across our platform at areas of excellence, where we can strategically scale up to benefit a wider pool of clients. In the medium-term run, I will put an emphasis on building a high-performing team in the maturing areas comprising debt advisory services as well as PRS. This approach supports our business growth agenda and it will enable us to do more for our clients, delivering new solutions and enhancing their experience in line with our strategic priorities," added Jeff.
The Polish capital markets team of Cushman & Wakefield, reinforced with four new people this year, has already closed a number of transactions with a pipeline reaching USD 900 million by the end of this year.