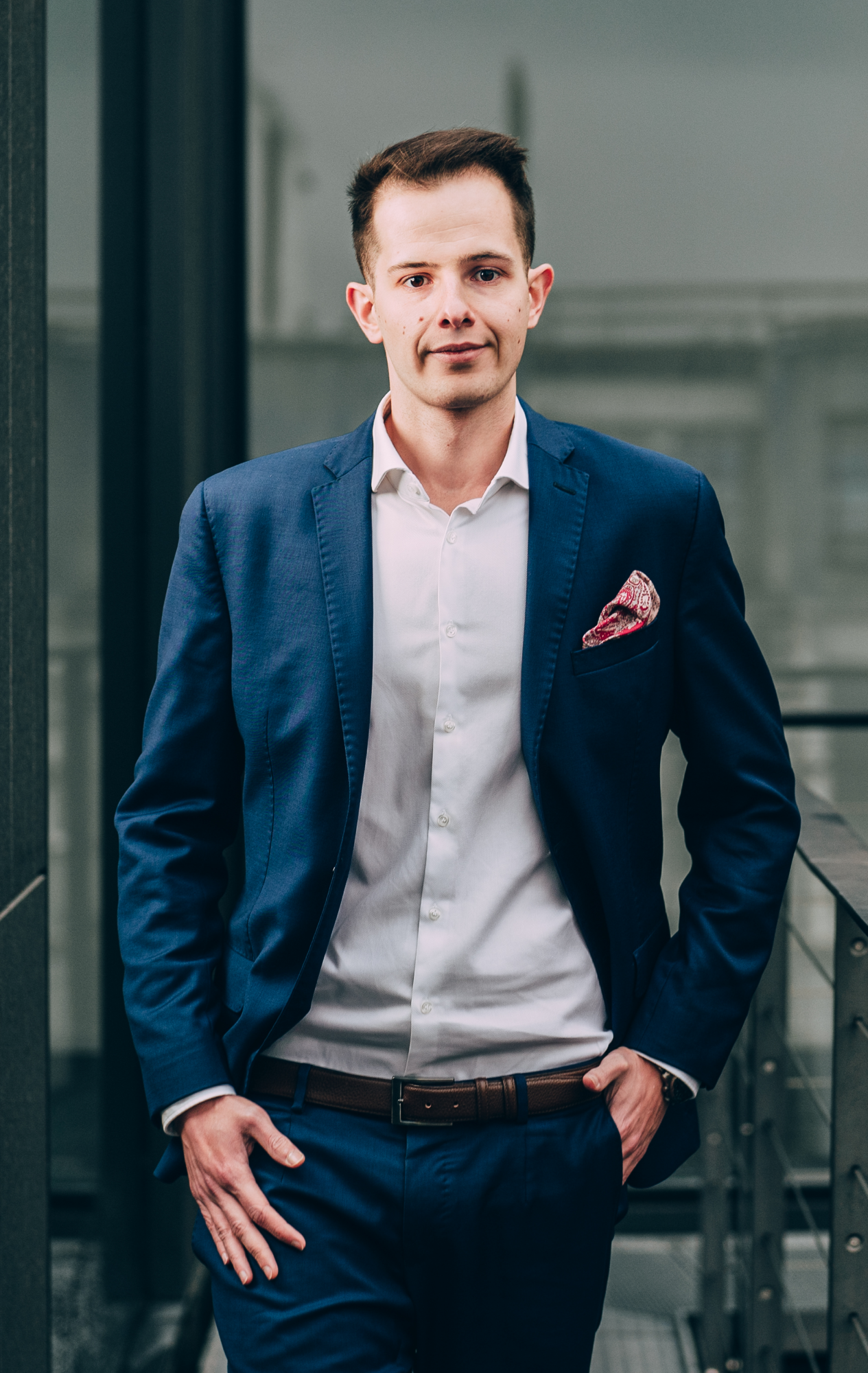 C&W Czech expanding Residential Advisory Services
In 2021 Cushman & Wakefield Prague established a dedicated Residential Valuation & Advisory capability, in response to the growing demand for specialist services in the Czech residential market. In line with the further development of this service offer, the firm is delighted to announce Erik Müller as Head of the Residential Advisory Services team. Erik brings together a background in the operation of rental residential products, data analysis and residential appraisal.
In line with Europewide market trends, the Czech residential property asset class has gained prominence over recent years, attracting growing interest from professional real estate investors and operators. The residential development sector, which has typically focused on buy-to-sell, has branched out into new areas including rental residential, student housing, and other specialist residential products. We expect the allocation of institutional investment into build-to-rent projects to triple by 2030. In response to this, Cushman & Wakefield has been developing specialist expertise in line with its aims to become best-in-class advisors in this growing area of the real estate market.
Jonathan Hallett, Head of Central & Eastern Europe, Cushman & Wakefield, said: "We have seen a significant change in the markets over recent years. The residential asset class, in particular, has seen increasing focus, as investors seek new opportunities in the sector. Developing a dedicated real estate expertise, which understands the product, is a natural evolution for our business. We are delighted to announce Erik in this leadership role, and together look forward to working with our clients."
Erik Müller, an experienced residential appraiser, has been appointed Head of Residential Advisory Services. He has a broad knowledge of the residential sector, bringing together his experience in the operation of rental residential, data analysis, and valuation. In addition to managing a rental residential business, Erik has gained previous work experience with Spaceti and White Star Real Estate.
Erik holds a master's degree in Economics & Finance from the Institute of Economic Studies at Charles University in Prague. During his studies, he also attended the Pantéon-Sorbonne University in France and the Louvain-la-Neuve University in Belgium.