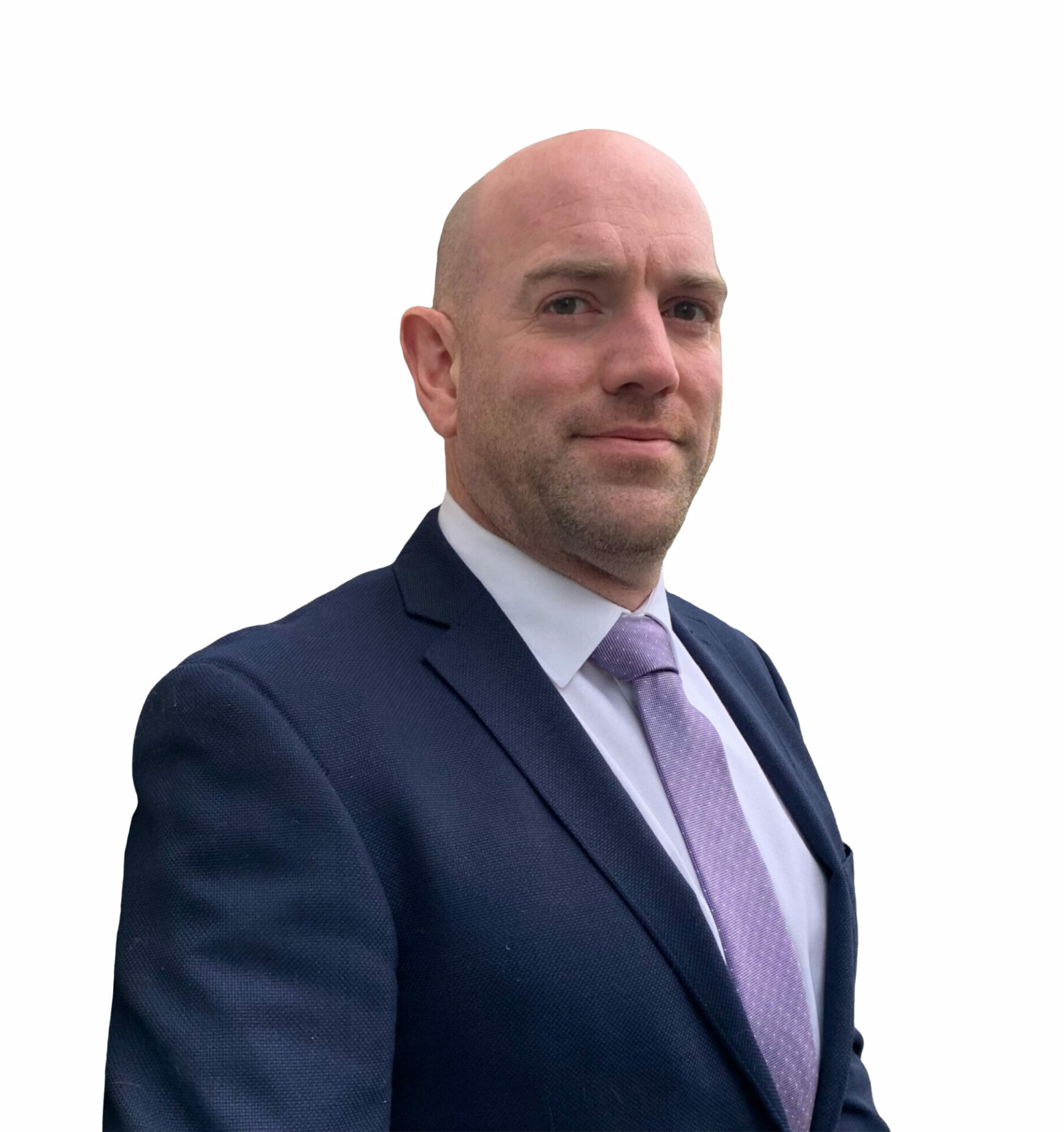 David Yearn joins REassurance as Managing Director
David Yearn has joined REassurance's expanding and growing team in CEE in the role of Managing Director. According to the company, David's long experience in the real estate insurance market makes him an ideal person to drive the company's growth and future development. He brings an excellent understanding of the client requirements and solutions needed in order to make REassurance the leading broker of choice to support the continuous development of transactional risk insurance in the CEE.
Having spent 14 years of his career with a leading international title insurer and holding a key business development role across the region, David has worked on transactions in multiple jurisdictions and multiple sectors (Office, Retail, Industrial, Hotels and Renewable Energy). His involvement in assisting to insure some of the largest single-asset and multi-asset cross-border transactions of the last decade gives him an exceptional understanding of the real estate transaction market in CEE and SEE.
"For some time I have seen the insurance landscape changing and becoming more sophisticated in the solutions and products that clients require. I am delighted to continue my career with REassurance and we have some really exciting new strategies to develop and to dovetail with our already successful business," said David Yearn. Outgoing Managing Director Charles Cruden, who will retain a Non-Executive Director position within the company, said "I recognise the demands of the role and feel comfortable handing the baton of responsibility to David to spearhead the next stage of REassurance's development."