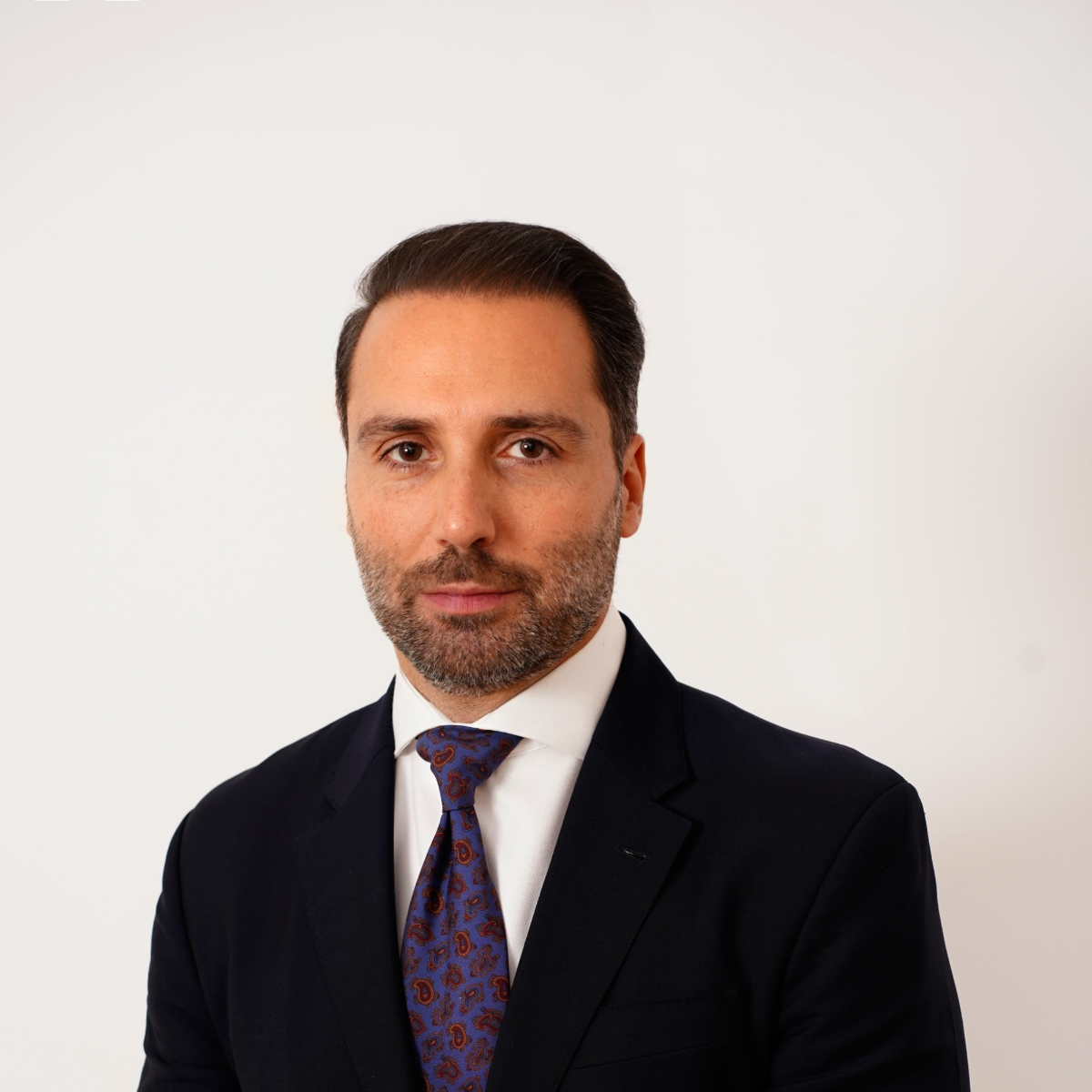 Dennis Selinas appointed CEO of Globalworth
Globalworth, the leading office investor in Central and Eastern Europe (CEE), announced the appointment of Dennis Selinas as the new CEO of the Group. The Board of the company and Dimitris Raptis, CEO, have agreed for Mr Raptis to step down from his role as CEO and as a member of the Board with effect from 31 December 2022, but he will continue to support Globalworth in an advisory role.  Mr Raptis joined the Board of the Company as Deputy CEO and Chief Investment Officer ahead of its IPO on AIM in 2013, later becoming CEO in 2020.
Dennis Selinas is joining the Company as an executive director with effect from 21 November 2022 and will take over as CEO of Globalworth from 1 January 2023. Mr Selinas has nearly 20 years of real estate experience in Central and Eastern Europe and is currently managing the real estate portfolio of Argo Capital Management Limited, an AIM-listed fund management company, which consists of €500 million of retail assets in five SEE shopping centres (c. 275,000 GLA / Romania, Ukraine).
"On behalf of the Board, I'd like to place on record our thanks and appreciation to Dimitris for his drive and dedication over the last ten years. He has played a key role, especially over the last few challenging years, in steering the Company through to continued resilient performance and in shaping Globalworth's plans for the future. He has also helped to nurture a first-class management team that, under Dennis' future guidance, is now very well placed to take the business forward." 'On behalf of the Board,  I would like to welcome Dennis to his new role with Globalworth. Dennis'extensive background in CEE property and finance is the right fit for the company and will be vital for strengthening its dominance in the office market," said Martin Bartyzal, Chairman.
"I am very honoured to assume the role of CEO of Globalworth, the leading office landlord in Central & Eastern Europe.  During the last decade, I have witnessed Globalworth's remarkable portfolio growth of high-quality, functional, and sustainable working spaces chosen by the most demanding tenants. I plan to embrace the company's vision of continuously upgrading its assets, its operational excellence and enhancing the competitive advantages that make it the preferred landlord in Romania and Poland. In a rapidly shifting external macroeconomic and geopolitical environment, we plan to deliver a well-crafted strategy with the support of an insightful team that has been instrumental to Globalworth's evolution to its current prominent market position.  All that the Company has achieved to date is a solid foundation for further thoughtful growth, innovation in asset management and a continuous improvement of service to our tenants and delivery of value to our shareholders," commented Dennis Selinas, Globalworth Group CEO.
"My tenure with Globalworth has been the greatest accomplishment of my professional career.  Starting from relatively modest beginnings as a real estate developer in Bucharest, Romania, to becoming not only the leading office investor and a landlord in Central and Eastern Europe but also one of the most admired, respected, and recognised real estate corporates and brands in the region have been a phenomenal journey full of excitement, challenges at times, and immense professional and personal fulfilment. I'd like to wish the entire Globalworth community all the very best in the times ahead. I am confident that the business and our management team, having also the strong support of our shareholders, is very well placed to thrive in the times ahead," added Dimitris Raptis.