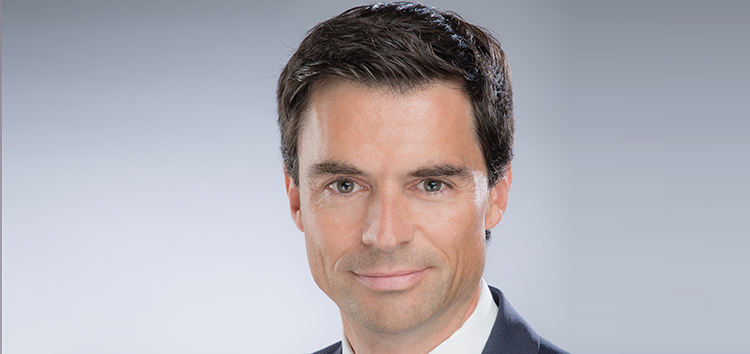 EBRD appoints new Chief Compliance Officer
Bernd Träxler has been appointed Managing Director, Chief Compliance Officer, at the European Bank for Reconstruction and Development (EBRD).
He will start his new role on 15 February 2022 and succeeds Lisa Rosen, who left the Bank last October.
Mr Träxler will lead the Office of the Chief Compliance Officer in its mission to protect the EBRD's integrity and reputation and promote ethical standards of behaviour.
He will have overall accountability for a wide range of topics: from issues of integrity arising from Bank-financed projects, staff conduct, investigations and policy implementation, to detailed issues arising from Bank investments.
EBRD President Odile Renaud-Basso said: "We look forward to benefiting from Bernd's in-depth knowledge of compliance, regulatory affairs and banking, as well as his considerable leadership experience."
An Austrian national, Mr Träxler has a wealth of experience managing compliance and financial crime for global financial institutions, with a particularly strong track record in central and eastern Europe.
He joins the Bank following his most recent role as Chief Compliance Officer at Erste Group. Before this, he was Head of Compliance and Regulatory Affairs at Western Union International Bank and Head of Compliance Europe for a corporate business division at Western Union.