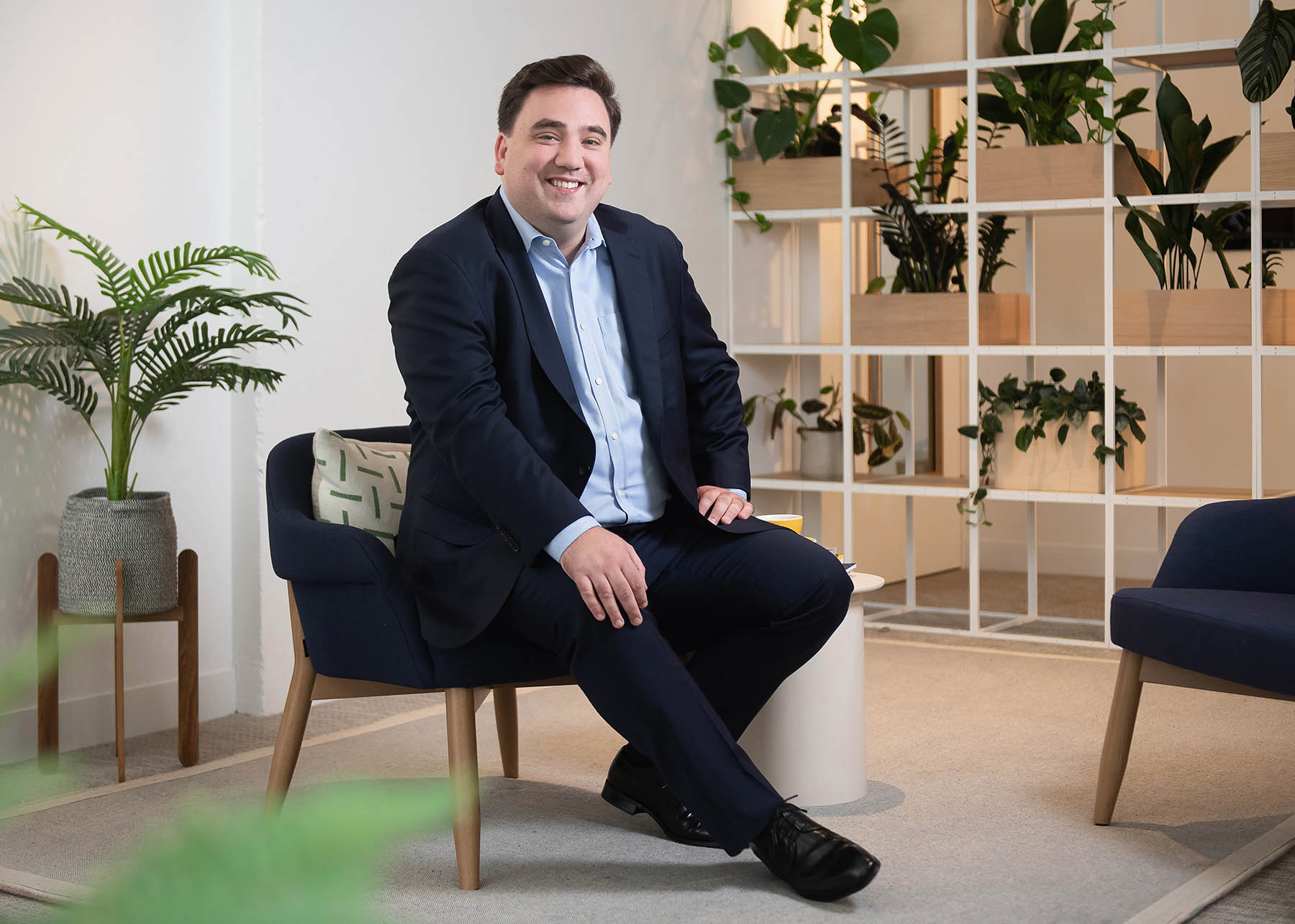 Europa appoints Director, Living Asset Management
Europa, a pioneer in pan-European real estate investment, announces the appointment of Hamish Cameron as Director, Living Asset Manager, who will be responsible for driving the performance of Europa's assets in the living sector across the UK and Europe.
Based in London and reporting to Ed Crockett, Head of Residential Investment, Hamish will play an important role in building on Europa's twenty-year track record in the living sector, supporting their investment approach of seeking mispriced risk.
Hamish brings over 13 years of experience in the real estate industry. He joins from JLL where he spent the last five years specialising in the living sector across the UK and Europe. Prior to this, he held the position of Property Portfolio Manager at PLATFORM_ where he was responsible for the management of their first portfolio of BTR assets.
Hamish's appointment builds on Europa's extensive experience in the living sector as one of the early institutional movers in this market. Over the last 13 years, Europa has transacted over €900 million in housing, build-to-rent, student accommodation and senior living across the UK, Spain, Denmark and Germany and is set to continue finding value in the sector.
Rob Sim, Managing Partner at Europa, commented: "The new senior hire of Hamish, as a specialist Asset Manager, will support Europa's continued growth in the living sector, where we have significant experience and are seeing continued demand from our clients."
Ed Crockett, Head of Residential Investment at Europa, added: "Given its proven resilience and strong demographic tailwinds, housing in the UK and across Europe remains an area where we seek to identify continued mispriced risk in line with our investment approach. Hamish brings over a decade of experience in the delivery and asset management of rental communities and will be a strong addition to our team."
Hamish Cameron, Director, Living Asset Manager at Europa, said: "I am excited to be joining a well-established team at Europa, who identified an opportunity to be an early mover in this sector which offers substantial scalability potential across the UK and Europe. Europa's track record in the living sector means we are well placed to capitalise on future opportunities, carefully protecting clients' and beneficiaries' best interests."